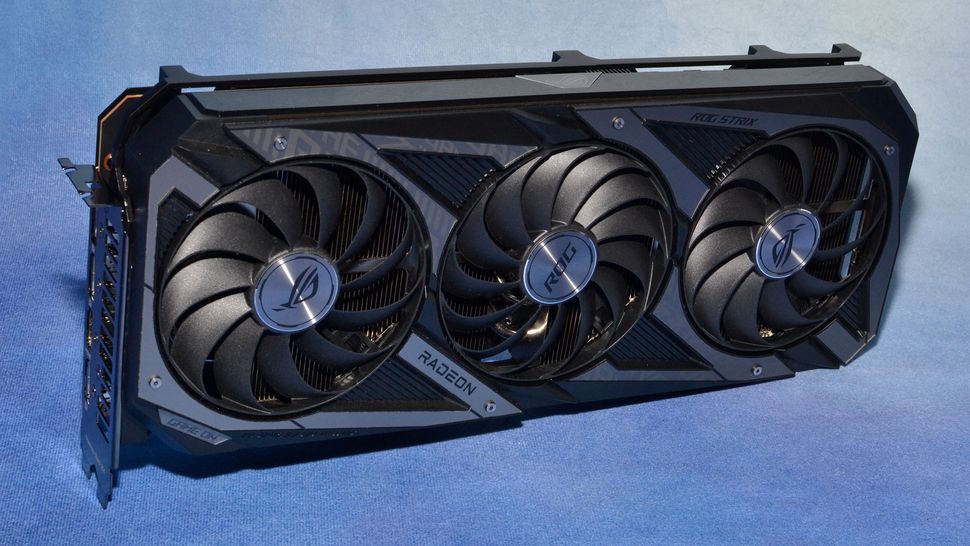 TOM'S HARDWARE 2022 GPU TEST PC
Our GPU test PC and gaming suite was updated in early 2022. We're now using a Core i9-12900K processor, MSI Pro Z690-A DDR4 WiFi motherboard, and DDR4-3600 memory (with XMP enabled). We also upgraded to Windows 11 to ensure we get the most out of Alder Lake. You can see the rest of the hardware in the boxout.

Our gaming tests consist of a "standard" suite of eight games without ray tracing enabled (even if the game supports it), and a separate "ray tracing" suite of six games that all use multiple RT effects. We tested at 1080p, 1440p, and 4K for this review with "ultra" settings for the standard suite — basically maxed out settings, except without SSAA if that's an option. Our ray tracing suite consists of six games, and we tested at 1080p in "medium" and "ultra" settings, as well as 1440p at "ultra" settings — with the latter generally being too much for the RX 6750 XT.

We used AMD's public 22.5.1 drivers for these tests, and we also ran benchmarks on an Asus RX 6700 XT ROG Strix for comparison. (Note that AMD released 22.5.2 drivers that incorporate some additional performance improvements, particularly for DX11 games. We'll be retesting performance for our GPU benchmarks hierarchy in the near future with those drivers.) Let's get to the results, starting with 1080p.