Why you can trust Tom's Hardware Our expert reviewers spend hours testing and comparing products and services so you can choose the best for you. Find out more about how we test.
EVGA's RTX 2060 KO Ultra is intended to steal some thunder from AMD's RX 5600 XT. The end result is an improved RTX 2060 that matches the performance of AMD's RX 5600 XT graphics cards. The performance difference is so small that In most games, users would be hard-pressed to notice a difference. Select games may show more than a 5% difference, but that goes both ways, leading to an overall tie in performance. The price points for the KO and KO Ultra cards are $299.99 and $319.99, respectively. Other RTX 2060s are priced higher and lose out on the performance per dollar metric the EVGA RTX 2060 KO offers, though there are other factors at play.
With this price drop comes a few changes. First, and generally not a big deal, is the I/O situation. While most Nvidia Turing RTX GPUs include multiple DisplayPorts, HDMI, (sometimes) DVI-D, and USB-C VirtualLink ports, the KO Ultra includes single DisplayPort, HDMI, and DVI-D ports. Along with cutting back on the I/O, EVGA uses a smaller heatsink that isn't as good as some of the other larger heatsinks on competing models. This, in turn, causes the fans to run faster and make more noise. While the card isn't loud, it's louder than the RTX 2060 Founders Edition used in this comparison.
Around the $300 price point, the EVGA RTX 2060 KO Ultra Gaming does succeed at stealing some thunder away from AMD's popular RX 5600 XT series cards. Without specifically checking what video card is in a PC, you can't tell the difference in performance between the two. Although the cooling solution is louder than other cards we've tested, it isn't a deal-breaker unless the system is intended for a quiet build like an HTPC. The RTX 2060 cards also support ray tracing, which is another potential deciding factor. Put simply, if you want to use it, currently the only choice is an Nvidia card, but the image quality improvement and subsequent performance loss may or may not be worth it to you.
The EVGA RTX 2060 KO certainly disrupts the market solely based on price. The EVGA KO SKUs are the least expensive RTX models, without any major compromises. While it doesn't score a knock out or even a technical knockout against the AMD competition, it does squeak out a win by a very close judge's decision. It's a good performance option within its own ranks as well as against AMD's RX 5600 XT. If you're looking for solid 1080p performance at the $300 price point and would like ray tracing capabilities, the EVGA RTX 2060 KO Ultra Gaming should be on the shortlist.
MORE: Best Graphics Cards
MORE: Desktop GPU Performance Hierarchy Table
MORE: All Graphics Content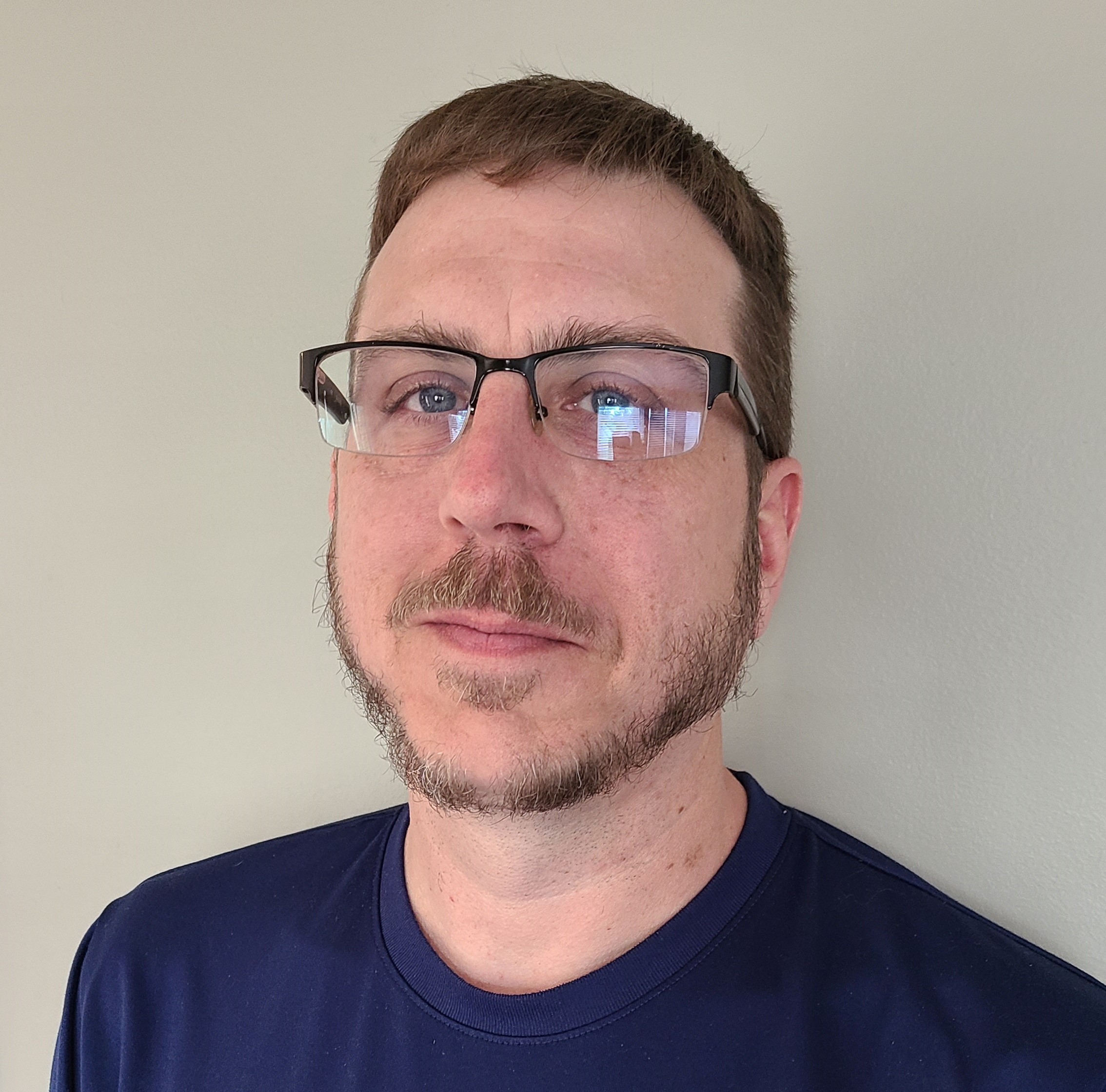 Joe Shields is a Freelance writer for Tom's Hardware US. He reviews motherboards.