Why you can trust Tom's Hardware Our expert reviewers spend hours testing and comparing products and services so you can choose the best for you. Find out more about how we test.
With the lines between gaming consoles and gaming PCs blurred, it is only logical that displays have taken the same path. Aside from screen size, there isn't much difference between a computer monitor and a television these days. The core technology is the same; it's just a matter of video processing addons. If you want a premium panel to go with your new PS5 or Xbox One, there are TVs and monitors that will fill the bill.
For those that want to integrate a console into their game room though, a more dual-purpose display makes sense. It should have DisplayPort 1.4 and HDMI 2.1, decent internal speakers, and of course, Ultra HD resolution, at least 144 Hz refresh and Adaptive-Sync. And don't forget HDR and extended color. The Philips Momentum 329M1RV meets all those criteria.
With premium build quality, the 329M1RV will serve for the long term. It is not inexpensive, but it is a rock-solid display with a superb IPS panel and a bomb-proof stand. Inside, you get high-end video processing with flawless FreeSync and G-Sync operation, well-tuned overdrive, and a decent backlight strobe feature. Picture quality is assured with accurate out-of-box color, a wide gamut and better contrast than most IPS panels can boast. And it delivers superb HDR.
Philips' unique Ambiglow lighting feature sets the 329M1RV apart. No other gaming monitor has a true bias light built-in. Where others include LEDs for show, Ambiglow can improve image quality when used correctly. And don't forget the handy KVM feature. With plenty of video and USB options, you can easily hook up a PC, a console, a streaming box and a disc player without swapping cables.
The Philips Momentum 329M1RV is a true luxury display that delivers on its promise. It's ideal for gaming, no matter what component you choose to connect. If you want to build a media room that includes multiple video sources and systems, it's a great choice.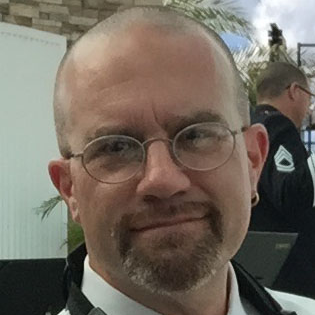 Christian Eberle is a Contributing Editor for Tom's Hardware US. He's a veteran reviewer of A/V equipment, specializing in monitors.