Why you can trust Tom's Hardware Our expert reviewers spend hours testing and comparing products and services so you can choose the best for you. Find out more about how we test.
To read about our monitor tests in-depth, please check out Display Testing Explained: How We Test PC Monitors. We cover brightness and contrast testing on page two.
Uncalibrated – Maximum Backlight Level
Image 1 of 3
The 329M1RV is rated for 400 nits, but I found much more brightness than that in both SDR and HDR modes. The SDR peak was over 605 nits, which is incredibly bright for such a large screen. You'll never turn the brightness slider up all the way, unless you plan to game poolside in direct sunlight. The only drawback is that each click of the slider changes output by 3 to 4 nits. It's hard to be precise when setting levels, but this is a minor complaint. The black level is relatively low, which makes this one of the more contrasty IPS panels I've tested. 1246.5:1 is a good bit higher than average for this tech.
After Calibration to 200 nits
Image 1 of 3
My calibration consisted only of lowering the brightness slider to achieve 200 nits peak output. This dropped contrast slightly but not visibly. The 329M1RV still has the highest contrast of the group. The gap to the Eve Spectrum is small but it can be seen in a side-by-side comparison.
The Philips employs a very high-quality panel in its construction. Its super-smooth screen uniformity contributes to one of the highest ANSI scores I've recorded for an IPS monitor. In practice, this makes for a very deep and lifelike image with vivid color and stunning detail.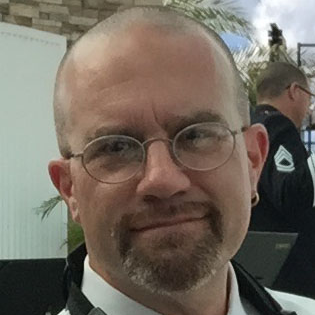 Christian Eberle is a Contributing Editor for Tom's Hardware US. He's a veteran reviewer of A/V equipment, specializing in monitors.