MatterHackers Coupons for November 2023
One of these 8 MatterHackers Coupons could help you save money on 3D printers, filaments & accessories.
FAQs
Does MatterHackers have free shipping?
Customers can take advantage of free shipping if their order totals more than $35. This offer is valid for anyone in the contiguous United States. However, any purchase that weighs more than five pounds will incur an additional fee for customers in Hawaii, Puerto Rico and Alaska. There are upgrade options available for expedited delivery if you don't mind paying a little extra.
Does MatterHackers offer educational discounts?
While MatterHackers doesn't offer any sort of student discount, they do, however, offer discounts to educators and libraries. MatterHackers provides resources for educators, as well, including video tutorials and classroom case studies.
Does MatterHackers have a warranty?
According to the details provided on the MatterHackers website, both printed parts as well as motors are supported by a one-month warranty. Everything else is sold without a warranty. If you have a problem with your order, however, you can always reach out to MatterHackers customer support directly.
What is MatterHackers' return policy?
Unless specified otherwise, every purchase made at MatterHackers is supported by a 30-day return policy. This 30-day window begins starting the day the order is received. Some products, like 3D printers, can require a 15% restocking fee which means you won't be able to return them for a full refund.
---
Hints and Tips
Wait for a sale: If you aren't in a hurry, it can be worth waiting for a MatterHackers sale. These pop up throughout the year, often around holidays. We list the latest info on sales as well as the latest promo codes on this page, so check with Tom's Hardware whenever you're looking to save.
Shop clearance items: The MatterHackers website has a section dedicated to clearance items. This is a good place to find products at a discount. You can expect as much as 30% off selected products for clearance, so it's well worth keeping an eye out for these offers.
Check out MatterHackers news: If you want to keep up with new product releases, sales and other special events, the best place to do so is on the news section of their website. The team posts articles regularly throughout the year when something important is going on.
Sign up for the MatterHackers newsletter: MatterHackers also has a newsletter available that anyone can subscribe to. It's free to sign up for and you can unsubscribe at any time. Signing up right now immediately nets you a coupon to save 5% off your next purchase as long as it's under $1000 USD.
Join the MatterHackers rewards program: If you find yourself regularly shopping at MatterHackers, it would be beneficial to sign up for MatterHackers rewards. This program is free to join and can net you savings over time for future purchases. According to MatterHackers, members receive an unlimited 3% back on whatever they spend.
---
How to use MatterHackers promo codes
1. Look through the MatterHackers promo codes that are currently available and choose one you'd like to apply to your order.
2. Click "Get Code" to reveal it, then copy the code to your clipboard for later.
3. Head to the MatterHackers website and add the product or products you want to purchase to your cart.
4. Open the cart and go to the checkout screen when you're ready to order.
5. Click "Redeem code" under the email address field, then enter the promo code code into the field and click "Redeem code".
6. Click "Apply" and complete the checkout as normal to place your order.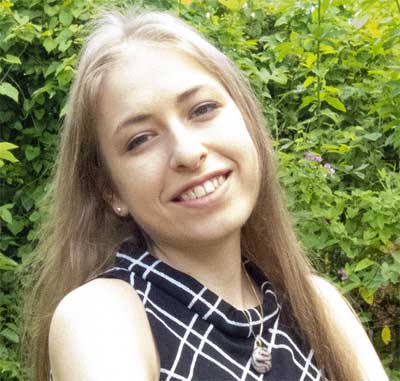 Freelance News and Features Writer
Ash Hill is a Freelance News and Features Writer at Tom's Hardware US. She manages the Pi projects of the month and much of our daily Raspberry Pi reporting.
Rate MatterHackers Coupons
1 ratings with the average rating of 0 out of 5 stars.
When it comes to 3D printers, filament and accessories, MatterHackers has established itself as one of the leading sources for customers in the US and around the world. It was founded in 2012 by three individuals—Lars Brubaker, Kevin Pope and Michael Hulse. MatterHackers has continued over the last decade to sell 3D printing hardware, printing materials and plenty of other goodies for your everyday maker and 3D printing enthusiast. Customers can find everything from complete 3D printers to accessories like filament on the online web store. However, if you live nearby you might be able to check out the physical MatterHackers store in LakeForest, California.
Other MatterHackers Shoppers Also Like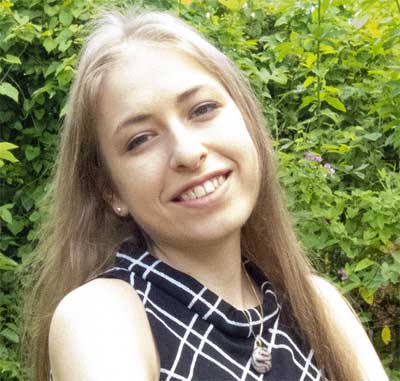 Ash Hill
Freelance News and Features Writer
Ash Hill is a Freelance News and Features Writer at Tom's Hardware US. She manages the Pi projects of the month and much of our daily Raspberry Pi reporting.