Why you can trust Tom's Hardware Our expert reviewers spend hours testing and comparing products and services so you can choose the best for you. Find out more about how we test.
When a monitor strikes the proper balance between price and performance, we are predisposed to like it. Value is easily the most important factor in any buying decision. Though we love to cover premium products, we're impressed by monitors that deliver nearly the same quality and features at a more attractive and approachable cost.
Acer's Nitro series embraces that concept fully and the XV272U KVbmiiprzx is the latest worthy addition to the line. It combines the latest Fast IPS technology with 170 Hz, FreeSync Premium, DCI-P3 color solid HDR quality for the price and a reasonable $430 price tag (as of writing).
Our tests proved that it delivers on color accuracy with no real need for calibration. But Acer includes more calibration controls than we usually find in a gaming monitor. Not only do you get gamma presets and RGB gain and bias sliders, but there's also color management and selectable gamuts. The sRGB mode measured almost perfectly, which is rare among the DCI-P3 displays we've tested. And with over 90% coverage of DCI-P3, we never wished for more color. The XV272U-KV's saturation is impressive.
Contrast came up a little short though The latest IPS panels seem to have slightly higher black levels than their predecessors. Rather than the usual 1,000:1 contrast ratio, this monitor (and others like it) are closer to 900:1. In the XV272U's case, color accuracy and saturation mostly make up for it.
Thanks to over 400 nits plus dynamic contrast, the XV272U-KV delivers some of the best HDR we've seen for the money. And you can enjoy that HDR with Adaptive-Sync.
With a true and reliable 170 Hz refresh rate and ghost-free overdrive, video processing will certainly appeal to gamers of all skill levels. Response and input lag are very quick, and we enjoyed many hours of gaming with nary a hitch in performance.
The Acer Nitro XV272U KVbmiiprzx hits all the marks with a very attractive price/performance ratio. Its feature list is easily the equal of more expensive monitors, and it provides nearly all the performance of a premium screen. And with QHD resolution and plenty of pixel density, it won't demand a high-end graphics card either. It's definitely worth checking out.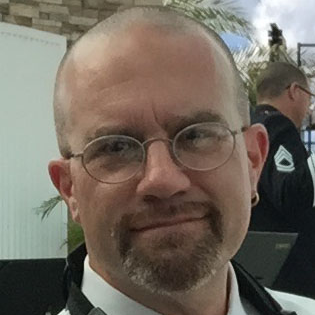 Christian Eberle is a Contributing Editor for Tom's Hardware US. He's a veteran reviewer of A/V equipment, specializing in monitors.