Why you can trust Tom's Hardware Our expert reviewers spend hours testing and comparing products and services so you can choose the best for you. Find out more about how we test.
If you're looking for potent gaming processors at an incredibly low price point, the Ryzen 3 3300X and 3100 are great options at their respective price points. But as you can see in the charts below, the Ryzen 3 3300X stands out as a gaming champion for budget buyers.
In the chart below, we plot gaming performance using average frame rates and a geometric mean of the 99th percentile frame times (a good indicator of smoothness), which we then convert into a frames-per-second measurement. Bear in mind that we tested with an Nvidia GeForce RTX 2080 Ti at 1920x1080 to alleviate graphics-imposed bottlenecks. Differences between our test subjects shrink at higher resolutions, and most buyers at this price point will pair the chip with lesser graphics cards that push the bottleneck back to the GPU.
Image 1 of 2
At stock settings, the Ryzen 3 3300X offered nearly identical gaming performance (based on a geometric mean of our benchmark suite) to the Ryzen 5 3600, and actually squeaked past it in our 99th percentile measurements. If you're interested solely in gaming, the Ryzen 3 3300X takes the shine off of purchasing the Ryzen 5 3600, even though the 3600's twelve threads would come in handy for multi-tasking, streaming, and/or recording. We do have to keep in mind that the performance deltas are slim as we reach the top of the chart, so any of these chips could push a mid- or low-end graphics card along quite nicely. As usual, any extra performance matters if you plan on upgrading to the next-gen GPUs like AMD's Big Navi and Nvidia's Ampere.
The Ryzen 3 3300X also exhibited a great balance of performance in both lightly- and heavily-threaded applications throughout our benchmark suite. If you don't frequently use heavy productivity applications, you shouldn't be left wanting. The Ryzen 3 3100 isn't nearly as agile because its single-thread performance holds back some applications that require snappy responsiveness, like web browsers and office applications.
AMD didn't send our samples with a stock cooler, so we pushed a spare Wraith Stealth into service to measure the impact on performance at stock settings. As we demonstrated on the second page, cooling matters, so you'll need a better cooler to unlock the best of the Ryzen 3 3300X.
The Wraith Stealth cooler is the lowest-end budget cooler for the Ryzen 3000 series, and it shows. We experienced high temperatures in extended workloads, and the fan was generally noisy as it ran at full speed to keep temperatures in check. But, to keep things in perspective, Intel doesn't provide a stock cooler at all with its overclockable i3 model, and bundled coolers at this price point are generally lackluster. It's a shame AMD didn't bundle the Ryzen 3 3300X with the Wraith Spire, as that would allow enthusiasts to crack open more of the overclocking potential.
Speaking of which, our Ryzen 3 3300X and 3100 samples turned out to be quite the overclockers, but most enthusiasts won't pair these chips with coolers that cost more than the silicon, so you should keep your expectations in line with your cooling. The Ryzen 3 3300X offers most of its performance right out of the box, though; our comparatively extreme cooling solution only unlocked an extra 3.8 average fps and 2.5 99th-percentile fps. And that's with an RTX 2080 Ti, so that gain will shrink as you move to one of the more affordable best graphics cards. When it comes to the Ryzen 3 3300X, most gamers should just set it and forget it. Overclocking makes more sense if you use threaded applications frequently, though.
The Ryzen 3 3100 offered a bit more uplift from overclocking as it gained 9.3 average fps and 6.3 99th-percentile fps, but it took a powerful cooler to get there. Considering the advantages to be had with the Ryzen 3 3300X, we would strongly recommend paying the extra $20 for the far superior chip.
The industry has come a long way in a few short years. Now you can get what used to be flagship-class $350 performance for a mere $120 with the Ryzen 3 3300X. That's a value that's hard to beat, and we don't think Intel's looming Comet Lake will change the calculus much, especially in light of Core i3's slightly higher pricing. But we'll find out soon enough, and since most people looking at the Ryzen 3 3300X will want a B550 motherboard to go with it, waiting for our Comet Lake benchmarks makes sense.
The Ryzen 3 3300X certainly sets a new bar for low-end gaming processors. Suddenly, they don't seem so low-end after all. High-end chips like the Ryzen 9 3900X and Ryzen 9 3950X might make a bigger splash, delivering new tiers of performance, but budget shoppers will find a lot to like in AMD's new Ryzen 3 processors.
MORE: Best CPUs
MORE: Intel & AMD Processor Hierarchy Comparisons
MORE: All CPUs Content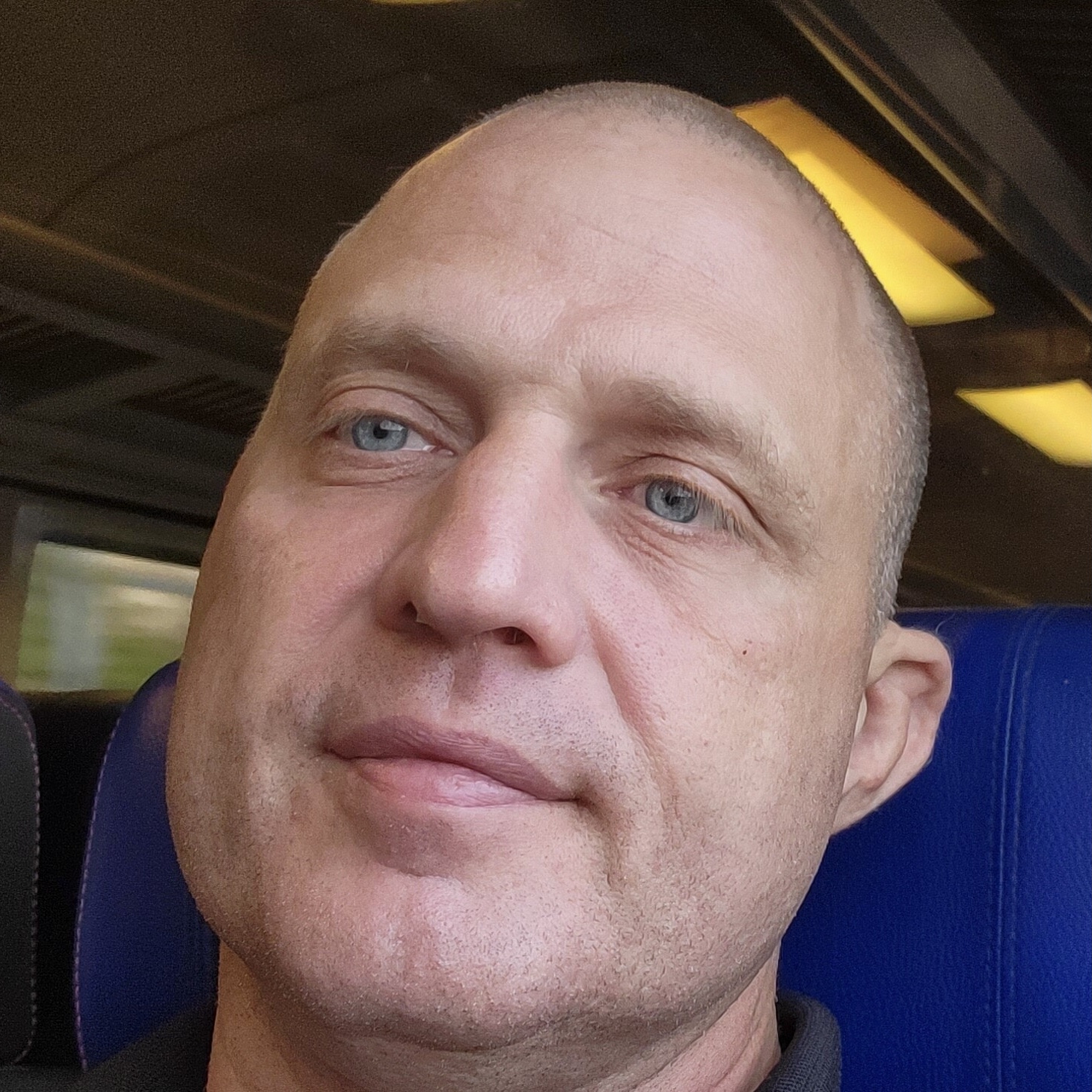 Paul Alcorn is the Deputy Managing Editor for Tom's Hardware US. He writes news and reviews on CPUs, storage and enterprise hardware.