AndaSeat promo codes for September 2023
Use these 17 AndaSeat promo codes to save on gaming chairs and accessories.
---
FAQs
Does AndaSeat offer free shipping?
AndaSeat does offer free shipping for their gaming chairs, and ships to all, but the most remote areas for free. There may be charges for some territories, but you can check this at the checkout, where any partial shipping charges will be displayed once you have chosen your location.
Is there an AndaSeat student discount?
Yes, you can get a 15% student discount with AndaSeat with a valid Student Beans account. Simply sign in to your account at the checkout to qualify, and the discount will be added to your basket. Student Beans is free to join - you just need to provide an email address from your school, university or college.
What is AndaSeat's returns policy?
AndaSeat accepts returns for up to 15 days after you receive your order. Returned items should be returned in their original packaging and in excellent condition with no damage or missing parts. When returning an item to AndaSeat you'll be responsible for covering any return shipping costs or fees.
How can I contact AndaSeat?
AndaSeat has a contact form and a live chat feature on their 'Contact Us' page, which you can use to get in touch about your order or any queries you might have. You can also message them on any one of their social media platforms and a team member will respond as soon as possible.
---
Hints and tips
Sign up for the AndaSeat newsletter: If you want to know the latest news as quickly as possible and receive information on any deals or future product releases then don't forget to sign up for the AndaSeat newsletter. The newsletter will contain information on any upcoming promotions and money-saving opportunities to be had on your favorite gaming chair brand.
Follow AndaSeat on social media: You can also stay up-to-date with the latest AndaSeat news by following the brands on social media including Facebook, Twitter, Reddit & Diskord. AndaSeat not only shows off its sponsored e-sports teams and influencers but also posts information on current promotions & competitions, plus the occasional discount code & special offer.
Grab Free Extended Warranty: If you're concerned about spending a lot of money on a premium gaming chair you are most likely concerned about its longevity. All AndaSeat chairs come with a 2-year warranty, but with the Kaiser 3 series of chairs, you can extend the warranty to 5 years for free, by filling out an online application on the AndaSeat website and following the instructions.
---
How to use AndaSeat promo codes
1. Select an AndaSeat promo code you'd like to use and click 'Get Code'.
2.Copy your code for later, then head to the AndaSeat website.
3. Pik the product that you are interested in and add it to your cart.
4. Once you have everything, click on the cart to head to the checkout.
5. You'll see several icons under your purchase choice that include notes, delivery options, and the one we're interested in - coupons.
6. Select the coupons icon and input your code. Your discount will now be applied to your order.
7. Once you're sure your saving has been added, you can proceed to checkout for the final payment and confirmation.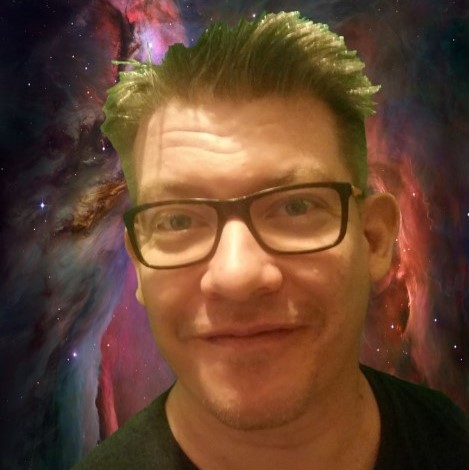 Stewart Bendle is a deals writer at Tom's Hardware. A firm believer in "Bang for the buck" Stewart likes to research the best prices for hardware and build PCs that have a great price for performance ratio.
4 ratings with the average rating of 1 out of 5 stars.
If you've looked into buying a gaming chair, then you've no doubt heard of AndaSeat. The company has been in the gaming chair space for quite a while, ever since making the crossover from specialized racing chairs for racing sim enthusiasts and professionals, to catering for all types of gamers that require an ergonomic chair for comfort during prolonged gaming sessions. Founded in 2007, AndaSeat has grown into one of the premium suppliers of high-quality gaming chairs after making the switch to e-sports and gaming in 2016. AndaSeat sells a range of products, with materials ranging from PVC leather to linen fabric finishes. AndaSeat's chairs now champion comfort for the average gamer with the inclusion of memory foam cushioning and advanced lumbar support, as well as plenty of colors and customization options to match your choice of chair for your gaming space. If you're looking for improved comfort and want to make a saving, check out the latest AndaSeat promo codes and sales info on this page.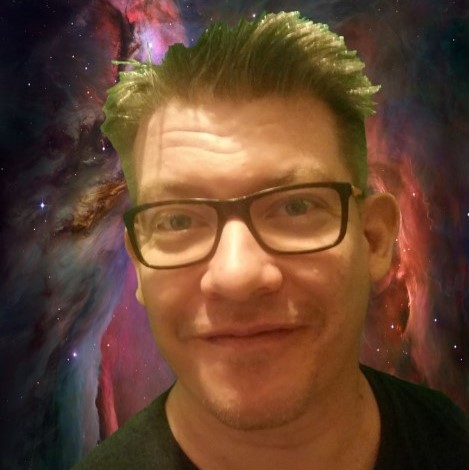 Stewart Bendle
Deals Writer
Stewart Bendle is a deals writer at Tom's Hardware. A firm believer in "Bang for the buck" Stewart likes to research the best prices for hardware and build PCs that have a great price for performance ratio.