Why you can trust Tom's Hardware Our expert reviewers spend hours testing and comparing products and services so you can choose the best for you. Find out more about how we test.
To read about our monitor tests in-depth, please check out Display Testing Explained: How We Test PC Monitors. We cover brightness and contrast testing on page two.
Uncalibrated – Maximum Backlight Level
Image 1 of 3
When measuring OLED light output, it's essential to determine if the panel adjusts brightness according to average picture level. Most OLEDs do this to prevent overdriving in extremely bright content, like a 100% white field pattern, for example. In the AG276QZD's case, a full field pattern measured around 230 nits, but a 25% window topped 375. This is a fairer comparison and it's the way I measure all OLEDs so the results here are relevant to one another.
Only the 42M2N89 has a measurable black level, which is a design choice on Philips' part to not completely shut off the pixel array for a zero-level signal. All other OLEDs do so their blacks are truly black. This, of course, results in theoretically infinite contrast. The Philips 27726.9:1 ratio is still quite high and will easily beat all but the very best Mini LED monitors.
After Calibration to 200 nits
Image 1 of 3
Calibration makes no difference to the AG276QZD's dynamic range. It just can't get better than this. The ANSI test shows the same behavior from all monitors with a very high 45,170:1 ratio from the 42M2N89.
Test Takeaway: The AG276QZD has the same stunning picture quality as any properly engineered OLED panel. With true blacks and a vast dynamic range, the picture is as three-dimensional and realistic as a two-dimensional screen can make it.
MORE: Best Gaming Monitors
MORE: How We Test PC Monitors
MORE: How to Buy a PC Monitor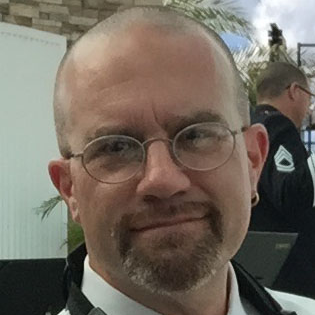 Christian Eberle is a Contributing Editor for Tom's Hardware US. He's a veteran reviewer of A/V equipment, specializing in monitors.
I love my LG CX OLED mounted about my two monitors for pretty much everything. Not even the faintest bit of burn in on it after 2+ years of use either. I set my desktop background to black with a taskbar that hides, and no shortcuts or folders displayed on it seems to do the trick. If i were ever to replace my 27 inch gaming monitor below my CX it would be with something like this.

Reply