Why you can trust Tom's Hardware Our expert reviewers spend hours testing and comparing products and services so you can choose the best for you. Find out more about how we test.
We often talk about the importance of balance in a gaming system. Whether it's a console or a PC, components must work together to achieve the best experience. You can buy the ultimate gaming monitor but if you don't have equally premium components behind it, money is wasted.
Many users don't have the space or desire for a monitor larger than 25 inches. In that category, there are expensive screens that refresh quickly and offer all sorts of exotic features. They often cost $700 and require one of the best graphics cards to drive them. For more approachable systems, BenQ's Mobiuz EX2510S is well worth a look.
The EX2510S runs reliably at 165 Hz without overclocking. It's compatible with FreeSync and G-Sync platforms and it supports HDR with a 400-nit backlight. It has an excellent overdrive (AMA) and a backlight strobe if you prefer that to Adaptive-Sync. HDR signals switch the monitor automatically and the HDRi emulation modes may appeal to some users looking to enhance their SDR content.
The only thing missing is extended color. To be fair, that is something we've only seen on a single 25-inch monitor, HP's Omen 25i. If more color is a priority for you, there are many 27-inch displays that can satisfy.
We were most impressed by the EX2510S's sound quality. Not only are its built-in speakers a cut above the average, an internal DSP chip boosts fidelity for the headphone jack as well. When we plugged in a pair of Apple earbuds, gaming took on a whole new feel with believable surround effects, superior bass and hi-fi level clarity.
What BenQ offers here is a solid build and reliable performance. There aren't any fancy bells or whistles, just competent gaming, great sound and a good experience. You won't find lighting effects or aiming points, but you will enjoy excellent video processing, accurate color, decent contrast and reasonably good HDR. The Mobiuz EX2510S isn't expensive nor is it a budget screen. However, it delivers a better build than typical $300 panels which is great for the long haul.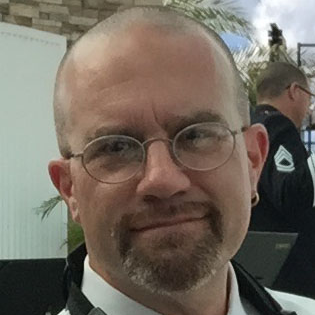 Christian Eberle is a Contributing Editor for Tom's Hardware US. He's a veteran reviewer of A/V equipment, specializing in monitors.