Intel DC P3520 Enterprise SSD Review
Why you can trust Tom's Hardware Our expert reviewers spend hours testing and comparing products and services so you can choose the best for you. Find out more about how we test.
Conclusion
Intel has gone to great pains to educate its customers on the breakdown of typical workloads, which normally fall into low queue depth ranges. We have also conducted tests in the lab and confirmed that even demanding transaction workloads only incur light I/O traffic.
The Intel DC P3520 steps into the real world with a good balance of cost, performance and endurance. Intel focused on retaining strong performance at low queue depths but essentially lopped off all of the 'excessive' performance that you don't need for most workloads. Adjusting the endurance threshold to a more realistic level also reduces performance, but in many cases, the industry has been over-delivering in these areas. The goal of any value product is to give users the performance they need, and nothing more.
Taming the endurance and performance profile has the fortuitous side effect of reigning in cost, and the addition of the incredibly dense IMFT 3D MLC allows Intel to push the pricing envelope lower than we've seen in the NVMe SSD market. Intel has a reputation for lowering costs with each generation of products, which spurs other vendors to reciprocate. The DC P3520's low cost sets yet another low-price benchmark.
The DC P3520's pricing falls between low to mid-endurance AIC models and SATA and M.2 SSDs. The middle ground will likely be a lucrative spot for the DC P3520, especially when we factor in its slightly-higher-than-SATA price structure. Of course, comparing the P3520 pricing to SATA isn't exactly fair; the SATA SSDs that retail at slightly lower prices are the ultra-high endurance variants, but the DC P3520 does offer a tangible performance increase against any SATA SSD. Intel has all but eliminated the "NVMe tax" with the P3520, and we expect prices to continue to drop as more players enter the value PCIe space.
The storage world moves quickly, and we observed a shift to M.2 enterprise SSDs at the Flash Memory Summit this year. M.2 SSDs are gaining ground because of their small form factor and low power consumption, and in an odd twist of fate, the value-centric DC P3520 will find itself lining up against both M.2 and SATA SSDs in many POCs. The DC P3520 offers better performance than either due to the advantages of it 18-channel design. The impressive PE3110 really highlighted just why M.2 SSDs are becoming so popular, though; now you can cram a lot of performance and capacity into an incredibly small package.
Intel's new 3D MLC NAND adds a healthy 2,490 TB of endurance to the low-range P Series, which brings a new meaning to the entry-level enterprise SSD segment. The DC P3500 predecessor only provided 1,095 TB of endurance, and Intel used roughly the same amount of over-provisioning, so it's clear the IMFT 3D MLC delivers on the endurance front. The doubled endurance is impressive and brings the DC P3520 closer to existing mid-range endurance products, but at a lower price than most value offerings.
The DC P3520 brought the power ceiling crashing down and we measured roughly half the power draw in relation to the DC P3700 (and even larger reductions compared to some other models). The low power draw is great, but the IOPS-per-Watt metrics weren't as impressive as some of the other models; but we also have to account for the nature of our heavy-use power testing methodology. The high-endurance models we used as comparison points offer more performance than the DC P3520 under full load, but Intel aims the DC P3520 at more pedestrian workloads. A comparison of the IOPS-per-Watt metrics during lighter loads would likely level the playing field quite a bit, because it would bring the oversaturated performance of the higher models onto a different playing field. Expect some minor adjustments to our power testing methodology for future value-centric PCIe SSD testing.
The DC P3520's performance profile appears to be somewhat lackluster against the high-octane competitors, but it held its own against the comparable value model. We recorded solid performance consistency metrics and exceptional low-QD scaling that will satisfy the needs of most general workloads, but we wouldn't recommend it for high-performance environments. Low queue depth sequential performance was also impressive, particularly for a value model.
It's easy to become jaded, and we tend to forget that the majority of users are migrating away from HDD-based SANs and legacy architectures. A single DC P3520 will easily trample even large RAID arrays, not to mention its huge savings in power, space, and cooling. Also, a single DC P3520 will beat HDD arrays on a cost vs. performance basis.
The only problem with the DC P3520 is its somewhat limited 2TB of capacity. Intel chose to use its mature DC P3X00 platform as a stopgap between SSD controller generations, but it does leave Intel at a capacity disadvantage. Some competing options extend into the 6TB range, so Intel will be a bit underweight in the capacity department until its new generation of products hit the market.
Much of Samsung's progress comes on the back of its 3D NAND-powered SATA and SAS offerings, but the company remains relatively quiet on the value NVMe front. It's hard to verify the potency of its latest enterprise models, largely because they are impossible for independent third-party labs to acquire. It's irresponsible to compare a spec sheet to actual in-depth testing, so we won't. Outside of a rushed test on a demo system at a trade show, the PM1725 remains clouded, but it clearly isn't going to tackle the value segment.
It seems that if Samsung has a weakness, it falls in the value NVMe department. Intel is rushing in with a new offering that should reinvigorate competition in the NVMe space, and the addition of 3D NAND from another non-Samsung vendor promises to bring forth broader competition in SAS and SATA segments, which is good for everyone.
The DC P3520 brings Intel's reputation for reliability to the lowest NVMe price point on the market, and it also provides an extra endurance kick. We can't wait to see what Intel has in store for us with its new 3D NAND paired with a new platform, but the DC P3520 gives us plenty to chew on in the interim with the best mix of endurance and price to hit our labs yet.

MORE: Best Enterprise Hard Drives
MORE: Best Enterprise SSDs
MORE: How We Test Enterprise SSDs
MORE: How We Test Enterprise HDDs
Join the experts who read Tom's Hardware for the inside track on enthusiast PC tech news — and have for over 25 years. We'll send breaking news and in-depth reviews of CPUs, GPUs, AI, maker hardware and more straight to your inbox.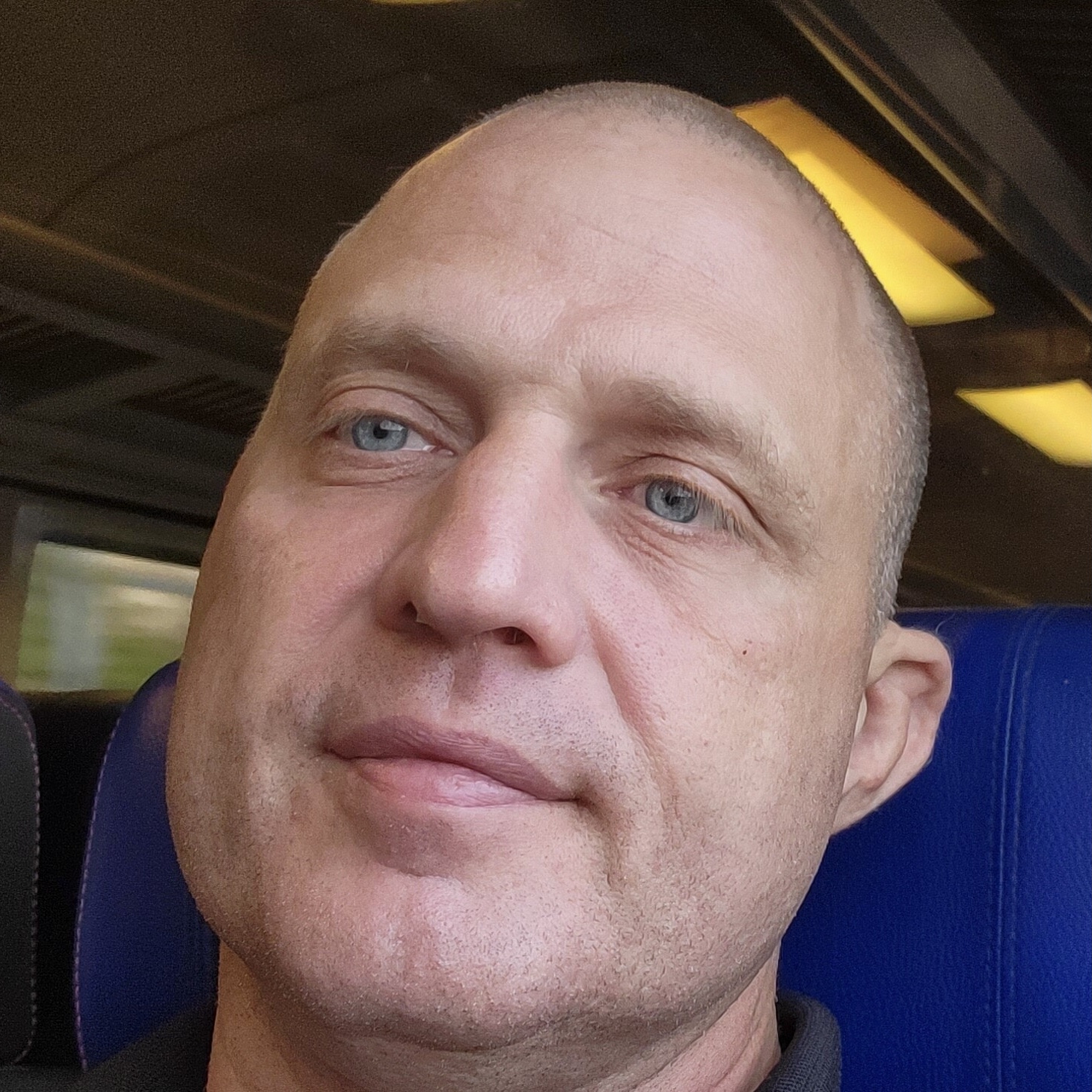 Paul Alcorn is the Deputy Managing Editor for Tom's Hardware US. He writes news and reviews on CPUs, storage and enterprise hardware.