Micron 9100 Max NVMe 2.4TB SSD Review
Why you can trust Tom's Hardware Our expert reviewers spend hours testing and comparing products and services so you can choose the best for you. Find out more about how we test.
Conclusion
Sometimes to understand the present you need a firm grasp on the past. Micron hasn't had an industry-leading PCIe SSD since its P320h in 2012, and the P420m it released in the interim was focused on providing economical storage. The P420m was good for its time, but its value focus led to performance inconsistency and poor QoS metrics.
The 9100 Max gives Micron a truly class-leading SSD and a flexible platform that allows it to address multiple capacity points and form factors. SSD purists will surely be quick to note that the 16nm-powered Micron 9100 Max comes packed with an unfair advantage due to its 40 percent spare area. However, if Micron can deliver its high-performance product at a competitive price point, with adequate endurance and performance (and within a flexible thermal/power envelope), then it really doesn't matter.
The 9100 Pro SKUs will provide the value-focused alternative, but they also offer reasonable performance for mainstream workloads. The 9100 series DWPD measurements are inflated because the drive only features a three-year warranty, whereas many competing SSDs provide five-year warranties, so users need to scrutinize endurance metrics carefully. Many datacenters are on a three-year refresh cadence, which negates the need for five-year warranty periods. The lucrative OEM market is also a target for Micron, and three years is sufficient for them.
The move to NVMe, while late, is a big step forward for Micron. It provides better performance and compatibility, as well as support for third-party tools and a standardized interface. However, the move to NVMe apparently led to a bit of a regression regarding the new management utility, which is not as full-featured as the previous-generation RealSSD Manager. The Storage Executive GUI is new and may experience an upgrade in the future, but there is some work left to do.
We encountered some performance errata at the 50/50 mixed sequential read/write workload, which results in a noticeable QoS spike and severe outliers. We have encountered this particular issue in the past with several other Microsemi SSDs, and because others have fixed it, we are confident that Micron will as well.
Micron used the IDC (before PMC-Sierra) SSD controllers in the past, and they provide a path to increase density up to 8TB. This will become handy soon when the 3D NAND spigot is fully open, but it is noteworthy that Micron does not have a homegrown controller yet. 16nm has been on the market for an extended period, and Micron's 3D NAND is already flowing. An organic controller would give the company more of a quick strike capability with new products. Micron did purchase Tidal recently, but that effort will take some time to mature.
The combination of the SSD controller and firmware ultimately have a significant impact on performance, and we found the Micron 9100 to provide excellent peak random read and write performance. The 9100 regularly beat the competition during random read and write workloads under heavy load, but tends to trail at the critical 1 and 2 OIO measurements. However, when we tested with mixed workloads (of any variety) the 9100 Max matched, or exceeded, the competing products at 1 and 2 OIO. Pure random read and write workloads are either brief or rare, or both, so the tuning for mixed workload performance is a masterstroke. The card provided much more performance than the competing entrants during heavier workloads and also provided the best 32 OIO mixed workload performance we have ever recorded.
We had to bring out the big guns to challenge the 9100, but they fizzled. It is no small feat to beat competing SSDs that have the advantage of multiple FPGAs and ASICs. The 9100 put on quite a show, unseating two of the fastest multi-processor chips on the market with its single-ASIC architecture (except sequential read-centric workloads, which are clearly the domain of Intel's DC P3608). The single-ASIC contenders did not stand a chance, and it is clear that crowd has a new king of the hill.
Turning on the jets and racing past the competition is one thing, but accomplishing the task with a strong QoS profile is another task entirely. The 9100 surprised us in this regard, and it's quite the advancement over the previous-generation P420m. Mixed workload QoS, in particular, was spectacular. The 9100 pulls a bit more power than the competition, but its higher performance provides an efficient IOPS-per-Watt measurement, and its Watts-per-TB is very competitive. Micron is also adding in power limiting for more restrictive environments, so it has power and thermals under control.
Micron finds itself in a new partnership with Memblaze, in addition to its already-announced Seagate partnership, but it will likely be more aggressive than Memblaze on cost. After all, it does fab its own flash. The competitive landscape doesn't offer many solutions that will meet the blend of performance, cost and endurance of the Micron 9100. Samsung does have its PM1725 lurking in the shadows, but the OEM-only product is relegated to a few customers, so it is not a factor in the retail market. Intel has its new 3D NAND models in the pipeline, and it will be interesting to see how they perform, but we already know they cannot compete from a density perspective.
We expect Micron to be aggressive with pricing, and with an MSRP of $1.10 on the Pro and $1.35 per GB for the Max models, it appears to be starting out on the right foot.
MORE: Best SSDs

MORE: Latest Storage News


MORE: Best Enterprise SSDs
Join the experts who read Tom's Hardware for the inside track on enthusiast PC tech news — and have for over 25 years. We'll send breaking news and in-depth reviews of CPUs, GPUs, AI, maker hardware and more straight to your inbox.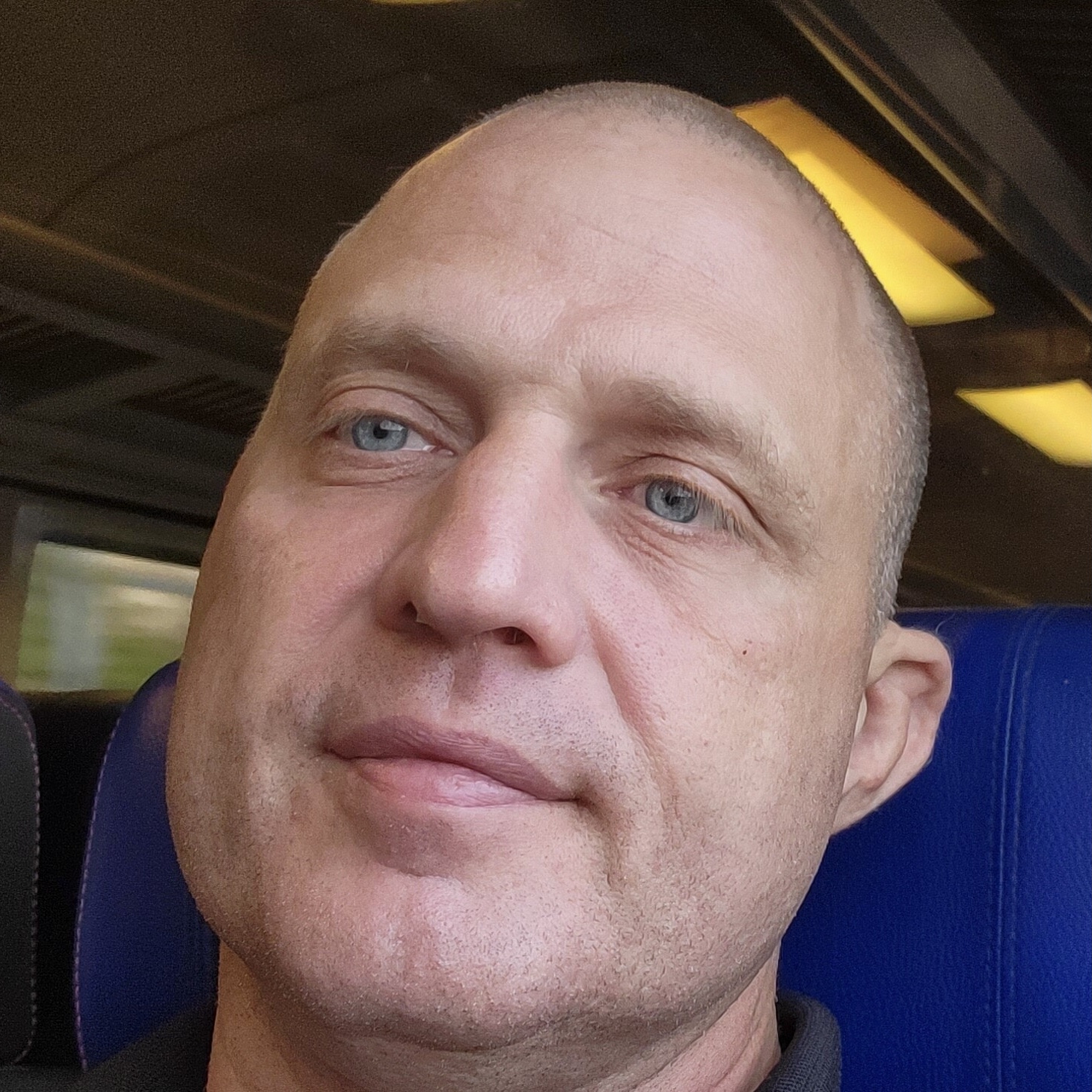 Paul Alcorn is the Deputy Managing Editor for Tom's Hardware US. He writes news and reviews on CPUs, storage and enterprise hardware.