Why you can trust Tom's Hardware Our expert reviewers spend hours testing and comparing products and services so you can choose the best for you. Find out more about how we test.
We'll compare the new Kraken against its X72 predecessor on our 6-core, i7-5939k running at 4.20Ghz and 1.20v. Alongside the pair of Krakens are Alphacool's Eissturm Hurricane 3x140 45mm complete watercooling kit and our current 360mm AIO cooling king, the Cooler Master MasterLiquid ML360R RGB.
The NZXT Kraken Z73 turns in nearly identical cooling performance to the Cooler Master MasterLiquid ML360R RGB, even besting the huge Alphacool watercooling loop by the smallest of margins. Even as the entire group is separated by only a few degrees, the new Kraken Z73 does out-perform the previous X72 model.
Fan RPMs among the trio of 360mm AIOs is relatively similar, while the 3x140mm fan and radiator setup from Alphacool relies on the larger diameter 140mm fans to allow adequate airflow at slower rotational speed.
The larger 140mm fans of the Alphacool Eissturm Hurricane sets it apart from our general observation that higher fan speeds often translate into higher decibel readings.
While each solution provides similar thermal performance, small differences in both decibel levels and fractions of degrees Celsius account for larger swings of the comparison percentages.
Priced at $279.99 upon release, the Z73 carries a rather significant premium over the X72 model and Cooler Master ML360R RGB. Only the Alphacool Eissturm Hurricane full watercooling kit manages to out-price the Kraken Z73 in this group.
Image 1 of 2
Thermal imaging from the FLIR ONE Pro camera shows little difference between 50% and 100% fan speeds, which mirrors the narrow differences in CPU temperatures over ambient we observed. Nominal changes on the radiator inlet and outlet tanks as well as the lateral length of the radiator are the only indication between the two testing runs.
In the Kraken Z73, NZXT has offered a cooling solution which borders on being a complete-system monitoring device that incorporates a visible LCD screen for real-time updates of liquid coolant or CPU load temperatures. If one of the pre-defined reporting readouts doesn't suit your needs or you'd rather opt for a more personal touch, the ability to display your own image or animated GIF allows for nearly endless customization of your Kraken Z73, and would certainly stand out behind a glass case door.
Interestingly, we're seeing performance AIOs compete with custom watercooling solutions and edging them out in some instances. However, this sometimes does come at a significant cost, as the NZXT Kraken Z73's $280 price approaches open-loop watercooling territory. System builders with tight budgets will likely bypass the new flagship Kraken Z73 rather than embracing its added features and performance.
But those who do choose the Kraken Z73 won't likely be disappointed or bored with this cooler. Its performance is great. And once you get tired of its looks you can fire up the software, change up what's on the bright LCD display, and give your system that cool "new cooler" look.
MORE: Best CPU Cooling
MORE: How To Choose A CPU Cooler
MORE: All Cooling Content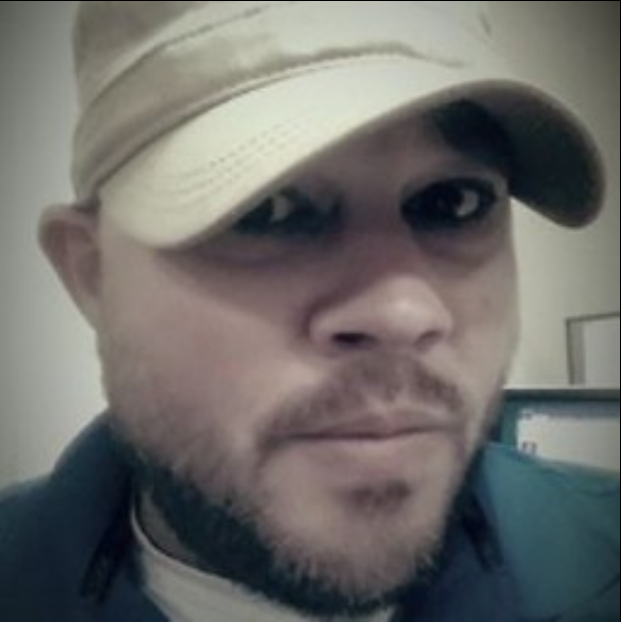 Garrett Carver is a contributor for Tom's Hardware, primarily covering thermal compound comparisons and CPU cooling reviews; both air and liquid, including multiple variations of each.