Why you can trust Tom's Hardware Our expert reviewers spend hours testing and comparing products and services so you can choose the best for you. Find out more about how we test.
To read about our monitor tests in-depth, please check out Display Testing Explained: How We Test PC Monitors. We cover Brightness and Contrast testing on page two.
Uncalibrated – Maximum Backlight Level
The SUW49DA is the second 5120 x 1440 resolution monitor we've reviewed, so the AOC Agon AG493UCX is included here for comparison, along with an array of 34-inch and one 35-inch ultrawides. They are the Cooler Master GM34-CW, Viotek GNV34DBE, AOC CU34G2X and ViewSonic Elite XG350R-C.
Image 1 of 3
Ultrawide monitors don't have to be quite as bright as their 16:9 counterparts to provide enough output. That said, the Viotek AG493UCX is an extreme overachiever. It could light up a small town when the backlight is maxed. The SUW49DA doesn't quite hit its 400-nit spec, but at 360 nits, there is more than enough output for satisfying gameplay or any other task.
Black levels are about average for a VA panel, which results in a respectable 2,599.6:1 static contrast score. The AOC manages to eke a little more dynamic range, but any of these monitors will deliver better blacks and a deeper image than an IPS or TN display.
After Calibration to 200 nits
Image 1 of 3
Calibration (see our recommended settings) gave us a nice gain in dynamic range (2,839:1 versus 2,600:1), thanks to changes we made to gamma and the contrast slider. We also saw an improvement in color saturation.
Our sample monitor had solid screen uniformity and a properly fitted grid polarizer, so intra-image contrast is nearly the same as the static value. That's excellent performance, especially given the Viotek's price, which is lower than other 32:9 screens.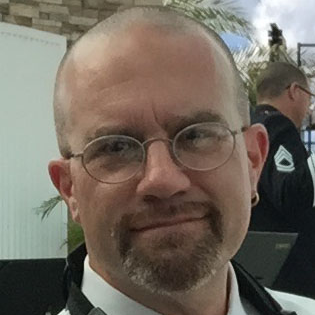 Christian Eberle is a Contributing Editor for Tom's Hardware US. He's a veteran reviewer of A/V equipment, specializing in monitors.
First, thanks for the detailed review!

A suggestion: It would be useful to reiterate in the conclusions that this monitor does not have an SRGB mode. You say in the article that this is not a big deal (and mention potential workarounds), but to some users this is indeed a deal-breaker on a wide gamut display that would be used for more than just gaming.

Reply