ASUS coupon codes for November 2023
Check these 10 ASUS coupon codes covering laptops, notebooks, phones, PC components, accessories & more to save on your next order.
FAQs
Does Asus have a Black Friday Sale?
Yes, Asus has hosted Black Friday Sales in the past, with steep discounts available on select products such as laptops, desktops and more. The Asus Black Friday Sale begins during the last week of November. We'll keep this page updated with the latest Asus Black Friday discounts, so check in regularly.
Does ASUS offer free shipping?
Yes, customers can get free shipping from the Asus store for all orders over $29.99 in value. There may be some exceptions to this rule in certain circumstances, but this will be highlighted when you get to the checkout page.
What is the ASUS return policy?
When purchasing a product from Asus, there may be times when you need to return an item. Asus offers free returns if made within 30 days of purchase. Do check the Asus website for further information on Asus's returns policy.
Does ASUS offer warranties on its products?
Asus of course offers a standard warranty on all of their products that covers manufacturer issues such as DOA, but if you want to extend the warranty to cover extra things like a laptop battery then Asus offers customisable extended warranty packages to cater to your needs should you desire extra protection. See the Asus website for more information on warranty extensions.
---
Hints and tips
Watch for ASUS sales: Like many tech brands, ASUS regular offers deals on their products, such as $400 off ASUS laptops. Check in for the biggest discounts around seasonal events such as New Year, Labor Day, Christmas & Black Friday, where you can find deals on the likes of laptops, mobile phones, peripherals, and more.
Sign up for text updates: You can sign up for text message alerts from the ASUS website to get all the latest sales and promotional events from Asus, including new product releases, sent directly to your mobile.
Become an Asus member: Register on the Asus website to become a member and receive news and offers on Asus products. If you're an Asus laptop owner, becoming an Asus member can give you 1 year of Accidental Damage Protection on your product.
Check for ASUS rebates: Asus and their resellers often offer rebate promotions on many of their products. Rebates are valid for different time periods so you must check the promotional info for details on expiry times and also whether you can stack multiple rebate offers.
---
How to use Asus coupon codes
1. Browse our selection of Asus coupon codes and select one you'd like to redeem.
2. Click "Get Code" to reveal it, then copy it for later and head over to their website to start shopping.
3. Add the item or items you want to purchase to your Asus cart.
4. When you're ready to order, click on your shopping cart to proceed to the checkout screen.
5. Look out for the "Apply Promo Code" section and enter your Asus promo code into the blank field.
6. Click "Apply" to apply the discount to your cart.
7. Proceed through the rest of the checkout as normal to complete your purchase.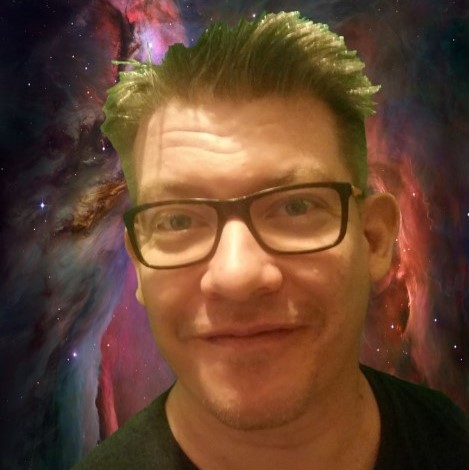 Stewart Bendle is a deals writer at Tom's Hardware. A firm believer in "Bang for the buck" Stewart likes to research the best prices for hardware and build PCs that have a great price for performance ratio.
8 ratings with the average rating of 3 out of 5 stars.
Asus had its beginnings in 1989 in Taipei, Taiwan, and has since transformed into the global electronics behemoth you see today. It has a focus on not only making some of the world's most advanced products but also advancing the field with a large amount of R&D research and development invested in future technologies. Asus manufactures and sells motherboards, graphics cards, monitors, PCs, laptops, phones, routers, and more. The word "Asus" comes from the winged horse Pegasus, and the company's website says that "ASUS embodies the strength, purity, and adventurous spirit of this fantastic creature, and soars to new heights with each new product it creates." If you've enjoyed the PC genre, or had the pleasure of building or buying a computer or related peripheral either recently or in decades past, you have more than likely come across the Asus brand and its vast product lineup. Such familiar names like Asus TUF Gaming, ROG (Republic of Gamers) STRIX, and of course Zenbooks are some of the most widely known from recent years and are often covered by Tom's Hardware. As a result, you'll find plenty of news on the brands and the likes of Asus ROG Strix Scope II 96 Wireless Review on our site. On this page, you'll find the latest ways to save, including information on sales, promotions, and new Asus coupon codes.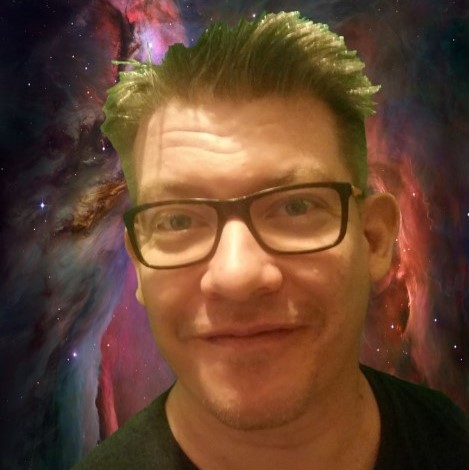 Stewart Bendle
Deals Writer
Stewart Bendle is a deals writer at Tom's Hardware. A firm believer in "Bang for the buck" Stewart likes to research the best prices for hardware and build PCs that have a great price for performance ratio.