Why you can trust Tom's Hardware Our expert reviewers spend hours testing and comparing products and services so you can choose the best for you. Find out more about how we test.
The Gigabyte RX 5700 XT Gaming OC 8G takes AMD's reference design and improves upon it by using the company's Ultra Durable parts underneath as a solid foundation, as well as its Windforce 3X cooler. The latter proved to be more effective and make less noise than the reference blower. With the fans spinning around 2,000 RPM, I can hear a bit of a tone but nothing that was off-putting while the GPU was sitting on an open test bench about 3-4 feet from my ears.
Gigabyte took the reference clock speeds of 1605/1755/1905 MHz (Base/Game/Boost, respectively) to 1650/1795/1905 MHz. Since AMD's boost clocks are rarely reached, the big one to look at is the game clock, which is 40 MHz over reference. It isn't a big boost, but a boost nonetheless.
When comparing the clocks to the other 5700 XT's we've looked at, this has the least factory overclock and, with that, performs a bit slower. But it's nothing that will cause a settings change, and manual overclocking should easily close that gap if you need it. Just remember that you'll have to use Wattman or a some other overclocking software to increase clocks over the out-of-the-box settings.
Pricing on the Gigabyte RX 5700 RXT Gaming OC 8G is currently $399.99 at Newegg (and at publication included $20 promo code to bring the price down a bit further) and comes with Borderlands 3 or Ghost Recon along with three months of an Xbox Game Pass. This is the least-expensive 5700 XT we've looked at, as well as the cheapest on Newegg that isn't an open box. The ASRock Taichi and Nitro+ we compared it to are a lot more expensive at $439.99 and $449.99. At around $400, this is a great deal.
The only real complaint I have is the Aorus Engine software not being able to overclock or control fans using this GPU. That problem is easily remedied by using AMD Wattman, but I feel that Gigabyte's software should have been able to do so, even if this isn't an Aorus model.
If you're looking for an inexpensive RX 5700 XT with good cooling, an overclock out of the box (albeit slight) and more robust power delivery, the Gigabyte RX 5700 XT Gaming OC 8G is well worth considering.
MORE: Best Graphics Cards
MORE: Desktop GPU Performance Hierarchy Table
MORE: All Graphics Content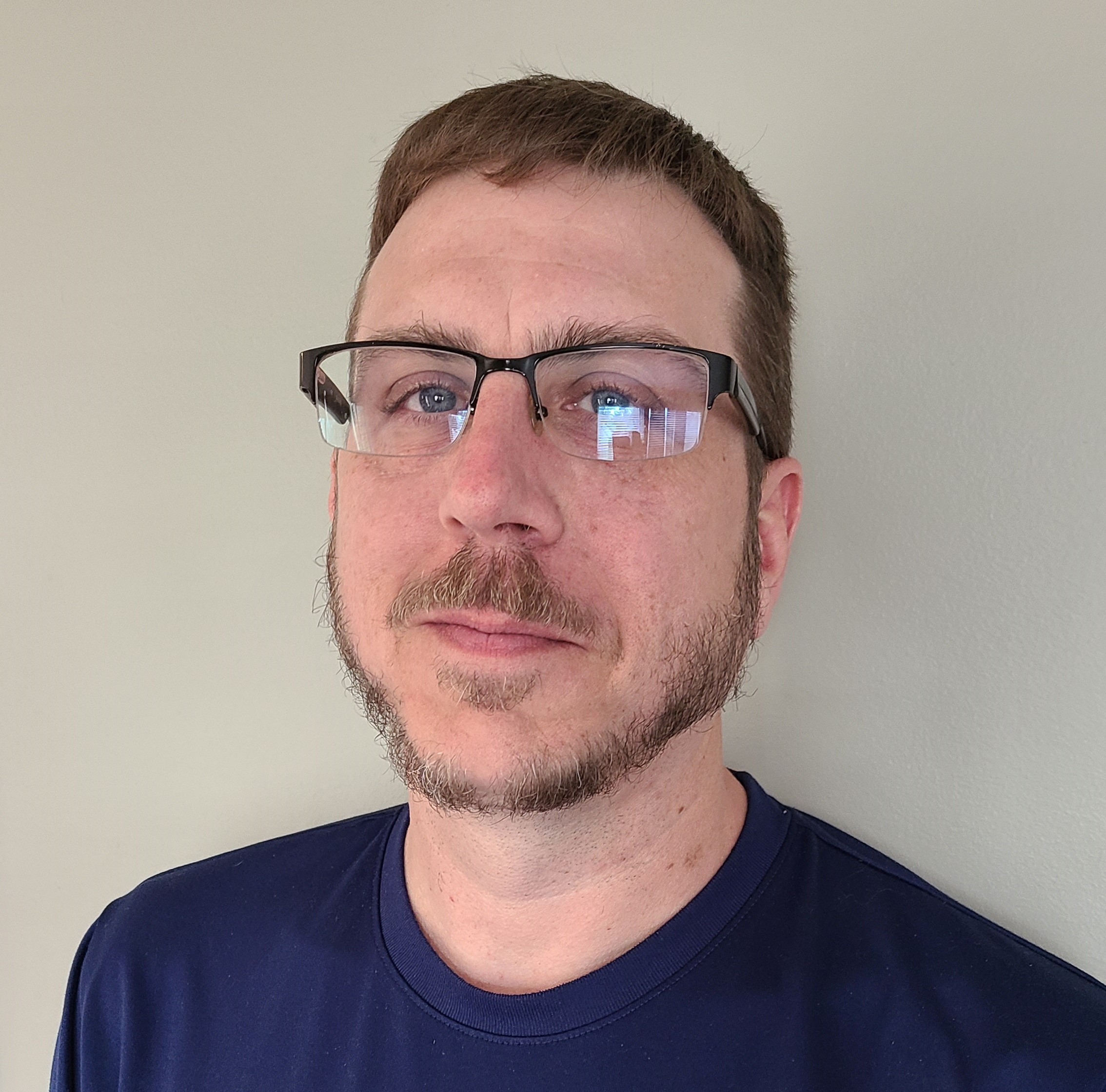 Joe Shields is a Freelance writer for Tom's Hardware US. He reviews motherboards.