Why you can trust Tom's Hardware Our expert reviewers spend hours testing and comparing products and services so you can choose the best for you. Find out more about how we test.
Increasing the resolution and dropping the settings to medium yielded another good gaming experience. Our Asus ROG Strix RX 5600 XT O6G Gaming ran all games over 60 fps. Even Metro: Exodus ran at 68 fps. At the higher resolution, four titles ran over 100 fps while the rest were in the 80s and 90s. So long as you don't insist on the highest in-game settings, this card is easily able to deliver a smooth 1440p experience.
Overall, the results didn't change much between the cards when bumping up the pixel count. The Sapphire and its 14 Gbps memory is still 5% faster. This time, though, the RTX 2060 becomes equal at the higher resolution but lower settings.
Division 2
Image 1 of 3
Borderlands 3
Image 1 of 3
Gears of War 5
Image 1 of 3
Strange Brigade
Image 1 of 3
Shadow of the Tomb Raider
Image 1 of 3
Far Cry 5
Image 1 of 3
Metro: Exodus
Image 1 of 3
Final Fantasy XIV: Shadowbringers
Image 1 of 3
Forza Horizon 4
Image 1 of 3
Battlefield V
Image 1 of 3
MORE: Best Graphics Cards
MORE: Desktop GPU Performance Hierarchy Table
MORE: All Graphics Content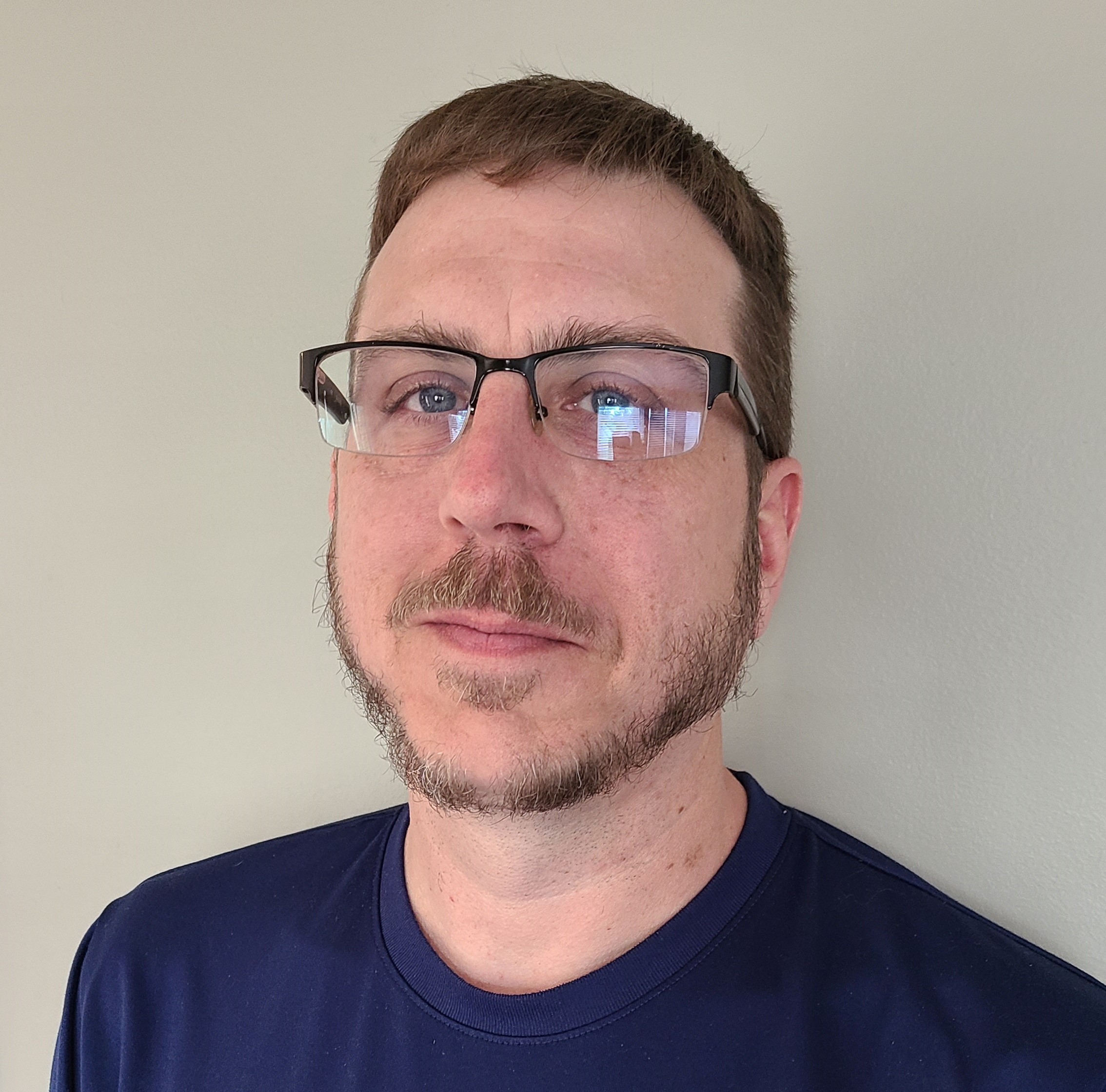 Joe Shields is a Freelance writer for Tom's Hardware US. He reviews motherboards.
Moral of the story, don't pay for the Asus tax. They think their name adds value, which it does not. Sapphire is the best, followed by power color, when it comes to AMD cards. I see 0 reason to spend that kind of money, on a 5600xt, when you can get a faster card, for a similar cost, or less. $339 is RX 5700 territory.

Reply

Im sure the Die sizes aren't different on the two 5600xt models ... otherwise thats a scoop!

Reply