Why you can trust Tom's Hardware Our expert reviewers spend hours testing and comparing products and services so you can choose the best for you. Find out more about how we test.
To read about our monitor tests in-depth, please check out Display Testing Explained: How We Test PC Monitors. We cover brightness and contrast testing on page two.
Uncalibrated – Maximum Backlight Level
Image 1 of 3
If you are looking for a super bright monitor, the MAG325CQRF is not it. It tops out at 283 nits in both SDR and HDR modes. While this is bright enough for a typical office or media room, it will not work next to a sunny window. Luckily, it has terrific black levels, so its contrast is above the norm, a distinction it shares with the AOC and Viotek screens. The average ratio I've recorded for VA monitors is around 3,500:1. This makes forgiving the lower-than-average peak output easy.
After Calibration to 200 nits
Image 1 of 3
The MAG325CQRF's calibration consisted only of setting the peak to 200 nits. I did not use the user color temp option because it cuts brightness to just 108 nits max. The ratio is now higher at 4,706.8:1. Only the Viotek can play in this arena.
Due to the screen uniformity issue I noted earlier, ANSI contrast is lower at 3,448.8:1. This is still a very high number and clearly better than the bottom four monitors. The MAG325CQRF's excellent contrast more than makes up for its lower-than-average output.
Test Takeaway: You'll need a dim or dark environment to best enjoy the MAG325CQRF. But its high contrast and deep blacks mean the picture is very dimensional and colorful. Enhanced by a wide color gamut, it is capable of a stunning image.
MORE: Best Gaming Monitors
MORE: How We Test PC Monitors
MORE: How to Buy a PC Monitor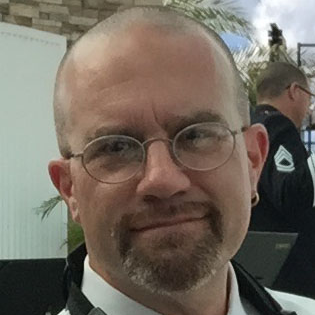 Christian Eberle is a Contributing Editor for Tom's Hardware US. He's a veteran reviewer of A/V equipment, specializing in monitors.
Unfortunately, 108 nits brightness is barely usable. Even my CX OLED with a 100% white window on the screen is brighter than that...

Reply