CES 2023 Blog: Latest PC Hardware News from the Show Floor
We're on the ground in Las Vegas, scooping up the news.
News
Contributions from
last updated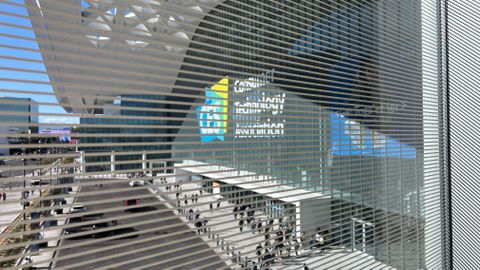 (Image: © Tom's Hardware)
The world's largest tech show, International CES, ran from January 5th to January 8th in 2023, with press events starting on January 3rd. Located in Las Vegas, CES is an annual coming out party for new PC products and platforms, ranging from CPUs and GPUs to laptops, gaming PCs, monitors, SSDs and a slew of peripherals and accessories.
As the leading hardware enthusiast site, we had editors on the ground taking meetings with all the major vendors and scouring the show floor for innovations. And we also had a contingent of writers back at home, helping you keep up with all the announcements and what they mean to you and your tech life.
Update 1/8/2023: CES 2023 has ended and so has our updating of this blog. However, you can see a complete list of all of our CES articles below, along with 30+ posts covering the latest innovations (in order of publish). The show may be over, but most of these innovative products, including those we named in our best of CES 2023 awards, aren't out yet. So stay tuned.
Hottest CES 2023 Tech Stories