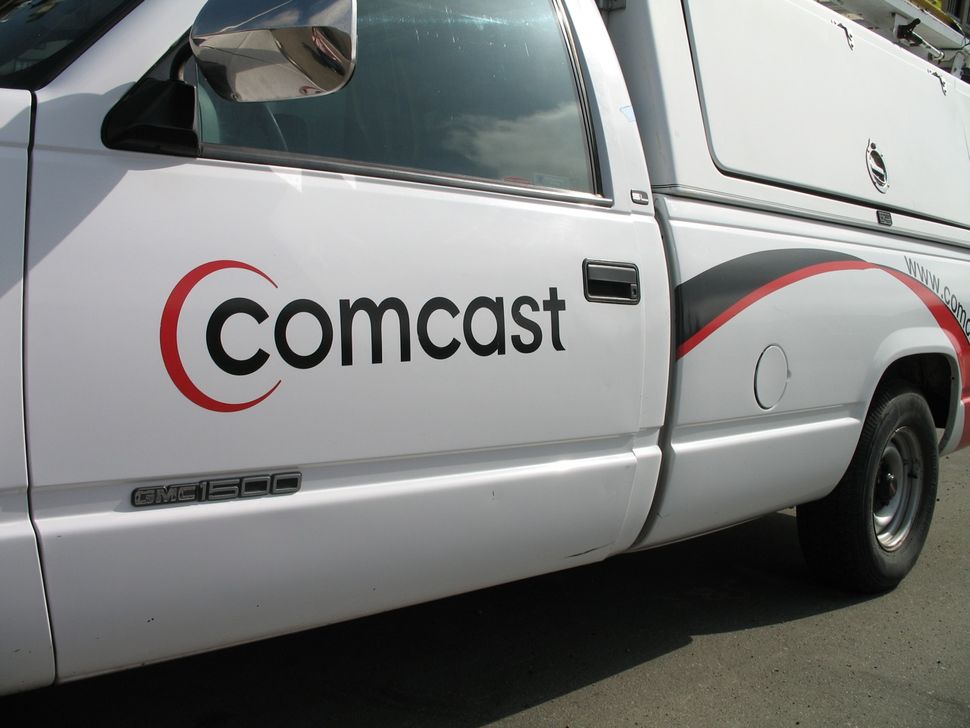 In 2007, John Hart of California filed a suit against Comcast when he noticed the company limited "the speed of certain internet applications such as peer-to-peer file sharing and lotus notes [sic]."
Ars Technica reports that a proposed settlement of $16 million has been approved and finalized and Comcast subscribers who used Ares, BitTorrent, eDonkey, FastTrack, or Gnutella will receive $16 if they file a claim before August 29, 2010.
All those individual payments of $16, plus $3 million for the lawyers who worked on the case, amounts to a settlement total of $16 million.
Read full details of the suit on Ars. Details on claiming can be found here.