Why you can trust Tom's Hardware Our expert reviewers spend hours testing and comparing products and services so you can choose the best for you. Find out more about how we test.
Intel i9-10850K Benchmark Results
The H170i Elite Capellix squeaks out some impressive thermal load results, narrowly passing some of the best-performing coolers we've seen on our Intel i9 platform.
The 140mm fans of the H170i clock in at lower RPM than most of the other AIOs in the roundup, thanks in part to their larger size making it easier to move air. Even so, the 140mm fans on the Deep Cool Assassin III and the Noctua NH-D15 can still move large volumes of air while running at lower RPMs.
Slower fan speeds often leads to lower registered noise levels, but this is also dependent on how efficient airflow is over radiators or cooling fins. Disturbance of air causes noise, and those large, moderately fast-moving 140mm fan blades do cause a bit of a ruckus on that massive 420 radiator.
While the H170i Elite Capellix does provide the lowest overall thermal load temperatures of the testing group, the noise levels are a bit elevated, which results in an offset on our acoustic efficiency comparison.
The Corsair H170i Elite Capellix has a current price of $230, giving it a higher-than-average group price, although the Aorus Liquid Cooler 360 manages to be more expensive. The large-heatpipe air coolers show the most performance value, primarily due to their significant price difference and lower noise levels.
AMD Threadripper Test System Setup
Swipe to scroll horizontally
| | |
| --- | --- |
| CPU | AMD Threadripper 2990WX 32cores @ 3.4Ghz @ 1.20v |
| Motherboard | Gigabyte X399 Aorus Xtreme sTR4 |
| Memory | Corsair Vengeance LPX, 32GB (4x8GB) DDR4-3000 |
| Storage | Corsair MP600 m.2 2280 NVMe, 500GB |
| Graphics | Gigabyte GTX 1050Ti |
| Power Supply | be quiet! Dark Power Pro11 1200w |
| Chassis | Corsair Graphite 760T |
| Monitoring | CrystalFontz CFA-633-TMI-KU, 4x Dallas One Wire WR-DOW-Y17 sensors |
| Fan Control | Corsair Commander Pro, 100%/50% PWM Speed profiles (liquid cooling pump always @100%, if applicable) |
| OS | Windows 10 Pro 64bit |
| Networking | Disconnected, not used |
| Thermal Compound | Arctic MX-4 |
AMD Threadripper 2990WXBenchmark Results
The H170i Elite Capellix also does very well on our 32-core Threadripper platform, edging out the IceGiant ProSiphon Elite by just a degree.
Fan speeds give us a brief view into the cooling potential of our TR4 cooling comparison.
While the 140mm fans on the H170i aren't the loudest, having 3 of them certainly doesn't help when it comes time to maintain a low-noise profile.
Noise level at 100% fan PWM certainly gives the H170i a big disadvantage when we evaluate thermal performance and decibel readings.
Price and noise level ultimately has the final impact in our performance value comparison, as the H170i does tip the scales on retail pricing. The upside is that it also provides the best cooling capability we've seen in any standalone cooler size or format.
Image 1 of 2
Side-by-side photos of the H170i Elite Capellix mounted on the Intel i9-10850k from our FLIR ONE Pro shows a slight thermal load difference along the lateral side of the 420 radiator at 50% PWM, as well as along both coolant lines between the pump unit and radiator.
Image 1 of 2
Looking at the H170i on the 32-core Threadripper 2990WX under the nose of our FLIR ONE Pro, we can see a distinct difference between 100% and 50% PWM, most notably along the same areas we saw on our Intel platform; radiator and tubing. However, there is also a noted difference at the pump unit itself, with the 50% PWM image showing a bit of a heat bloom over the 100% image.
Conclusion
The Corsair H170i Elite Capellix is an excellent performer that provides maximum cooling capability (at least, outside of a custom loop), provided you can fit it into your build and budget. With its massive 420 (3x140mm) radiator, this cooler requires careful planning to account for compatibility. It certainly makes a strong argument for being the choice for high end builds featuring high core counts and strong overclocks.
The H170i Elite Capellix is also the best cooler we've tested to-date when it comes to taming our high-end overclocked Threadripper 2990WX and Intel i9-10850k. There's no shortage of cooling performance here. It's just a matter of whether you need this much or not, and if the radiator will fit in your case.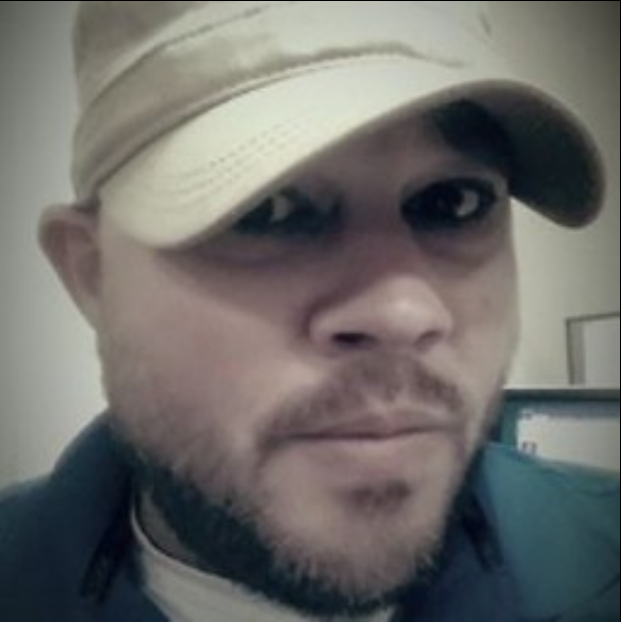 Garrett Carver is a contributor for Tom's Hardware, primarily covering thermal compound comparisons and CPU cooling reviews; both air and liquid, including multiple variations of each.