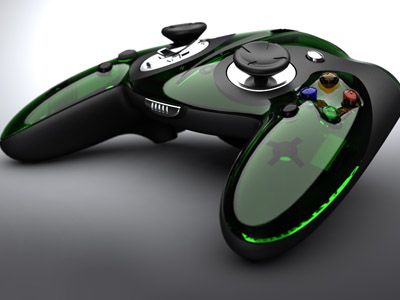 Microsoft is hiring up a storm for its Xbox department, leading to speculation that the company is already planning for the next console in the Xbox family. CNet points to this job listing, which was posted yesterday and calls for a "Graphics Hardware Architect" for the company's Xbox Console Architecture group.
The job post describes the the Xbox Console Architecture group's function as being responsible for "defining and delivering next-generation console architectures from conception through implementation," and stipulates that an ideal candidate for the available position on the team should have "a broad background in 3D graphics rendering architectures and algorithms (ideally with gaming applications in mind), 3D software pipelines, and physics."
If that isn't enough to pique your curiosity as to what Microsoft might be up to at its Mountain View offices, Engadget has found more listings that show Microsoft is looking to fill an additional three positions:
A Hardware Design Verification Engineer, who will be responsible for the design verification and qualification of the Xbox console at the component, motherboard, and system levels.
An Audio/Video Hardware Architect, whose role will include architecture analysis, key technology selection, architecture specification, communication and collaboration with extensive Microsoft teams and partner companies.
Senior Architect and Performance Engineer, a position that is focused primarily on performance evaluation and modeling but will include involvement in all aspects of product development.
It's been six years since Microsoft launched the Xbox 360, but the company believes the console still has another few years left in it. Still, new products have to start somewhere -- they can't just conjure consoles out of thin air -- so perhaps Microsoft is shoring up its resources in preparation for the next iteration of the Xbox.
If you want to be a part of the development of the next Xbox, check the listings out on LinkedIn: Graphics hardware architect, Hardware Design Verification Engineer, Audio/Video hardware architect, Senior Architect and Performance Engineer
(via CNet)