AI Learns Like a Pigeon, Researchers Say
Both pigeons and AI models can be better than humans at solving some complex tasks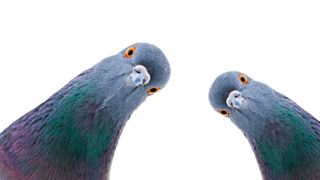 (Image credit: Shutterstock)
Researchers at Ohio State University have found that pigeons tackle some problems in a very similar way to modern computer AI models. In essence, pigeons have been found to use a 'brute force' learning method called "associative learning." Thus pigeons, and modern computer AIs, can reach solutions to complex problems that befuddle human thinking patterns.
Brandon Turner, lead author of the new study and professor of psychology at Ohio State University, worked with Edward Wasserman, a professor of psychology at the University of Iowa, on the new study, published in iScience.
Here are the key findings:
Pigeons can solve an exceptionally broad range of visual categorization tasks
Some of these tasks seem to require advanced cognitive and attentional processes, yet computational modeling indicates that pigeons don't deploy such complex processes
A simple associative mechanism may be sufficient to account for the pigeon's success
Turner told the Ohio State news blog that the research started with a strong hunch that pigeons learned in a similar way to computer AIs. Initial research confirmed earlier thoughts and observations. "We found really strong evidence that the mechanisms guiding pigeon learning are remarkably similar to the same principles that guide modern machine learning and AI techniques," said Turner.
A pigeon's "associative learning" can find solutions to complex problems that are hard to reach by humans or other primates. Primate thinking is typically steered by selective attention and explicit rule use, which can get in the way of solving some problems.
For the study, pigeons were tested with a range of four tasks. In easier tasks, it was found pigeons could learn the correct choices over time and grow their success rates from about 55% to 95%. The most complex tasks didn't see such a stark improvement over the study time, going from 55% to only 68%. Nevertheless, the results served to show close parallels between pigeon performance and AI model learning performance. Both pigeon and machine learners seemed to use both associative learning and error correction techniques to steer their decisions toward success.
Further insight was provided by Turner in comments on human vs pigeon vs AI learning models. He noted that some of the tasks would really frustrate humans as making rules wouldn't help simplify problems, leading to task abandonment. Meanwhile, for pigeons (and machine AIs), in some tasks "this brute force way of trial and error and associative learning... helps them perform better than humans."
Interestingly, the study recalls that in his Letter to the Marquess of Newcastle (1646), French philosopher René Descartes argued that animals were nothing more than beastly mechanisms — bête-machines, simply following impulses from organic reactions.
The conclusion of the Ohio State blog highlighted how humans have traditionally looked down upon pigeons as dim-witted. Now we have to admit something: our latest crowning technological achievement of computer AI relies on relatively simple brute-force pigeon-like learning mechanisms.
Will this new research have any influence on computer science going forward? It seems like those involved in AI / machine learning and those developing neuromorphic computing might find some useful crossover here.
Join the experts who read Tom's Hardware for the inside track on enthusiast PC tech news — and have for over 25 years. We'll send breaking news and in-depth reviews of CPUs, GPUs, AI, maker hardware and more straight to your inbox.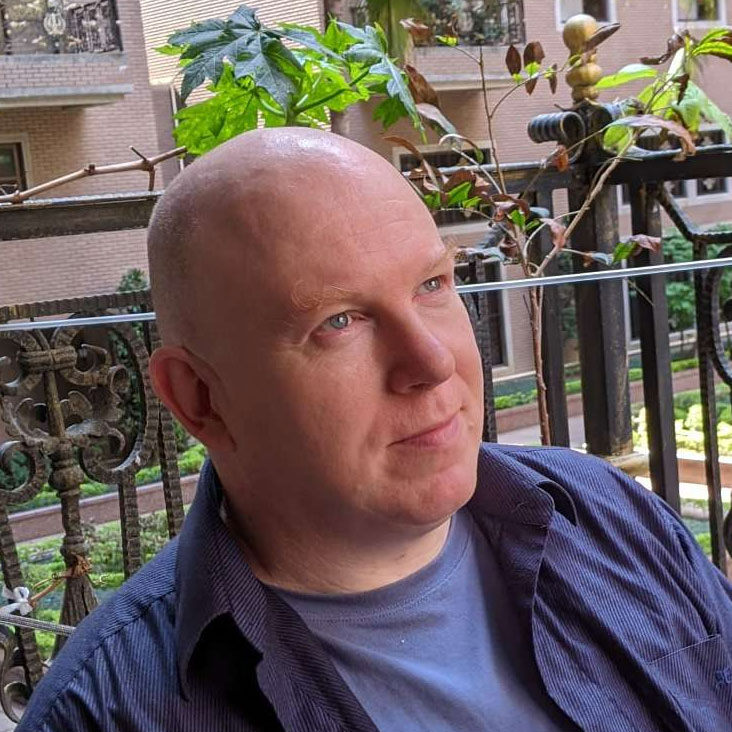 Mark Tyson is a Freelance News Writer at Tom's Hardware US. He enjoys covering the full breadth of PC tech; from business and semiconductor design to products approaching the edge of reason.