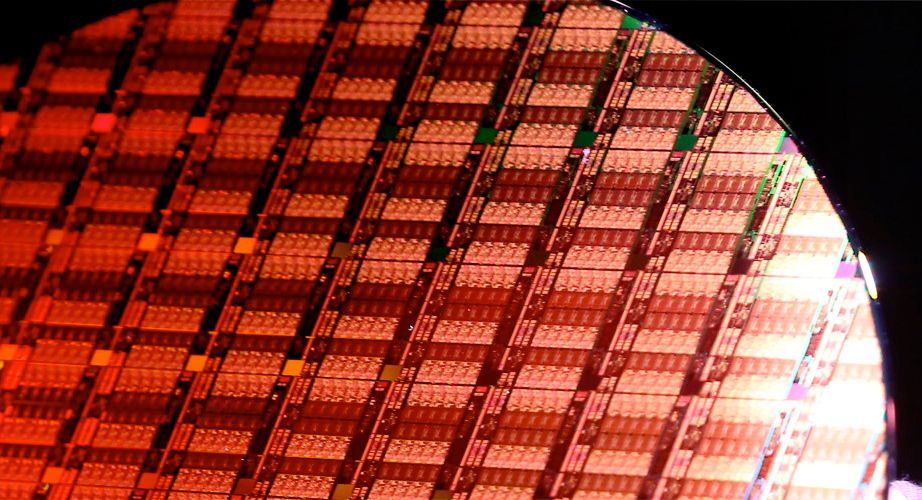 In a sign that the United States government's export restrictions on semiconductor sales to Russia due to its war against Ukraine have been enacted swiftly, AMD and Intel have both confirmed they have suspended all chip sales to Russia and Belarus, confirming multiple prior reports. In addition, reports have also emerged that TSMC's decision to participate in the sanctions will thwart Russia's supply of homegrown chips. Intel and AMD have both provided us with a statement on the matter, and we have also reached out to Nvidia for comment.

An AMD representative told Tom's Hardware, "Based on sanctions placed on Russia by the United States and other nations, at this time AMD is suspending its sales and distribution of our products into Russia and Belarus."

Intel provided the following comment to Tom's Hardware: "Intel complies with all applicable export regulations and sanctions in the countries in which it operates, including the new sanctions issued by OFAC [Office of Foreign Assets Control] and the regulations issued by BIS [Bureau of Industry and Security]."

Intel later added a broader statement that includes: "Intel condemns the invasion of Ukraine by Russia and we have suspended all shipments to customers in both Russia and Belarus."

The extent of Intel and AMD's halted sales was unclear at first. The new export restrictions are primarily aimed at chips for military purposes or dual-use chips that could be used for both civilian and military purposes. That means sales of most consumer-focused chips, like Intel's Core and AMD's Ryzen chips, wouldn't necessarily be impacted. However, both companies have now confirmed they have halted all sales.

The sanctions also impact other companies, like Samsung, Micron, and SK hynix, among many others, but it is widely expected that there will be a temporary halt for all semiconductor sales to Russia as companies work to decide which products and customers are impacted. Additionally, the US DoC has added 49 Russian companies to the Entity List.

The new US export restrictions are akin to the sanctions leveled at Huawei, but they apply to an entire country — a first. Russia has prepared for years to deal with potential sanctions, especially in the wake of the international sanctions in 2014 after its actions in Crimea, by both promoting its own indigenous semiconductor production and also stockpiling chips for just such an occurrence.

However, Russia's domestically-designed chips from companies like Baikal, MCST, Yadro, and STC Module are actually manufactured by Taiwan-based TSMC, which has agreed to also suspend sales to the country to comply with the new export restrictions. That means Russia's supply of homegrown chips could also be cut off. Additionally, members of the open-source community have begun debating whether or not to support Russia-made chips.

While companies like Intel and AMD are reportedly suspending sales immediately, that won't have an immediate devastating impact on the industry. According to the Semiconductor Industry Association, the Russian government accounts for less than 0.1% of global chip purchases, while the broader Russian market represents roughly $50.3 billion out of the $4.47 trillion global semiconductor market.
Instead, the impact is expected to be felt when supercomputers, networking, military chips, and the like fail or need upgrades. In those cases, Russia would be forced to acquire the chips illicitly.
We've also reached out to Nvidia for comment and will update as necessary.
Update 4/01/2022 1pm PT: Added AMD's comments.
Update 4/01/2022 6:20pm PT: Added Intel's additional comments.