Why you can trust Tom's Hardware Our expert reviewers spend hours testing and comparing products and services so you can choose the best for you. Find out more about how we test.
Benchmark Results
Our standard benchmarks and power tests are performed using the CPU's stock frequencies (including any default boost/turbo), with all power-saving features enabled. We set optimized defaults in the BIOS and the memory by enabling the XMP profile. For this baseline testing, the Windows power scheme is set to Balanced (default) so the PC idles appropriately.
Synthetic Benchmarks
Synthetics provide a great way to determine how a board runs, as identical settings should produce similar performance results. Turbo boost wattage and advanced memory timings are places where motherboard makers can still optimize for either stability or performance, though, and those settings can impact some testing.
Image 1 of 16
Results from this set of benchmarks show our ProArt board as average to slightly above average across several tests. It did well in the Procyon Office and Photo and Video editing tests. The latter is good for creators. That said, you wouldn't be able to pick it out of a crowd as too slow or too fast. As usual, performance differences between most boards are quite minimal.
Timed Applications
Image 1 of 4
In the timed applications, the ProArt did well in the LAME test, anding in second place, and was average in the Corona 1.4 benchmark for ray tracing. Handbrake results also hovered right around average. So far, it's a performant board across various applications.
3D Games and 3DMark
Image 1 of 4
Starting with the launch of Ryzen 7000, we've updated one of our games, F1 21, to the latest version, F1 22. We're keeping Far Cry 6. We run the games at 1920 x 1080 resolution using the Ultra preset (details listed above). As the resolution goes up, the CPU tends to have less impact. The goal with these settings is to determine if there are differences in performance at the most commonly used (and CPU/system bound) resolution with settings most people use or strive for (Ultra). We expect the difference between boards in these tests to be minor, with most differences falling within the margin of error. We've also added a minimum FPS value, affecting your gameplay and immersion experience.
Our gaming tests showed that although the ProArt is designed for creators, it was a competent gaming machine out of the box as well. In short, there's nothing to worry about performance-wise as Asus has the BIOS tuned well, as they should at this point in the life cycle.
Power Consumption / VRM Temperatures
We used AIDA64's System Stability Test with Stress CPU, FPU, Cache and Memory enabled for power testing, using the peak power consumption value. The wattage reading is from the wall via a Kill-A-Watt meter to capture the entire PC (minus the monitor). The only variable that changes is the motherboard; all other parts remain the same.
Power consumption for the Asus was average among our tested boards. It idled around 81W, with a peak of 274W. This averages out to 178W, which is almost exactly the average among our tested boards.
Image 1 of 4
During our testing, VRM temperatures on the ProArt Creator reached around 50 degrees Celsius at stock and nearly 60 degrees Celsius when overclocked. While warmer than some other boards, the power delivery was easily kept within specification. The board will not get in the way of overclocking adventures, even using our high-power Ryzen 9 7950X processor.
Overclocking
Over the last few CPU generations, overclocking headroom has been shrinking (at least on the AMD side) while the out-of-box potential has increased. For overclockers, this means there's less fun to have. For the average consumer, it means you're getting the most out of the processor without manual tweaking. Our goal in this section is to increase the load on the VRMs and see if they can handle the additional stress. Overclocking AMD CPUs can be done in several ways (all-core or adjust PBO values). But for simplicity's sake, we just went with an all-core overclock of 5.4 GHz with 1.30V to increase the power output.
Since our approach is to add power through all cores, we simply raised the CPU multiplier to 54x, manually set the voltage to 1.30V, and adjusted LLC to minimize vdroop. On the memory side, AMD states the sweet spot is around DDR5-6000, so we used the Kingston Fury kit, set the AMD EXPO profile and checked for stability.
After setting the CPU multiplier, Vcore and adjusting LLC to mitigate vdroop (minimal in the first place), off we went onto a stable, overclocked system throughout our stress test.
On the memory side, we had a bit of work to do. First, our GSkill kit that we've used on AMD boards since launch doesn't work on this board. For base/performance testing, we used the Kingston Fury Beast DDR5-6000 kit with manually adjusted speed and primary timings to gather the data. The kit isn't on the QVL list, so that's not surprising. But still, this is the first board they won't work with our main ki out of the box.
That out of the way, we set the Kingston Fury Beast DDR5-6000 kit, enabled EXPO, and things were stable. Just be sure to get a kit off the approved list if you want to ensure compatibility. That's good advice for any board, really.
Bottom Line
If you're a creator looking to get the latest and greatest connectivity for your workflows out of a motherboard, the Asus ProArt X670E-Creator Wi-Fi is THE option in the upper-midrange space. Priced just under $450, It's one of the least-expensive optionis with USB 4 (40 Gbps) support and the DisplayPort input. There's also plenty of fast storage, with two PCIe 5.0 x4 (128 Gbps) sockets and two others running at PCIe 4.0 x4. There's plenty of USB connectivity on the rear IO and front panel options to connect your peripherals. The board is also one of – if not the – least expensive Ryzen 7000 board with a native 10 GbE port for even snappier transfers over a LAN.
That said, it's not all fairy tales and unicorns. If your storage consists of more than four SATA devices, you must add an expansion card to the bottom PCIe slot or look elsewhere. There is a level of simple elegance to the black-on-gold aesthetic. However, those who want a centerpiece to show off in their build will need to add RGBs or other bling to stand out.
As far as competition, anything designed for creators seems to be on the less expensive side (ASRock X670E Pro RS at $280, for example) and doesn't add too much in the way of helpful hardware (such as USB 4, DP passthrough functionality, and 10 GbE). But you won't find that on any board for that price either. If you compare at this board's price point, things get a bit more interesting. ASRock's X670E Taichi ($499.99) is the closest competitor hardware-wise, missing only the 10 GbE. MSI's X670E Carbon WI-Fi ($479.99) is also in the ballpark but missing native USB 4 and 10 GbE.
Ultimately, if you're a creator (or any type of user) requiring many USB ports, the fastest ethernet available, and USB 4 with video pass-through, the ProArt X670E-Creator Wi-Fi is one of the only options under $500. The rest are flagship-class motherboards that fetch a significant premium. Less expensive options are available, but you'll sacrifice quite a bit in terms of features. While it isn't the best-looking motherboard at the price point, the ProArt X670E-Creator does offer a wide-ranging feature set that creatives can utilize, at a fair price.
MORE: Best Motherboards
MORE: How To Choose A Motherboard
MORE: All Motherboard Content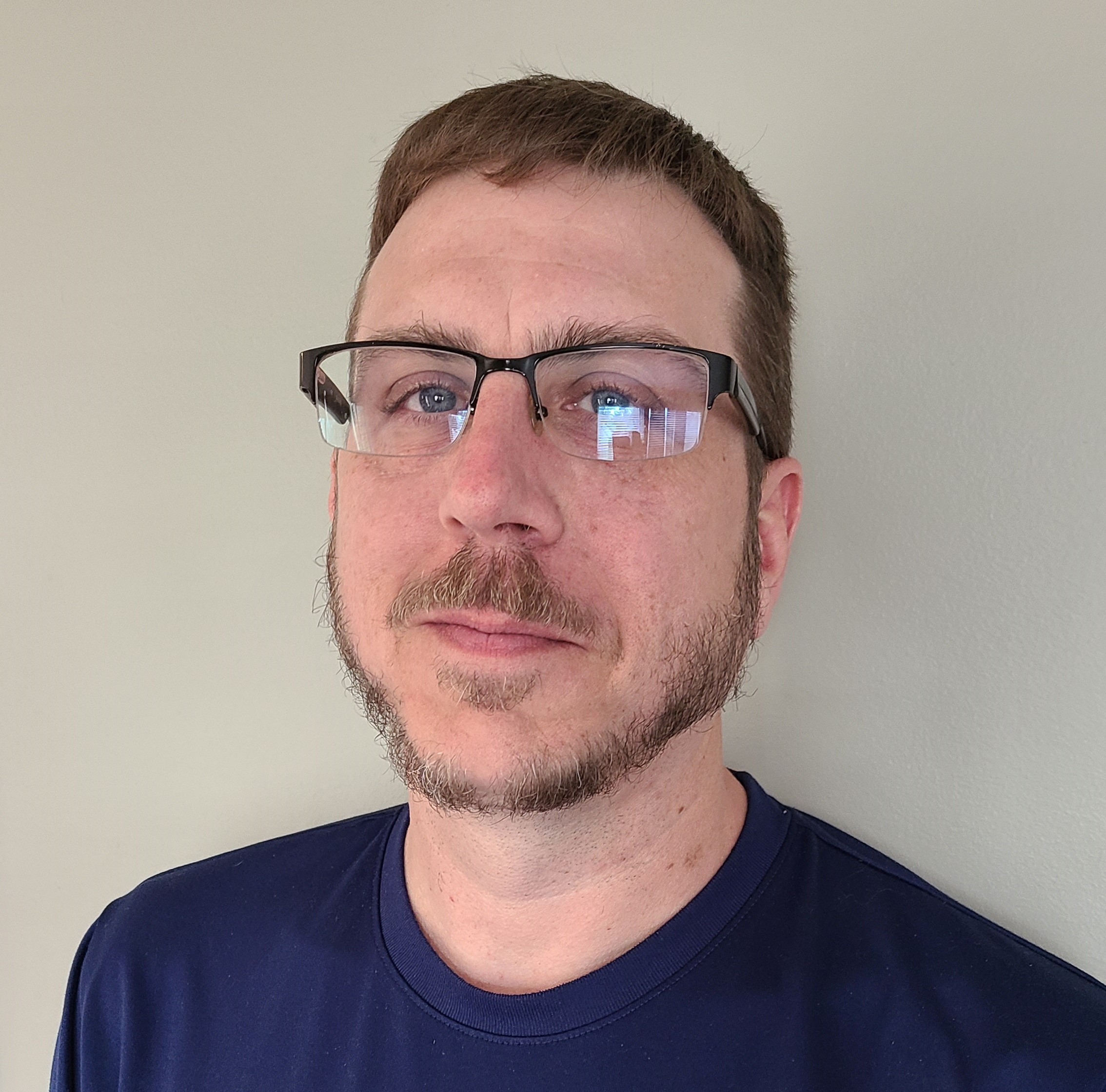 Joe Shields is a Freelance writer for Tom's Hardware US. He reviews motherboards.