Why you can trust Tom's Hardware Our expert reviewers spend hours testing and comparing products and services so you can choose the best for you. Find out more about how we test.
Power Consumption on Intel Core i9-13900KS
Image 1 of 11
These power measurements show that the Core i9-13900KS will rarely reach its 320W power limit with standard applications — there simply isn't enough thermal headroom due to the difficulty of dissipating this amount of heat from such a small area (thermal density).
More exotic cooling, like custom water loops or sub-ambient, would likely allow the chip to pull more power within its 100C thermal envelope, albeit for little practical performance gain.
Image 1 of 2
Here we take a slightly different look at power consumption by calculating the cumulative energy required to perform x264 and x265 HandBrake workloads, respectively. We plot this 'task energy' value in Kilojoules on the left side of the chart.

These workloads are comprised of a fixed amount of work, so we can plot the task energy against the time required to finish the job (bottom axis), thus generating a really useful power chart.

Remember that faster compute times, and lower task energy requirements, are ideal. That means processors that fall the closest to the bottom left corner of the chart are the best.
The 13900KS sucks significantly more power than the 13900K in these tests, but that doesn't deliver much of a performance gain — increasing power consumption when the chip is already near the top of the voltage/frequency curve is an incredibly inefficient way to gain very little extra performance.
Intel Core i9-13900KS Overclocking and Test Setup
Intel Core i9-13900KS @ 6.0-5.7: Turbo multiplier: Two cores at 6 GHz, 5.7 GHz all-p-core, 4.4 GHz e-core, 1.29V vCore, DDR5-6800 XMP 3.0
Intel Core i9-13900K @ 5.6: 5.6 GHz all-core p-core, 4.4 GHz e-core, 1.32V vCore, DDR5-6800 XMP 3.0
AMD PBO Configs: Precision Boost Overdrive (Motherboard), Scalar 10X, DDR5-6000 EXPO
We used DDR5 memory with all chip testing in this article. Notably, if you opt for DDR4 with the Raptor Lake processors, you'll lose a few percentage points of performance, on average (testing here). The overclocked Ryzen configs (marked as 'PBO' in the charts) use DDR5-6000 memory, Precision Boost Overdrive, and a Scalar 10X setting.
We overclocked the Core i9-13900KS via turbo multipliers to 6 GHz on two p-cores and 5.7 GHz when more than two cores are active, while dialing in a 4.4 GHz all-core overclock on the e-cores. The chip only required a 1.29V vCore to sustain these frequencies. You can see the heat output and more overclocking details in our stress tests in the thermal section on the prior page.

We didn't use Intel's "Extreme Power Profile" for our stock Intel tests; instead, we're sticking with our standard policy of allowing the motherboard to exceed the recommended power limits, provided the chip remains within warrantied operating conditions. This means our power settings exceed the 'Extreme' recommendations — almost all enthusiast-class motherboards ignore the power limits by default anyway. Hence, our completely removed power limits reflect the out-of-box experience. Naturally, these lifted power limits equate to more power consumption and, thus, more heat.

Microsoft recently advised gamers to disable several security features to boost gaming performance. As such, we disabled secure boot, virtualization support, and fTPM/PTT for maximum performance. You can find further hardware details in the table at the end of the article.
Swipe to scroll horizontally
Test System Config

| | |
| --- | --- |
| Intel Socket 1700 DDR5 (Z790) | Core i9-13900KS, i9-13900K, i7-13700K, i5-13600K |
| Motherboard | MSI MPG Z790 Carbon WiFi |
| RAM | G.Skill Trident Z5 RGB DDR5-6800 - Stock: DDR5-5600 | OC: XMP DDR5-6800 |
| AMD Socket AM5 (X670E) | Ryzen 9 7950X, Ryzen 9 7900X, Ryzen 7 7700X |
| Motherboard | ASRock X670E Taichi |
| RAM | G.Skill Trident Z5 Neo DDR5-6000 - Stock: DDR5-5200 | OC/PBO: DDR5-6000 |
| AMD Socket AM4 (X570) | Ryzen 9 5950X, 5900X, 5700X, 5600X, 5800X3D |
| Motherboard | MSI MEG X570 Godlike |
| RAM | 2x 8GB Trident Z Royal DDR4-3600 - Stock: DDR4-3200 | OC/PBO: DDR4-3800 |
| All Systems | 2TB Sabrent Rocket 4 Plus, Silverstone ST1100-TI, Open Benchtable, Arctic MX-4 TIM, Windows 11 Pro |
| Gaming GPU | Asus RTX 4090 ROG Strix OC |
| ProViz GPU | Gigabyte GeForce RTX 3090 Eagle |
| Application GPU | Nvidia GeForce RTX 2080 Ti FE |
| Cooling | Corsair H115i, Corsair H150i |
| Overclocking note | All configurations with overclocked memory also have tuned core frequencies and/or lifted power limits. |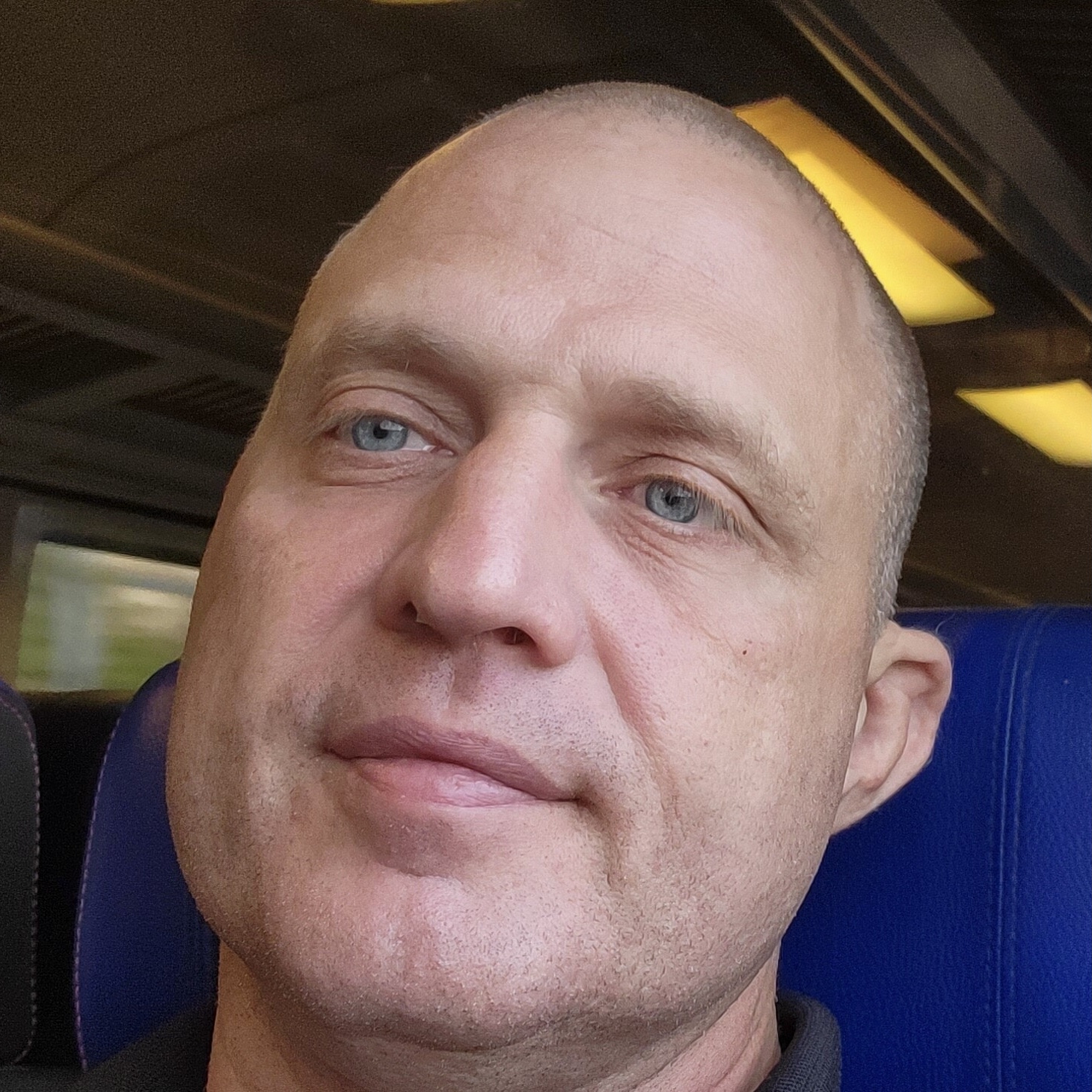 Paul Alcorn is the Deputy Managing Editor for Tom's Hardware US. He writes news and reviews on CPUs, storage and enterprise hardware.