Why you can trust Tom's Hardware Our expert reviewers spend hours testing and comparing products and services so you can choose the best for you. Find out more about how we test.
Paying the 6 GHz Tax
The $699 Core i9-13900KS Special Edition is the fastest gaming chip in the world with its record-setting 6 GHz peak turbo clock. However, for all but extreme overclockers, collectors, and the well-heeled looking to build the ultimate system at any cost, the costly chip's relatively small performance advantage over the vanilla 13900K isn't worth the $110 upcharge.

Below, we have the geometric mean of our gaming test suite at 1080p and 1440p and a cumulative measure of performance in single- and multi-threaded applications. We conducted our gaming tests with an Nvidia RTX 4090, so performance deltas will shrink with lesser cards and higher resolution and fidelity settings.
Image 1 of 5
While the 13900KS is now the fastest gaming CPU money can buy, it only holds a slim 1.5% advantage over the standard 13900K in our 1080p gaming tests. That delta shrinks to a mere 0.5% when we flip over to 1440p gaming, meaning it is essentially in the noise of the benchmarks. That certainly isn't worth paying ~20% more.

We see a similar trend in multi-threaded workloads — the KS model only offers a slight 1% improvement over the standard 13900K and essentially ties the Ryzen 9 7950X. We see a more noticeable improvement in single-threaded work against Ryzen, as the 13900KS is 14% faster than the Ryzen 9 7950X. However, the KS is only 2% faster than the standard 13900K, so the big upcharge isn't worth it.

The big appeal for the KS is that you're guaranteed to get Intel's best silicon, basically giving you the winning ticket for the silicon lottery. That will undoubtedly make the chip popular with extreme overclockers, especially those chasing world records. However, again, the overclocking advantage can vary, and we only saw a few percentage points of difference in our own head-to-head overclocking against the standard 13900K.

Overall, the KS model doesn't make much of a difference to the positioning of the 13th-Gen processors against the Ryzen lineup, and it will only be sold in limited quantities. Intel now allows pairing its consumer chips with ECC memory on motherboards with the workstation-geared W680 chipset, so the Core i9-13900KS could make for a powerful workstation machine. However, it will still only deliver small gains over the 13900K.

The Core i9-13900KS just isn't a practical buy for the majority of us, especially considering that it will need the priciest of accommodations, like the highest-end motherboard and PSU to pump 320W of power to the processor and a potent cooler to handle the 100C operating temperatures when the chip is under heavy load. All of which is a high price to pay for a few percentage points (at best) of extra performance.
If you want to invest in the fastest gaming chip, you should wait to see how AMD's Ryzen 7000X3D chips perform when they launch next month. These chips come with 3D V-Cache tech that provided explosive gaming performance gains for Zen 3, and it's possible that it could push Zen 4 into a solid lead in gaming over Raptor Lake. Pricing remains the wild card, but we expect the high-end 16-core Ryzen 9 7950X3D to land in the same range as the 13900KS.
In the meantime, the Core i9-13900KS represents Intel throwing value and power consumption out the window in an effort to retain the performance crown, particularly in gaming, as Ryzen 7000X3D draws near. The Core i9-13900KS might be pricey and only deliver small gains, but it does set the record as being the first 6 GHz desktop PC chip right out of the box — and that's an incredible milestone. It might even allow Intel to cling to the title of having the fastest gaming chip in the world, a nearly priceless distinction for the 13th-Gen Raptor Lake brand.

Make no mistake: the Special Edition Core i9-13900KS is the fastest desktop PC chip ever built. At least for now. However, AMD's Ryzen 7000X3D is approaching fast. Stay tuned.
Swipe to scroll horizontally
Test System Config

| | |
| --- | --- |
| Intel Socket 1700 DDR5 (Z790) | Core i9-13900KS, i9-13900K, i7-13700K, i5-13600K |
| Motherboard | MSI MPG Z790 Carbon WiFi |
| RAM | G.Skill Trident Z5 RGB DDR5-6800 - Stock: DDR5-5600 | OC: XMP DDR5-6800 |
| AMD Socket AM5 (X670E) | Ryzen 9 7950X, Ryzen 9 7900X, Ryzen 7 7700X |
| Motherboard | ASRock X670E Taichi |
| RAM | G.Skill Trident Z5 Neo DDR5-6000 - Stock: DDR5-5200 | OC/PBO: DDR5-6000 |
| AMD Socket AM4 (X570) | Ryzen 9 5950X, 5900X, 5700X, 5600X, 5800X3D |
| Motherboard | MSI MEG X570 Godlike |
| RAM | 2x 8GB Trident Z Royal DDR4-3600 - Stock: DDR4-3200 | OC/PBO: DDR4-3800 |
| All Systems | 2TB Sabrent Rocket 4 Plus, Silverstone ST1100-TI, Open Benchtable, Arctic MX-4 TIM, Windows 11 Pro |
| Gaming GPU | Asus RTX 4090 ROG Strix OC |
| ProViz GPU | Gigabyte GeForce RTX 3090 Eagle |
| Application GPU | Nvidia GeForce RTX 2080 Ti FE |
| Cooling | Corsair H115i, Corsair H150i |
| Overclocking note | All configurations with overclocked memory also have tuned core frequencies and/or lifted power limits. |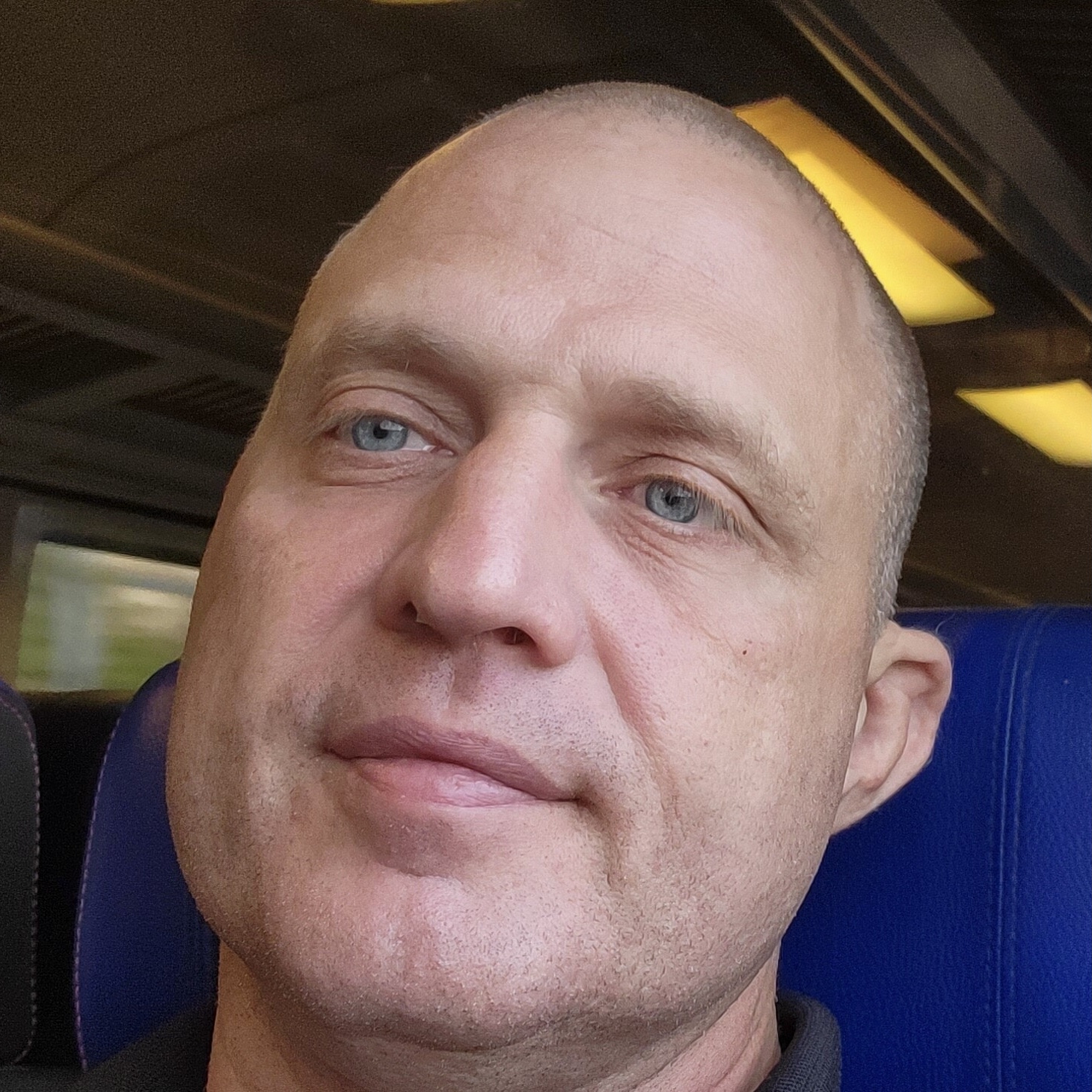 Paul Alcorn is the Deputy Managing Editor for Tom's Hardware US. He writes news and reviews on CPUs, storage and enterprise hardware.