Why you can trust Tom's Hardware Our expert reviewers spend hours testing and comparing products and services so you can choose the best for you. Find out more about how we test.
Intel Core i9-13900KS Thermals, Power Consumption, and Boost Clocks
Intel's Adaptive Boost Technology (ABT) dynamically boosts to higher all-core frequencies based on available thermal headroom and electrical conditions, so peak frequencies can vary. By design, this tech allows the chip to operate at 100C during normal operation — if the chip runs under the 100C threshold, it will increase its power consumption until it reaches the safe 100C limit, thus providing more performance. However, this feature is only active on the Core i9-13900K/F and the Core i9-13900KS, so other Raptor Lake processors won't exhibit the same behavior.

You can think of ABT much like a dynamic auto-overclocking feature, but because the chip stays within Intel's spec of a safe 100C temperature limit, it is a supported and warrantied feature that doesn't fall into the same classification as overclocking. ABT uplift will vary by chip — much of the frequency uplift depends upon the quality of your chip. Hence, the silicon lottery comes into play, along with cooling and power delivery capabilities.
Remember, AMD's Ryzen 7000 also runs at its limit of 95C at stock settings, so higher temperatures have become the norm for both chipmakers.
Image 1 of 6
To remove thermals as a limitation, we always use the same 280mm Corsair H115i AIO cooler for all our test systems. However, Intel says that it achieved the best results with the KS paired with a 360mm radiator, so we tested the impact by running the same tests with all power limits removed on a 280mm and a 360mm AIO. Our single-threaded test also shows that the 13900KS boosted to 6 GHz frequently, regardless of the cooler.
The chip reached 100C with both coolers during a series of heavily multi-threaded apps, like y-cruncher, Cinebench, Blender, and POV-Ray, just as Intel designed it to do. The 360mm cooler config ran the same 5.6 GHz all-core clock during heavy work as the 280mm setup, yet it also consumed around 20-25W more during some types of work.
That 360mm's additional cooling capacity enables that extra bit of power consumption, but the ~7% to 9% increase occurs at the top of the chips' voltage frequency curve where increased power consumption is incredibly inefficient: As you near peak power, double-digit percentage increases in power consumption often only yield single-percentage performance gains. That means this slightly higher power will not make much difference in actual benchmarks, which we'll detail below.
We also overclocked the chip via turbo multipliers to 6 GHz on two p-cores and 5.7 GHz when more than two cores are active, while dialing in a 4.4 GHz all-core overclock on the e-cores. The chip only required a 1.29V vCore to sustain these frequencies, indicating it is a cherry chip. The overclocked config uses less power than stock settings, showing that the chips' native power management is inefficient. As you'll see below, the overclocked settings enabled much more performance than the stock settings that consumed more power.
The chip barely pushed over 300W with standard applications, but switching gears to the strenuous but not-at-all-realistic Prime95 stress test yielded a much higher peak power consumption of 328W. Power consumption leveled off after a short period, so it's possible a custom watercooling loop could allow the chip to consume more for a longer period of time. But, again, this won't result in very meaningful performance improvements in real-world workloads — this chip is tuned to the absolute top of its voltage/frequency curve.
Swipe to scroll horizontally
| | | |
| --- | --- | --- |
| Tom's Hardware - Prime95 | Peak Power | Average Power |
| 13900KS, No Power Limit, 360mm AIO | 328W | 295W |
| 13900KS, Overclocked, 360mm AIO | 321W | 296W |
Image 1 of 3
There isn't a huge difference in cooling capacity between our 280mm and 360mm AIOs (we'd see a bigger difference with a 240mm vs 360mm comparison). As you can see in our cumulative performance measurements above, the improved cooling doesn't result in a linear improvement in performance in our gaming or application benchmarks.

The improvement in real-world gaming and productivity applications with the 360mm cooler was around 1%. As such, we used the test results from our 280mm configuration for our gaming and productivity benchmarks.

Our overclock gave us an extra 5% in 1080p gaming and 4% in threaded work, but be aware that the increased memory throughput (we used DDR5-6800 for the overclocked config) is a big contributor here. Additionally, the overclocked vanilla 13900K trailed by only 1% in games and 2.5% in threaded apps. Further tuning, or more luck in the silicon lottery, could narrow that gap.

Temperatures can limit your performance during stock operation, so if you purchase the 13900KS, plan for a powerful cooler to extract the full performance. We think a 280mm AIO would be sufficient, but if you're chasing the last 1% of performance, a 360mm AIO will get you there.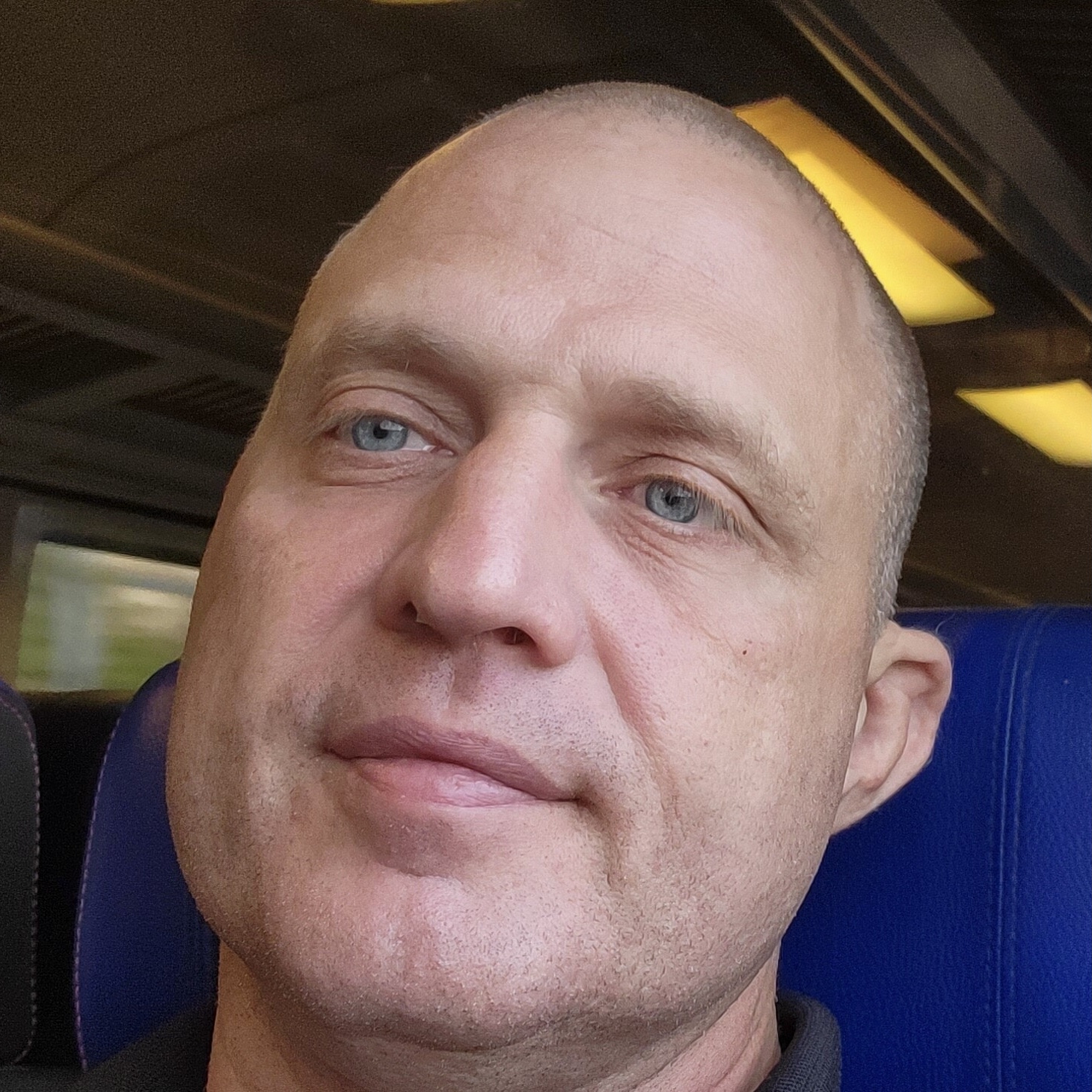 Paul Alcorn is the Deputy Managing Editor for Tom's Hardware US. He writes news and reviews on CPUs, storage and enterprise hardware.