Why you can trust Tom's Hardware Our expert reviewers spend hours testing and comparing products and services so you can choose the best for you. Find out more about how we test.
Gaming Benchmarks on Intel Core i9-13900KS — The TLDR
You can find the particulars of our overclock and test setup further below. Here we have the geometric mean of our gaming tests at 1080p and 1440p, with each resolution split into its own chart. We're testing with an Nvidia GeForce RTX 4090 to reduce GPU-imposed bottlenecks as much as possible, and differences between test subjects will shrink with lesser cards or higher resolutions and fidelity. You'll find further game-by-game breakdowns below.
Image 1 of 4
The Core i9-13900KS is now the fastest gaming CPU in the world, but only by a hair. Using a geometric mean of our 1080p gaming results, the $699 Core i9-13900KS is a mere 1.5% faster than the standard $589 13900K. That's imperceptible to most users and certainly not worth the extra ~20% you'll pay at retail. Further, the performance delta shrinks to a mere 0.5% with 1440p gaming, so you absolutely should not buy the KS model for gaming only.

The Core i9-13900KS contends with the $699 Ryzen 9 7950X in the pricing department, but the standard Core i9-13900K model already holds a strong enough lead in gaming to make the extra $110 for the KS model a non-starter for most of us.

Naturally, the pre-binned Core i9-13900KS will appeal to overclockers — your odds of scoring a cherry chip are increased dramatically. However, you're still at the whims of the silicon lottery with both the KS and the K model, so you could get lucky with either chip.

In fact, our tests didn't show a very big lead for the KS model over the K, and we could have likely dialed in a 5.9 GHz overclock on two of the K model's cores and reduced the delta further. Not that there's a big difference between the chips anyway — the overclocked KS model was only 1% faster than the K-series model after overclocking.
Overall, the KS model doesn't make much of a difference to the positioning of the 13th-Gen processors against the Ryzen lineup, and it is a poor value. This chip will appeal to deep-pocketed individuals either intent on building the highest-end system imaginable or extreme overclockers chasing world records. The Core i7-13700K remains the chip to beat if you're looking for a high-end gaming and productivity chip, as the 13900KS is only 2.5% faster yet costs a whopping $290 more.

The Ryzen 7 5800X3D is the fastest AMD gaming chip by far due to its 3D V-Cache, but its extra 96MB of L3 cache doesn't accelerate all games, and you'll also have to accept much lower performance in just about every other type of productivity application. If you're looking for an exotic 3D V-Cache gaming chip, your best option is to wait until next month when AMD launches the new Zen 4-powered Ryzen 7000X3D models. These chips look like they'll have a much more balanced performance profile and might beat the KS model in gaming, too.

The deltas in these charts can be slim, and large deltas in individual game titles, like with the 5800X3D, impact cumulative measurements. The competition between AMD and Intel chips can vary based on the title and the GPU you use. It's best to make an informed decision based on the types of titles you frequently play, so be sure to check out the individual tests below.
The individual game benchmarks below are predictable — the KS reliably scores one to two percent higher than the standard K model across the board. As such, we won't comment on the individual game results below.
Swipe to scroll horizontally
Intel Core i9-13900KS Gaming Benchmarks - relative fps percentage

| | |
| --- | --- |
| Tom's Hardware | 1080p Game Benchmarks |
| $699 — Core i9-13900KS / OC | 100% / 105% |
| $589 — Core i9-13900K / OC | 99% / 104% |
| $409 — Core i7-13700K / OC | 97% / 102% |
| $365 — Ryzen 7 5800X3D | 95% |
| $474 — Ryzen 9 7900X | 88% |
| $699 — Ryzen 9 7950X / OC | 88% / 92% |
| $349 — Ryzen 7 7700X / OC | 88% / 94% |
Cyberpunk 2077 on Intel Core i9-13900KS
Far Cry 6 on Intel Core i9-13900KS
Image 1 of 2
F1 2021 on Intel Core i9-13900KS
Image 1 of 2
Hitman 3 on Intel Core i9-13900KS
Microsoft Flight Simulator 2021 on Intel Core i9-13900KS
Image 1 of 2
Microsoft Flight Simulator 2021 obviously benefits tremendously from L3 cache — the Ryzen 7 5800X3D is a whopping 28% faster than the Core i9-13900K flagship on this test. This large advantage is amazing but doesn't represent the 5800X3D's performance in most titles. It also illustrates how outliers can make the 5800X3D seem more impressive in cumulative measurements.

In either case, this does bode well for the Zen 4 Ryzen 7000X3D models, which should bring all the goodness of the capacious L3 cache with fewer tradeoffs in standard applications.
Red Dead Redemption 2 on Intel Core i9-13900KS
Image 1 of 2
Warhammer 3 on Intel Core i9-13900KS
Image 1 of 2
Flipping over to the 1440p charts shows us that higher resolutions are often the great equalizer that levels the playing field for chips with similar accommodations.
Watch Dogs Legion on Intel Core i9-13900KS
Image 1 of 2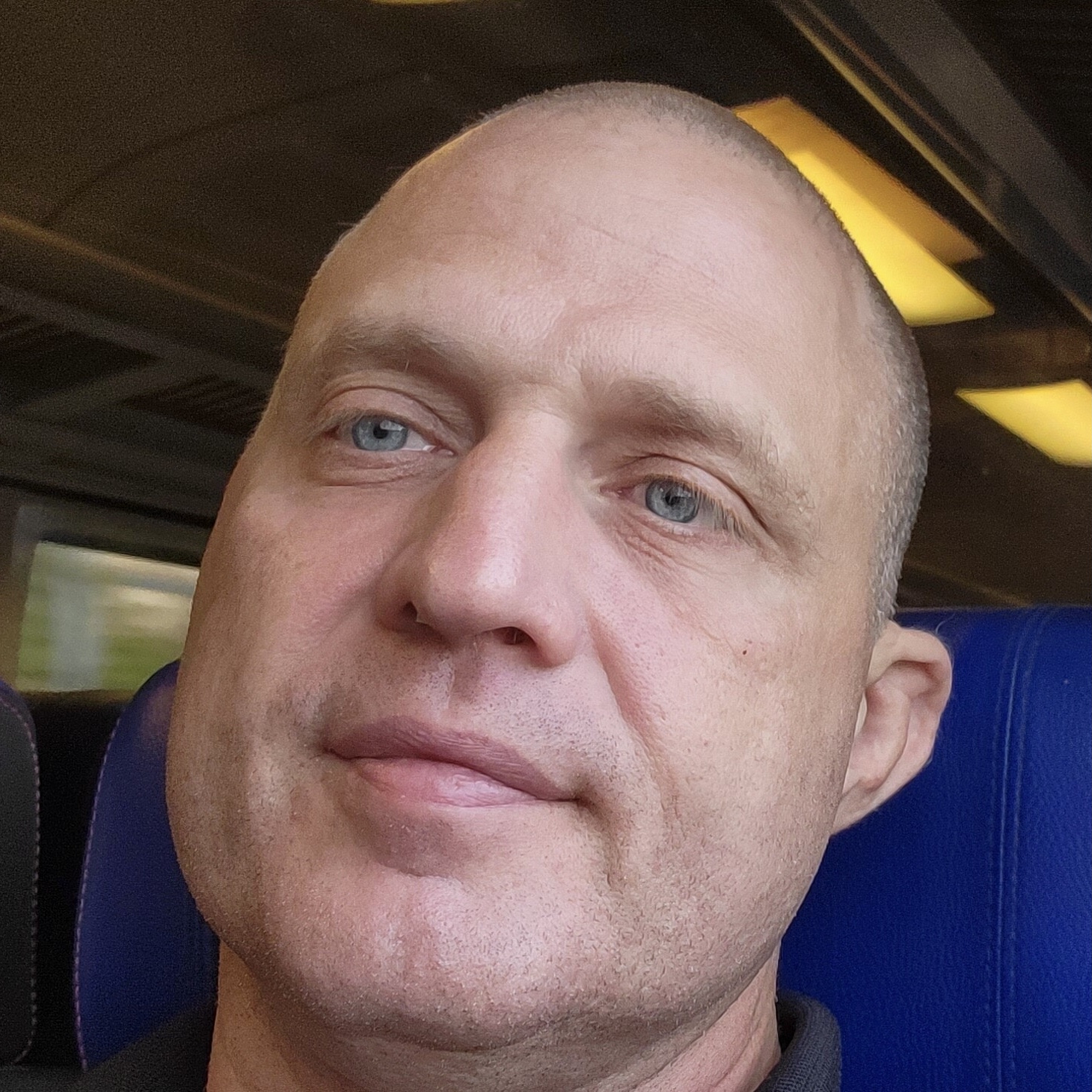 Paul Alcorn is the Deputy Managing Editor for Tom's Hardware US. He writes news and reviews on CPUs, storage and enterprise hardware.