Why you can trust Tom's Hardware Our expert reviewers spend hours testing and comparing products and services so you can choose the best for you. Find out more about how we test.
No matter what the price of a gaming monitor is, it must have Adaptive-Sync, a fast refresh rate and good video processing to be successful. Image quality is nearly as important, but there is some wiggle room there. In that category, I look for high contrast and accurate gamma. If color is close to spec without calibration, that's a good thing.
The Gigabyte GS32QC meets those requirements. It leaves out less important things like speakers, USB ports and LED lighting. But it has superb video processing with a top-quality overdrive, low input lag, effective backlight strobe and a smooth responsive feel. Plus, it delivers the same gaming experience as many 240 Hz monitors by matching or even beating their lag scores. You'll need 360 Hz to see a significant difference in motion resolution.
Image quality is excellent thanks to the high contrast VA panel used here. It offers triple the dynamic range of the best IPS screens. Color is accurate out of the box; calibration is not required. The only thing I noted was a slightly smaller color gamut than other wide gamut monitors I've tested. The GS32QC still amply exceeds sRGB, but it doesn't cover as much of DCI-P3 as others, mainly due to under-saturation of blue and green. But I had such a great time gaming on it that I quickly forgot any deficiencies observed in my benchmark tests.
Bottom line: the Gigabyte GS32QC costs just $250. For a 32-inch curved screen. That has lower input lag than many 240 Hz monitors and a premium overdrive. What more is there to consider? Console and PC gamers on a budget should definitely check it out.
MORE: Best Gaming Monitors
MORE: How We Test PC Monitors
MORE: How to Buy a PC Monitor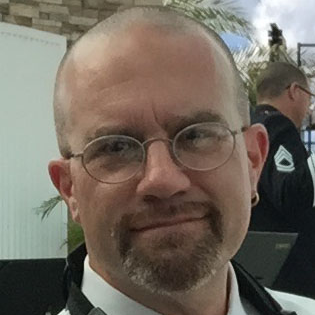 Christian Eberle is a Contributing Editor for Tom's Hardware US. He's a veteran reviewer of A/V equipment, specializing in monitors.