Why you can trust Tom's Hardware Our expert reviewers spend hours testing and comparing products and services so you can choose the best for you. Find out more about how we test.
To read about our monitor tests in-depth, please check out Display Testing Explained: How We Test PC Monitors. We cover brightness and contrast testing on page two.
Uncalibrated – Maximum Backlight Level
Image 1 of 3
The AW2524HF is a very bright monitor. Concentrating 400 nits onto a small 25-inch screen creates a more intense image than the same light level spread over a larger panel. In competition, this will help the image compete with bright venue lighting.
The AW2524HF has decent contrast for IPS with a respectable black level and a ratio of 1,220.4:1. The picture has plenty of depth and texture that belies its FHD resolution.
After Calibration to 200 nits
Image 1 of 3
I made a choice when calibrating to lower the contrast slider by five clicks to solve a slight color clipping issue. Though the contrast ratio has now dropped to 930.9, I could see a tad more detail in bright highlights. This is a compromise to solve a tiny issue, so if you'd rather keep the ratio above 1,200:1, just stick with the AW2524HF's default settings. These are slight differences.
I ran the ANSI test using the same lowered contrast setting, so even though it isn't impressive at 901.6:1, it is consistent. If you don't calibrate, the ratio will be around 1,000:1
Test Takeaway: OLED is the way to go if you want maximum contrast. IPS panels have their positives, but dynamic range is not one of them. The AW2524HF delivers competent performance in this area, and its numbers can be forgiven when considering that it is built for speed over other considerations.
MORE: Best Gaming Monitors
MORE: How We Test PC Monitors
MORE: How to Buy a PC Monitor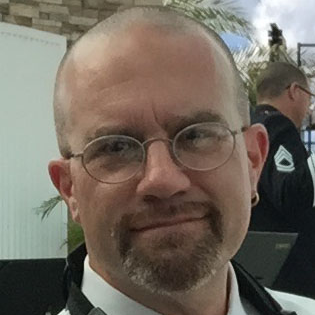 Christian Eberle is a Contributing Editor for Tom's Hardware US. He's a veteran reviewer of A/V equipment, specializing in monitors.