Why you can trust Tom's Hardware Our expert reviewers spend hours testing and comparing products and services so you can choose the best for you. Find out more about how we test.
The 500 Hz monitor category is a small one. And no wonder because they are exotic pieces of hardware. They are expensive, but you'll need a premium video card to get the most from them. Even a GeForce RTX 4090 can't sustain framerates in FHD resolution at 500 fps. But at 450 fps, the action has a smooth feel that can only be replicated by a 240 Hz OLED. And nothing else can boast the incredibly low input lag that comes with such a high frame rate.
The Alienware AW2524HF is the second 500 Hz monitor I've reviewed, and it represents a value option if one can say that $650 is a good deal compared to $820. That $170 buys you more HDR contrast and a G-Sync module with Nvidia's Latency Analyzer, and the lowest input lag I've ever measured. But I found no reason to spend the extra cash when it comes to actual gameplay.
The AW2524HF presents an excellent image with more color volume than its Alienware counterpart and other premium 360 Hz monitors. And it makes a solid HDR effort with 4,400:1 contrast and accurate color. SDR contrast is a nice 1,200:1, and calibration is not required. Video processing is matched only by the AW2524H. Panel response and input lag times are so low that they don't register visually.
So, if the lowest possible input lag is your goal, an AW2524HF and GeForce RTX 4090 are the best way to achieve that. If the smoothest possible moving image is more important to you, check out a 240 Hz OLED like AOC's AG276QZD.
In the realm of the exotic, the Alienware AW2524HF is matched only by the AW2524H. If you want to save a few bucks, it's a great choice.
MORE: Best Gaming Monitors
MORE: How We Test PC Monitors
MORE: How to Buy a PC Monitor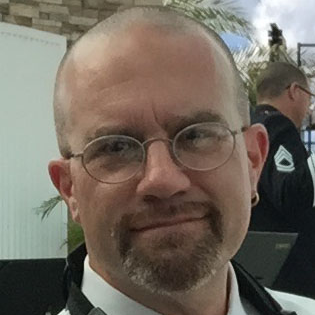 Christian Eberle is a Contributing Editor for Tom's Hardware US. He's a veteran reviewer of A/V equipment, specializing in monitors.