Why you can trust Tom's Hardware Our expert reviewers spend hours testing and comparing products and services so you can choose the best for you. Find out more about how we test.
To read about our monitor tests in-depth, please check out Display Testing Explained: How We Test PC Monitors. We cover brightness and contrast testing on page two.
Uncalibrated – Maximum Backlight Level
Image 1 of 3
The Armada 27 is rated for 400 nits, but when I measured Standard mode at the default settings with the brightness maxed, I got only 360 nits. It turns out the Native mode is where the light is. It measures over 422 nits peak and boasts a wider color gamut too.
The Armada 27 finishes last in the black level comparison because it's the brightest panel of the bunch. Its contrast ratio is a respectable 1047.3:1. The Armada 25 has a slightly greater dynamic range but less light output and a smaller gamut. In this group, the VA panels easily win the contrast contest with over 3,000:1.
After Calibration to 200 nits
Image 1 of 3
Calibration cost me a bit of dynamic range, which put the Armada 27 equal to average IPS panels. Again, the Armada 25 will deliver a slightly deeper image if you're willing to accept its sRGB-only color gamut. You can increase contrast to around 2,000:1 by turning on Dynamic Contrast in the OSD. It works reasonably well without clipping detail, but then you can't adjust the brightness control. User preference will be the decider on that score.
Thanks to good components and quality control, the ANSI contrast value is slightly higher than the static. The Armada 27 remains at the average level, but that's not a deal-breaker. The picture is nicely saturated and if you want more color, just change to the Native mode. Overall, this is very good performance.
MORE: Best Gaming Monitors
MORE: How We Test PC Monitors
MORE: How to Buy a PC Monitor: A 2022 Guide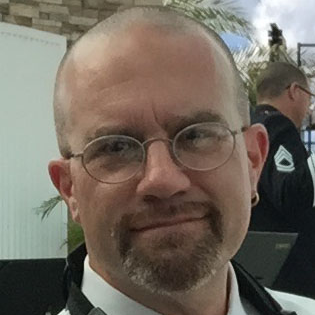 Christian Eberle is a Contributing Editor for Tom's Hardware US. He's a veteran reviewer of A/V equipment, specializing in monitors.