Why you can trust Tom's Hardware Our expert reviewers spend hours testing and comparing products and services so you can choose the best for you. Find out more about how we test.
Power Consumption and Efficiency Ryzen 9 7900X
AMD worked with TSMC to tune the 5nm process for its design goals, resulting in a specialized 15-layer N5 process node. Unfortunately, we don't know the specifics of the custom node. However, TSMC's N5 generally provides 15% more performance at a given power level, or 20% lower power consumption at any given clock rate compared to the 7nm process AMD used for its previous-gen Ryzen 5000 chips.

Paired with the Zen 4 architectural advances and SoC improvements, AMD says Ryzen 7000 delivers up to 40% more performance-per-watt at its standard TDP levels. However, the company has significantly dialed up its TDP levels so that extra efficiency is largely lost in a bid to fend off the coming Raptor Lake chips. This isn't entirely unexpected as companies dial up to the upper end of the voltage/frequency curve — the last few percentage points of performance often come at the expense of double-digit percentage increases in power consumption.
Image 1 of 11
As expected, our power measurements find the Ryzen 7000 chips drawing significantly more power than the previous-gen Ryzen 5000 models, and that's by design. However, we have to keep things in perspective — despite Ryzen's gen-on-gen increase in power consumption, Alder Lake processors still consume more power while delivering less performance.
AMD's highest-end 7950X is equally power efficient to its predecessor, the 5950X, in the renders-per-day-per-watt efficiency metric, showing that AMD has sacrificed potential extra efficiency in the name of increased performance.
As we can see with the previous-gen Ryzen 9 5900X, the Ryzen 9 7900X is more efficient than its predecessors even though it consumes more power overall. It also chews through the workloads faster, as you can see below.
Image 1 of 2
Here we take a slightly different look at power consumption by calculating the cumulative energy required to perform x264 and x265 HandBrake workloads, respectively. We plot this 'task energy' value in Kilojoules on the left side of the chart.
These workloads are comprised of a fixed amount of work, so we can plot the task energy against the time required to finish the job (bottom axis), thus generating a really useful power chart.
Remember that faster compute times, and lower task energy requirements, are ideal. That means processors that fall the closest to the bottom left corner of the chart are the best. Here we can see that the Ryzen 9 7900X is far faster than the previous-gen 5900X while consuming less power.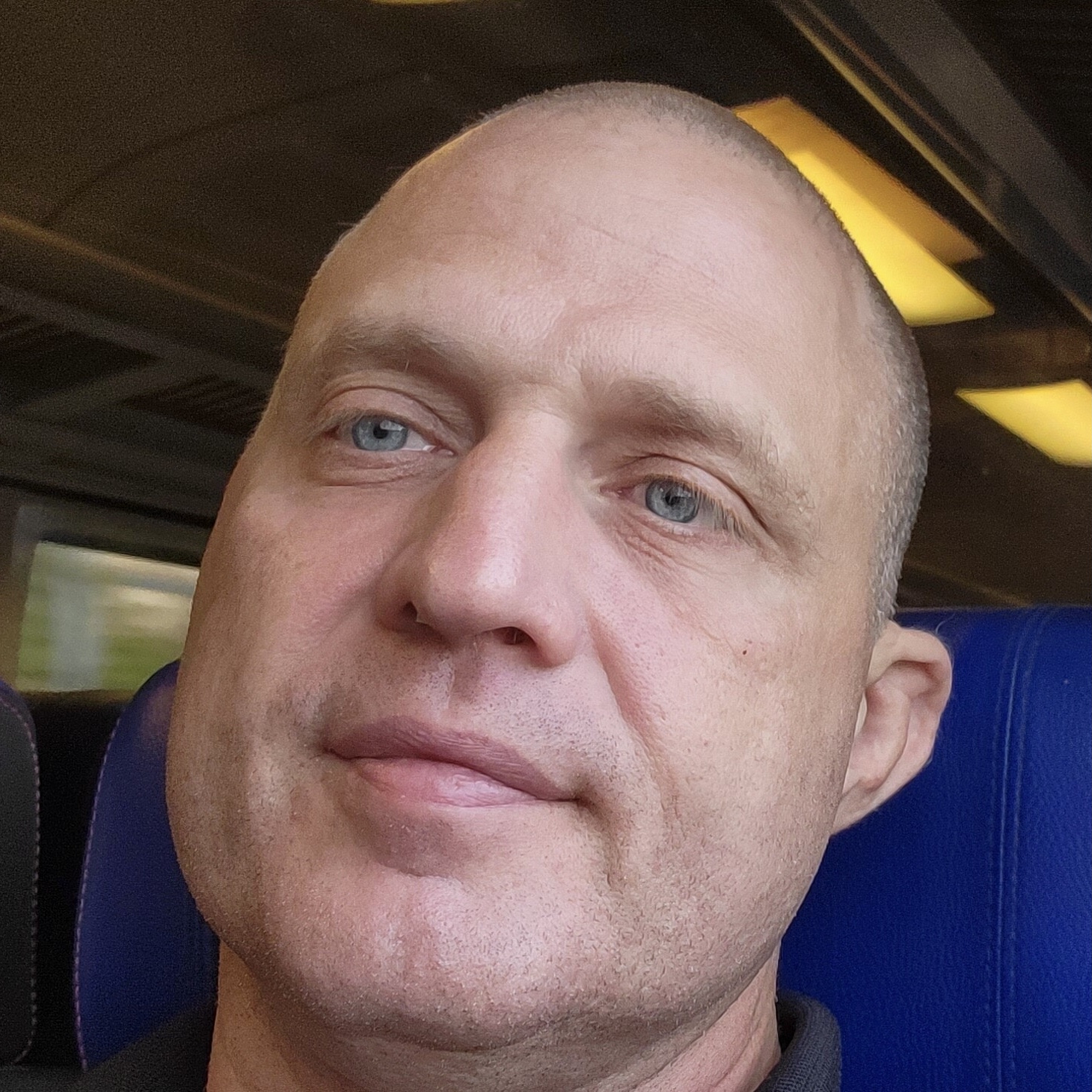 Paul Alcorn is the Deputy Managing Editor for Tom's Hardware US. He writes news and reviews on CPUs, storage and enterprise hardware.