Why you can trust Tom's Hardware Our expert reviewers spend hours testing and comparing products and services so you can choose the best for you. Find out more about how we test.
Desktop PC Application Benchmarks on Ryzen 9 7900X — the TLDR
Image 1 of 2
The 16-core Ryzen 9 7950X absolutely dominates our cumulative measurement of multi-threaded performance, but the $549 Ryzen 9 7900X is also impressive, with a 14% lead over the $598 Core i9-12900K. The 7900X is also 35% faster than the previous-gen Ryzen 9 5900X, an impressive gen-on-gen improvement given that both chips have 12 cores.
Intel's Alder Lake took a pronounced lead in single-threaded performance over the prior-gen Ryzen 5000 processors, but the Zen 4 architecture takes a big step forward, matching or exceeding the price-comparable Alder Lake chips.
You'll notice that the overclocked configurations offer little to no benefit for the Ryzen processors, as expected, while both Intel processors actually lose some performance in this metric. It isn't surprising to see the 12900K lose a bit of steam — the all-core 5.1 GHz overclock is lower than its peak 5.2 GHz boosts on a single core — but the 12600K and 12700K's decline is a bit unexpected because the overclock matches the peak clock rate. After quite a bit of analysis and repeated testing, it appears that thread targeting isn't working as effectively with the overclocked Intel configurations, resulting in quite a bit of thread migration during single-threaded tasks.
The Ryzen 9 7900X makes a compelling case for creators and prosumers, but high memory and motherboard pricing remain a fly in the ointment. Intel's existing chips are much more competitive on a performance-per-dollar basis when we factor in those costs, and we expect Intel's continued aggressive pricing with Raptor Lake to significantly reduce the appeal of the Ryzen 9 7900X and 7950X at their current pricing. Intel has a pricing advantage with its coming platform, even on a like-for-like basis with DDR5 motherboards. That is amplified with Intel's option for DDR4 platforms.
Swipe to scroll horizontally
Ryzen 9 7900X Application Benchmarks — %age Relative to 7950X

| | | |
| --- | --- | --- |
| Tom's Hardware | Multi-Thread | Single-Thread |
| $699 — Ryzen 9 7950X | 100% | 100% |
| $549 — Ryzen 9 7900X | 79.3% | 98.7% |
| $589 — Core i9-12900K | 69.4% | 99.6% |
| $409 — Core i7-12700K | 59.4% | 96% |
| $399 — Ryzen 7 7700X | 57.2% | 97.6% |
| $299 — Ryzen 5 7600X | 45.1% | 95.7% |
| $430 — Ryzen 7 5800X3D | 41.7% | 74.9% |
Rendering Benchmarks on AMD Ryzen 9 7900X
Image 1 of 11
It was initially surprising to see Alder Lake's hybrid architecture largely beat Ryzen in threaded workloads after AMD had dominated these types of benchmarks for years. The Ryzen 9 7950X quashed that uprising on the high end — at least until Raptor Lake arrives — but the Ryzen 9 7900X vs Core i9-12900K battle isn't quite as clear cut in some benchmarks.
For instance, the Ryzen 9 7950X is 5% faster than the 12900K in the multi-threaded Cinebench benchmarks, but the 12900K is 11% faster in POV-Ray. The Ryzen 9 7900X leads in the Blender renders, being 16% to 23% faster than the 12900K. Overclocking the Intel chip isn't enough to change the picture, either.
Encoding Benchmarks on AMD Ryzen 9 7900X
Image 1 of 10
Most encoders tend to be either heavily threaded, like HandBrake and SVT-AV1, or almost exclusively single-threaded, like the LAME and FLAC applications. The Ryzen 7900X leads the Core i9-12900K in both types of applications, sweeping this series of tests, though often not by large margins.
Adobe Premiere Pro, Photoshop and Lightroom on AMD Ryzen 9 7900X
Image 1 of 3
The UL Benchmarks Procyon suite runs complex Adobe Premiere Pro, Photoshop, and Lightroom workflows with the actual software, making for a great real-world test suite. The Ryzen 9 7900X beats Alder Lake handily in Premiere Pro and the Lightroom and Photoshop benchmarks.
Web Browsing, Office and Productivity on AMD Ryzen 9 7900X
Image 1 of 6
The ubiquitous web browser is one of the most frequently used applications. These latency-sensitive tests tend to be lightly threaded, so a fast response time is critical. Intel typically dominated these benchmarks, but Ryzen 7000 flips the tables and takes the lead in every browser test. AMD has also improved its standing in the Application Start-up benchmark, which compares how long it takes to open various applications and is a great measure of system snappiness.
Compilation, Compression, AVX-512 Performance on AMD Ryzen 9 7900X
Image 1 of 15
This selection of tests runs the gamut from the exceedingly branchy code in the LLVM compilation workload to the massively parallel molecular dynamics simulation code in NAMD to encryption and compression/decompression performance.
Y-cruncher computes Pi with the AVX instruction set, making for an exceedingly demanding benchmark. We employed the latest version of y-cruncher that has added support for Zen 4, and here we can see the benefits of AVX-512 become apparent in the single-threaded benchmark. Spreading the workload out among the cores in the threaded portion of the y-cruncher test reduces the magnitude of the lead over Intel (per-core memory throughput and/or fabric throughput are likely barriers here), but the Ryzen 9 7900X leads over Alder Lake. The generational performance improvement is also readily apparent compared to the Ryzen 9 5900X.
Ryzen has long had an uneven performance in compression/decompression workloads, with decompression being a strength while compression suffered compared to other chips. The Zen 4 architecture delivers impressive performance in both workloads, reducing the disparities.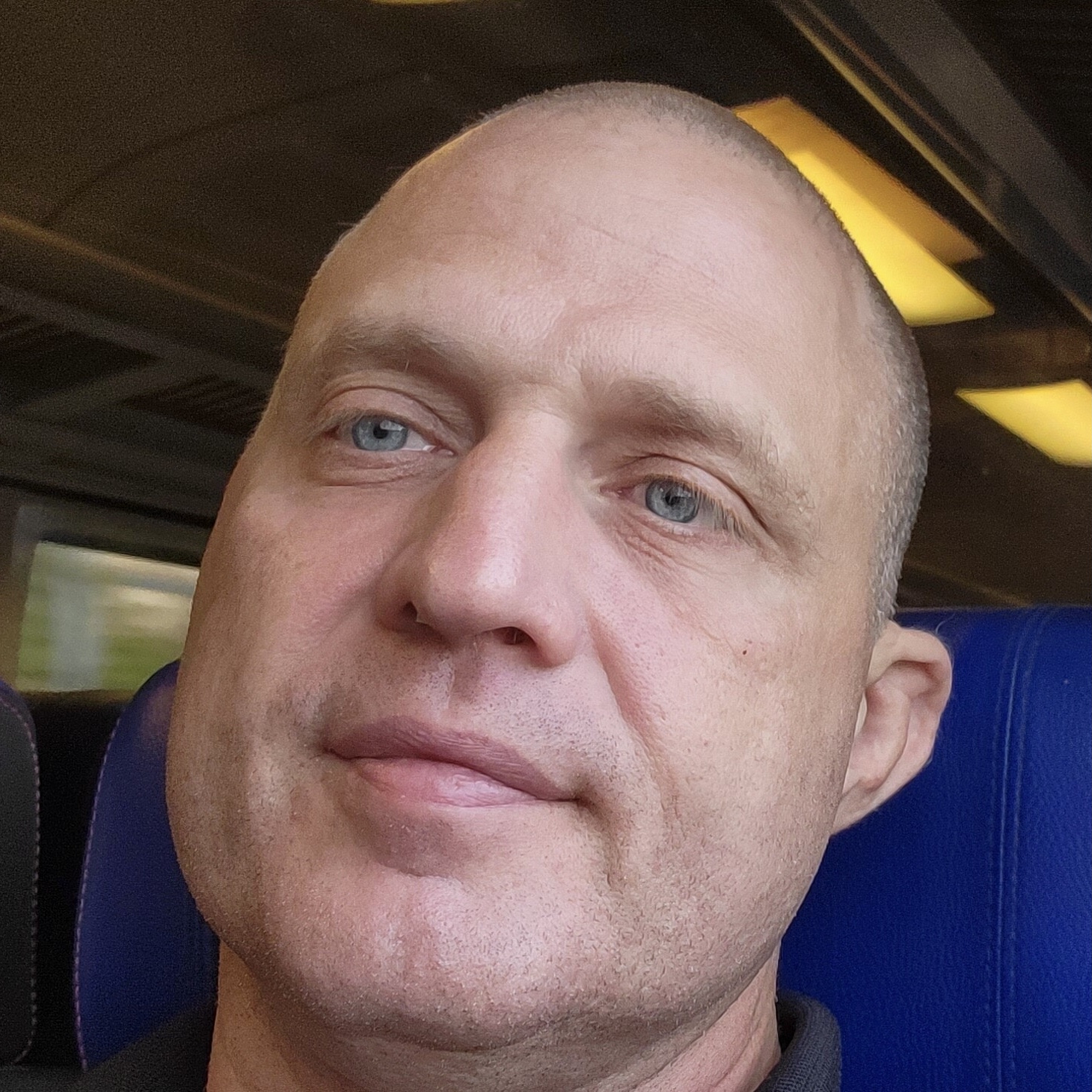 Paul Alcorn is the Deputy Managing Editor for Tom's Hardware US. He writes news and reviews on CPUs, storage and enterprise hardware.