Why you can trust Tom's Hardware Our expert reviewers spend hours testing and comparing products and services so you can choose the best for you. Find out more about how we test.
AMD's Ryzen 9 7900X delivers impressive performance gains that beat Alder Lake in most types of workloads, including gaming. However, the chip, motherboard, and memory pricing conspire to reduce its appeal against Alder Lake, and we expect that disparity to become far more pronounced when Raptor Lake arrives later this month.
Below, we have the geometric mean of our gaming test suite at 1080p and 1440p and a cumulative measure of performance in single- and multi-threaded applications. We conducted our gaming tests with an RTX 3090, so performance deltas will shrink with lesser cards and higher resolution and fidelity settings — and might grow if you're using a future next-gen RX 7900 XT or RTX 4090.
Image 1 of 6
If the Ryzen 9 7900X were a chip designed specifically for gaming, it would be a wonderful option with its Core i9-12900K-beating performance. However, as we see with most higher-tier chips, the 7900X's $549 price tag removes this chip from the picture if you're only interested in gaming — the $299 Ryzen 5 7600X and $399 Ryzen 7 7700X both offer nearly identical gaming performance.
The Ryzen 9 7900X is designed for the productivity-minded, and here its raw performance metrics shine. The 7900X was 14% faster than the $589 Core i9-12900K in our multi-threaded tests, but for $50 less. The Zen 4 architecture also closes the gap with Alder Lake in single-threaded applications, addressing a particularly glaring deficiency.
But the raw performance and the chips' price tag aren't the only factors in your build. AMD's 600-series motherboards offer modern connectivity options, like DDR5 and PCIe 5.0, and also bring other additives, like USB4. However, they're significantly more expensive than comparable DDR5 motherboards for Intel systems, which we chalk up to the dual-chipset design. However, the B-series motherboards also don't appear as price-competitive with Intel's comparables, which is an inexplicable bummer.
And that's before we factor in the impact of AMD's decision to only support DDR5 memory with Ryzen 7000. Intel also has DDR4 motherboards available that are even cheaper, magnifying the price disparities between the two platforms.
DDR5 memory is also simply more expensive than DDR4. AMD's decision to fully commit to DDR5 could be a liability if pricing remains higher than DDR4, but memory pricing is volatile, so this could change (you should check current pricing). AMD expects DDR5 pricing to improve as we enter the last part of the year, but this market can be unpredictable.
We think the thermal 'issues' with AMD's Ryzen 7000, while not ideal in a perfect world, are a bit overblown. The Ryzen 7000 chips consume more power than their predecessors, but that is by design. AMD has improved its power delivery and uses that to turn the thermal headroom into extra performance that cuts through work quicker. Intel's high-end chips are also designed to run at higher levels of power consumption, and thus heat, so this tactic isn't unheard of. In fact, AMD's prior-gen flagships also ran at similar temperatures with stock coolers.

AMD'S ECO Mode feature will reduce power consumption and thermals for those interested in a cooler and quieter system, but it does reduce performance. It also boosts efficiency. In that vein, AMD didn't make any efficiency strides with its flagship Ryzen 9 7950X because it sacrificed potential extra efficiency in the name of increased performance. This isn't entirely unexpected as companies dial up to the upper end of the voltage/frequency curve — the last few percentage points of performance often come at the expense of double-digit percentage increases in power consumption. However, the lower-tier models, like the Ryzen 9 7900X, offer better power efficiency than their prior-gen counterparts in the tests we've conducted.
AMD's biggest problem comes in the form of pricing, and that's before we account for the looming Raptor Lake launch on October 20. Intel has made confident performance claims of a 15% improvement in single-threaded, 41% improvement in threaded, and a 40% 'overall' performance gain, which means that Raptor Lake and Ryzen 7000 will be closely matched.

Given AMD's pricing challenges surrounding its AM5 motherboard ecosystem and DDR5 memory, not to mention Intel's aggressive Alder and Raptor Lake pricing, the Ryzen 9 7900X will need a meaningful price reduction to be competitive with other modern offerings.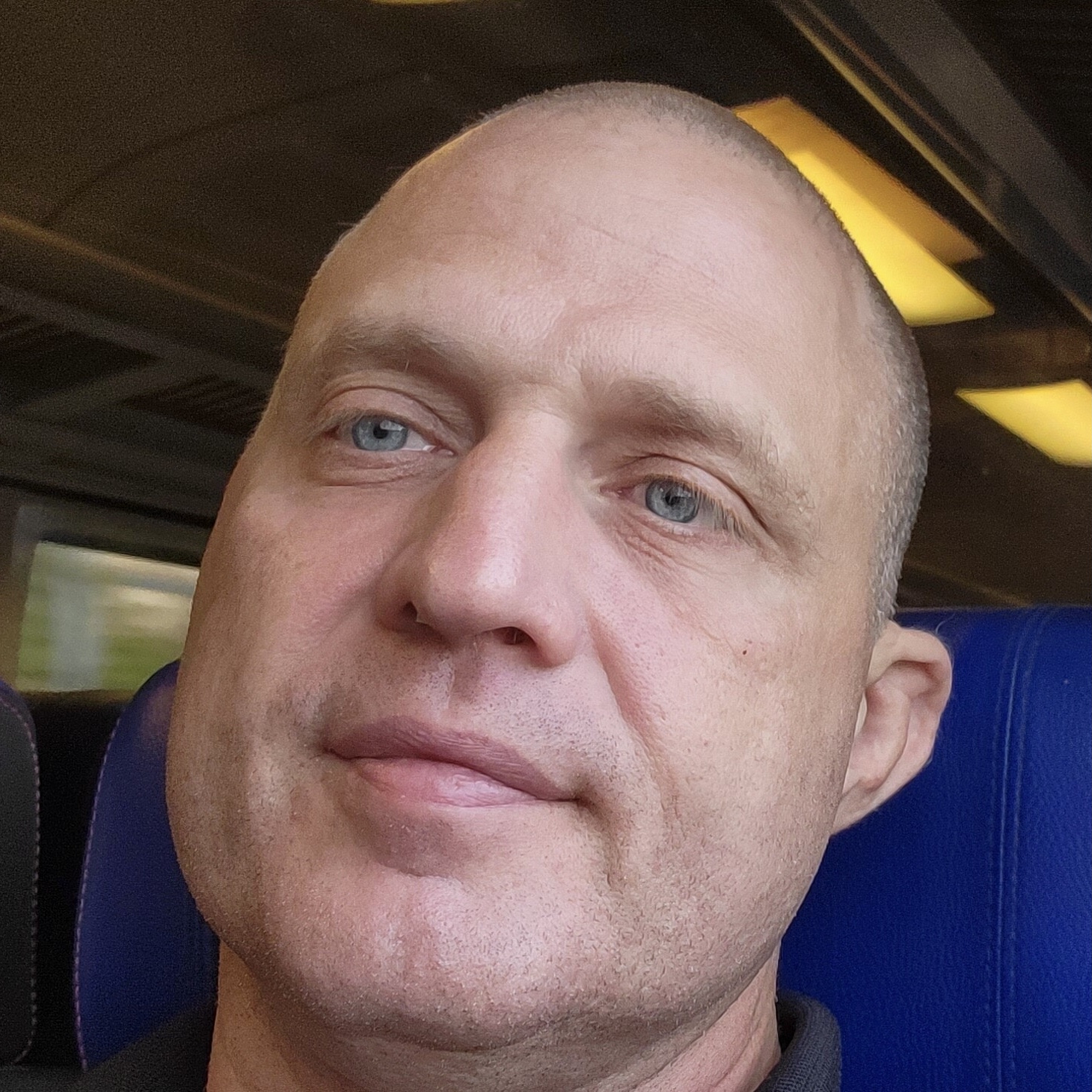 Paul Alcorn is the Deputy Managing Editor for Tom's Hardware US. He writes news and reviews on CPUs, storage and enterprise hardware.