Why you can trust Tom's Hardware Our expert reviewers spend hours testing and comparing products and services so you can choose the best for you. Find out more about how we test.
AMD Ryzen 9 7900X Boost Frequencies and Temperatures
Image 1 of 4
As part of our normal test regimen, we tested performance in lightly-threaded work to record the peak boost speeds and thermals. We ran through our standard series of lightly-threaded tests (LAME, PCMark10, Geekbench, VRMark, and single-threaded Cinebench).
As with the previous-gen chips, some Ryzen 7000 chips can boost above their rated speeds if they have sufficient cooling and power. As always, the silicon lottery could apply. The Ryzen 9 7900X regularly peaked at 5.7 GHz, above the rated 5.6 GHz.
We also ran through a spate of standard heavily threaded applications (Cinebench, HandBrake, POV-Ray, Blender, AVX-heavy y-cruncher) to measure power and thermals. We used a Corsair H115i 280mm AIO with the fans cranked to 100% to keep the chip as cool as possible during this test run.
The 7950X hovered around 5.2 GHz through the most intense workloads when all cores were fully loaded. Peak power consumption reached 215W. The 7950X peaked at 90C during the test run but mostly hovered around 87C, which AMD assures us is expected behavior — the chip is designed to consume all available thermal headroom to provide faster performance. AMD assigns a 95C thermal threshold as the safe operating limit.
It's often forgotten, but the Ryzen 5000 processors also operate in a similar fashion — 95C is a normal operating condition with stock coolers, which we wrote about in our original Ryzen 5000 reviews. By design, Intel's latest chips also often run at 100C for extended periods. Both vendors are locked in intense competition for performance leadership, so we can expect this trend to continue.
Ryzen 9 7900X Benchmark Test Setup
We tested the Ryzen 7000 processors with an ASRock X670E Taichi motherboard. We tested all Intel configurations with DDR5 memory, but you can find performance data for DDR4 configurations in our CPU Benchmark hierarchy. We also tested with secure boot, virtualization support, and fTPM/PTT active to reflect a properly configured Windows 11 install.
Our overclocks were rather straightforward — we enabled the auto-overclocking Precision Boost Overdrive (PBO) feature with 'advanced motherboard' settings and adjusted the scalar setting to 10X. For our overclocked AMD configurations, we enabled the DDR5-6000 EXPO profile for the memory kit. This also automatically enables the AMD-recommended Auto setting for the fabric and a 1:1 ratio for the memory frequency and memory controller (Auto:1:1 is the recommended setting for memory overclocking with Ryzen 7000).
Swipe to scroll horizontally
Core i9-12900K and Core i5-12600K Test System Configurations

| | |
| --- | --- |
| AMD Socket AM5 (X670E) | Ryzen 9 7950X, Ryzen 9 7900X, Ryzen 5 7600X |
| Row 1 - Cell 0 | ASRock X670E Taichi |
| Row 2 - Cell 0 | G.Skill Trident Z5 Neo DDR5-6000 - Stock: DDR5-5200 | OC/PBO: DDR5-6000 |
| Intel Socket 1700 DDR5 (Z690) | Core i9-12900K, i7-12700K, 15-12600K, i5-12400 |
| Row 4 - Cell 0 | MSI MEG Z690 Ace |
| Row 5 - Cell 0 | G.Skill Trident Z5 DDR5-6400 - Stock: DDR5-4400 | OC DDR5-6000 |
| AMD Socket AM4 (X570) | Ryzen 9 5950X, 5900X, 5700X, 5600X, 5800X3D |
| | MSI MEG X570 Godlike |
| Row 8 - Cell 0 | 2x 8GB Trident Z Royal DDR4-3600 - Stock: DDR4-3200 | OC/PBO: DDR4-3800 |
| All Systems | Gigabyte GeForce RTX 3090 Eagle - Gaming and ProViz applications |
| Row 10 - Cell 0 | Nvidia GeForce RTX 2080 Ti FE - Application tests |
| | 2TB Sabrent Rocket 4 Plus, Silverstone ST1100-TI, Open Benchtable, Arctic MX-4 TIM, Windows 11 Pro |
| Cooling | Corsair H115i, Custom loop |
| Overclocking note | All configurations with overclocked memory also have tuned core frequencies and/or lifted power limits. |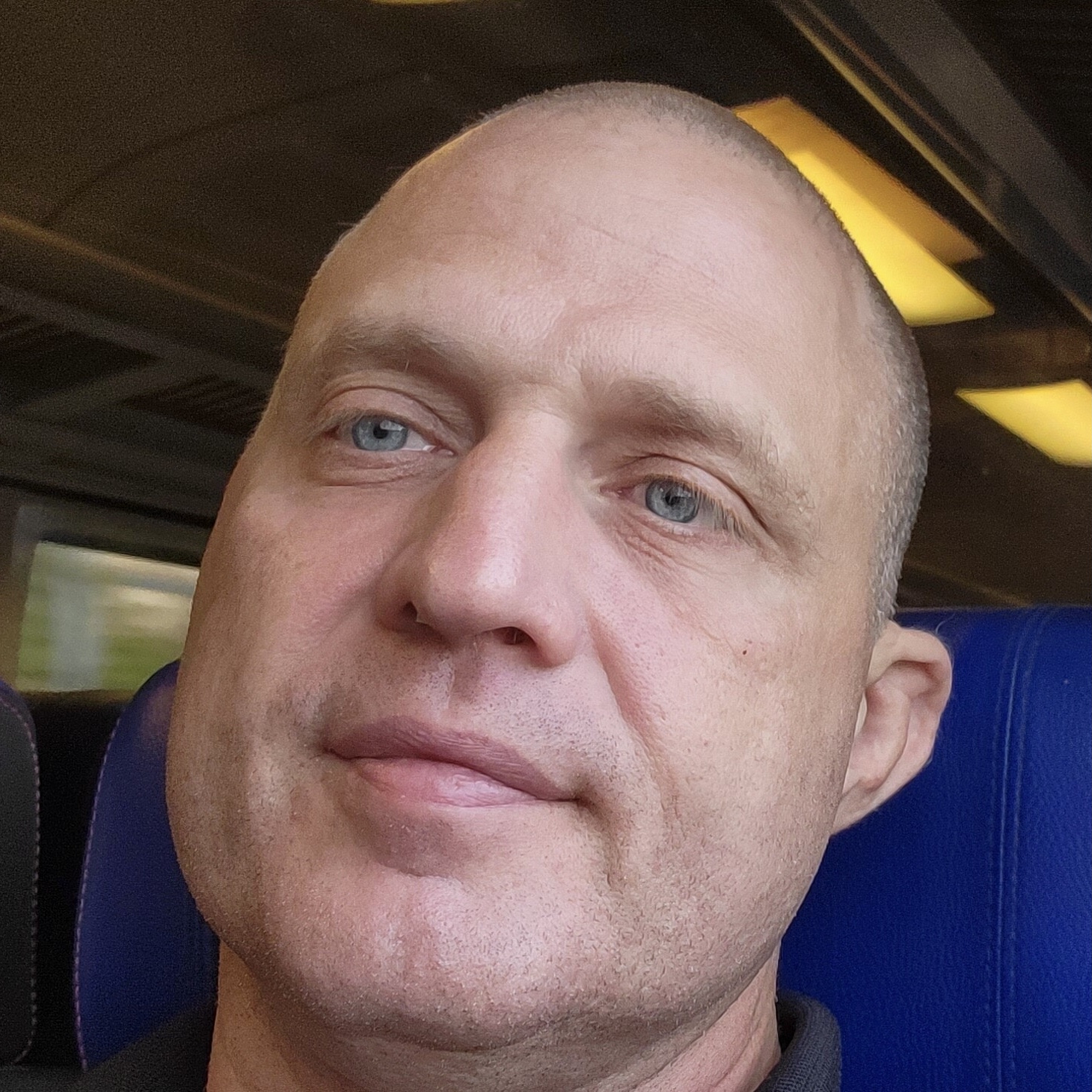 Paul Alcorn is the Deputy Managing Editor for Tom's Hardware US. He writes news and reviews on CPUs, storage and enterprise hardware.