Why you can trust Tom's Hardware Our expert reviewers spend hours testing and comparing products and services so you can choose the best for you. Find out more about how we test.
In terms of overall thermal load performance, the be quiet! Shadow Rock Slim 2 keeps up with some of our better-performing mid-size and high-end air coolers, while also pulling ahead of some of the more budget-friendly competitors within a dollar or two. The Shadow Rock Slim 2 even trades blows with the ID Cooling SE-207-XT which is a larger, dual-fan cooler.
The be quiet! Shadow Rock Slim 2 makes use of a 135mm fan, while some of the other options use either 120mm or 140mm size options. Larger diameter fans often turn in slower rotational speeds, but can still move substantial volumes of air.
Larger diameter fans typically spin slower than their 120mm counterparts, but this does not always equate to lower noise levels. However, for most of our larger fan options in this comparison, coolers with 135mm and 140mm fans lead the way for the lowest recorded decibel levels.
Coolers with the best acoustic efficiency are seen performing rather well on this chart due to their excellent thermal load performance and the very low noise levels they are able to achieve.
Performance value favors coolers who function well as a product of thermal performance and acoustic efficiency, but also do well when evaluated based on average unit cost. A great performer like the Noctua NH-D15 takes a big hit here, whereas budget-centric coolers like the be quiet! Shadow Rock Slim 2 that perform well across but are also more affordable, do better. With an estimated price of $46 at release, the Shadow Rock Slim 2 offers a good balance of price and performance.
Image 1 of 2
Images with our FLIR ONE Pro show a moderate difference between 100% and 50% PWM fan speeds, with 50% seeing more heat soak throughout the cooling tower as well as around the mount location where the fan seats against the Shadow Rock Slim 2. Imaging for each also shows evenly distributed thermal loads throughout the cooler, without any hot spots forming.
The be quiet! Shadow Rock Slim 2 fits into a sweet price/performance slot, making it one of the best low-cost coolers we've tested. Not only does it perform very well in comparison to these direct-cost comparisons, it also operates almost silently. As with all be quiet! products, the only feature omission by comparison might be that RGB lighting options here are, well, not an option. But of course for many, that's ideal. And unless you're actively trying to avoid RGB, there's a good chance you have enough lighting in your rig already to outshine most CPU coolers anyway.
System builders looking for a budget cooling option with a focus on function should strongly consider the be quiet! Shadow Rock Slim 2 as a no-nonsense performer. Whether it's a first time build, a silent workstation or a performance gaming machine, the Shadow Rock Slim 2 is an excellent option for most PC builds, until you cross the threshold into higher core counts and aggressive overclocks. If that's your aim, you should opt for something bigger, or opt for a liquid cooler.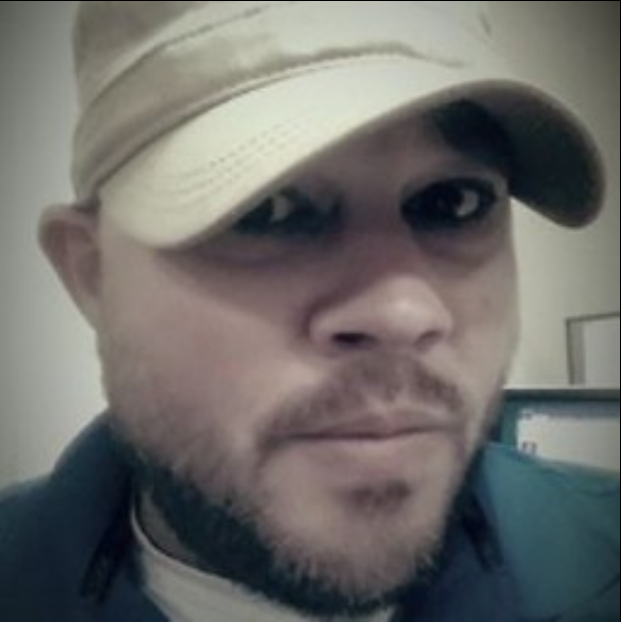 Garrett Carver is a contributor for Tom's Hardware, primarily covering thermal compound comparisons and CPU cooling reviews; both air and liquid, including multiple variations of each.