Why you can trust Tom's Hardware Our expert reviewers spend hours testing and comparing products and services so you can choose the best for you. Find out more about how we test.
Using data collected from multiple cooling evaluations, we can compare the be quiet! Pure Rock 2 with other coolers of similar size and price. All data capture took place using our i7-5930k running at 4.2Ghz @ 1.20v on a MSI X99S XPower AC motherboard, 16GB of Crucial Ballistix DDR-2400 and housed within a Corsair Graphite 760T chassis. Power comes from a 1200watt be quiet! Dark Power Pro.
Note that while our cooling platform is old at this point, the CPU's 140W TDP, combined with a healthy overclock, still gives today's coolers a tough workout. That said, we are planning to update our cooling testbed once Intel's latest CPUs and accompanying motherboards arrive.
Rounding out the testing quartet are a few other coolers we've maintained as high-performing mid-size heatpipe cooling solutions: the Cooler Master MasterAir MA410M TUF, Arctic's Freezer 34 eSPorts DUO and the be quiet! Shadow Rock 3.
Benchmark Results
With all four coolers performing within such close proximity, small differences can begin to make a difference in our charts. The Pure Rock 2 runs slightly warmer than other coolers at 50% PWM provides indication of lower overall fan speed of this cooler with the remainder of our comparison group. This is also indicative of the 100% and 50% motherboard PWM temperature comparisons.
The theory on lower fan speed was correct, which is shown in recorded average fan speeds for each cooler at both 100% and 50% PWM. Interestingly, the Pure Rock 2's 50% fan speed is very close to its sibling the Shadow Rock 3 at 50% fan speed while 50% thermal load values point to more efficient thermal exchange at lower fan speeds for the Shadow Rock 3 over the Pure Rock 2.
Relative noise levels favor the nearly silent be quiet! Models, which seem to be an indication of more than just a company name for both the Pure Rock 2 and Shadow Rock 3. The Arctic Freezer 34 eSports DUO also shows very low decibel levels at all speeds, while the Cooler Master MA410M TUF spikes above 36 dBA at 100% fan utilization.
Acoustic efficiency provides an indication as to how effective a cooler can do work removing thermal load in addition with its ability to do so quietly (or not quietly). Our test group has a very close grouping of 100% thermal load performance, making the Max Fans value favor those with lower measured decibel values.
Performance value continues to favor the Pure Rock 2 with added measurement of unit pricing by evaluating overall group median cost against individual product price. With the be quiet! Pure Rock 2 priced at $40/£34 (that's the price for the silver model which we tested), it becomes the lowest-cost option of our comparison group by at least 20%. Combining low unit price with competitive performance attributes produces a very strong performance value chart for the Pure Rock 2.
Thermal imaging from our FLIR ONE Pro camera shows a difference in heat bloom in the central fin stack of the Pure Rock 2 at 50% and 100% fan PWM. There are also indications around the 120mm Pure Wings 2 fan near the top of the cooler (heat rises) at 50% PWM to also indicate the decrease in airflow allows some thermal soaking into the cooling fan via natural, upward convection.
Conclusion
Given its track record in the cooling area, it's really little surprise that be quiet! would release anything but a high-quality, high-performing cooling product, no matter the focus audience or price point. The Pure Rock 2 represents the same passion around thermal design, silent operation and manufacturing / build quality that has made the company a reputable force of the PC industry. As hardware enthusiasts, we're often faced with some sort of compromise when decisions must be made around the purchase of specific components, although the Pure Rock 2 keeps those to a minimum.
The company's pedigree, deeply rooted in performance and quality, are alone enough to draw the gaze of the enthusiasts. But be quiet! delivers on that pedigree at such a pleasing price point with the Pure Rock 2, it's an undeniable recommendation for serious system builders on any budget.
MORE: Best CPU Cooling
MORE: How To Choose A CPU Cooler
MORE: All Cooling Content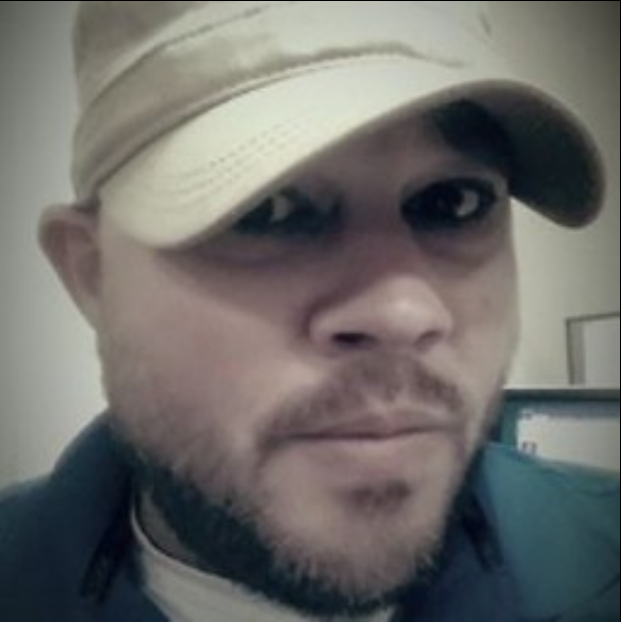 Garrett Carver is a contributor for Tom's Hardware, primarily covering thermal compound comparisons and CPU cooling reviews; both air and liquid, including multiple variations of each.