Why you can trust Tom's Hardware Our expert reviewers spend hours testing and comparing products and services so you can choose the best for you. Find out more about how we test.
While the AK620 cooler doesn't post the lowest thermal load temperatures, take special note of the comparison group included here. These are some of the very best heatpipe air coolers we've tested. Staying within a few degrees of the industry's top performers, the AK620 makes a substantial statement in this field of pricier competitors, and in some instances does so in a slightly smaller package.
The pair of FK120 PWM fans are listed by DeepCool with an RPM of 1850, so the 100% fan speed result of 1885 RPM is impressively close to that specification. Also to note: The AK620's 120mm fans operate at similar speeds to other 120mm options of the comparison group.
Fan speed is one thing, but noise level during operation begins to tell a tale of how well a cooler is designed and whether the fans paired with it are matched well to optimize the output of the device. The pair of FK120 fans here are nearly inaudible even under full-speed operation during testing, making it easy for anyone looking to set up a fan curve for performance based on audible cooler noise.
Acoustic efficiency evaluates how well a cooler performs, as a product of both thermal load temperatures and registered decibel levels during that operation.
Taking our acoustic efficiency chart and further evaluating unit performance with retail price, the DeepCool AK620 maintains a relatively neutral cost compared to the group (-4% of overall average), hitting just barely under average (-1%) at 100% fan speed and doing well at 50% fan speed. Noise level differences and price begin to sway the overall group comparisons between individual products, creating some interesting contrast, including between DeepCool's own products, the AK620 and Assassin III.
Thermal imaging from our FLIR ONE Pro shows slight differences in heat soak between 50% and 100% fan PWM, although each image sees a consistent spread throughout the cooling tower structures, and smooth cooling paths where airflow is seen moving through the fans and into the fin stacks.
DeepCool have released a very consistent cooler in the AK620, almost making their larger Assassin III obsolete when considering price vs performance. It's also smaller than the Assassin III. The design of the AK620 is impressive, making the cooler an attractive performer. So often a focus on aesthetics leads to at least some performance hindrance, but that doesn't seem to be the case with this cooler.
While the DeepCool AK620 $69 price isn't quite in premium cooler territory, it certainly is more expensive than many budget-focused options, although it's quite hard to argue against getting roughly 98% the performance of a DeepCool Assassin III or Noctua NH-D15 at a 30% discount. If you don't quite need the best CPU-cooling performance, you don't want RGB, and you'd rather save $30 to spend elsewhere on your rig or a game, the DeepCool AK620 is easy to recommend.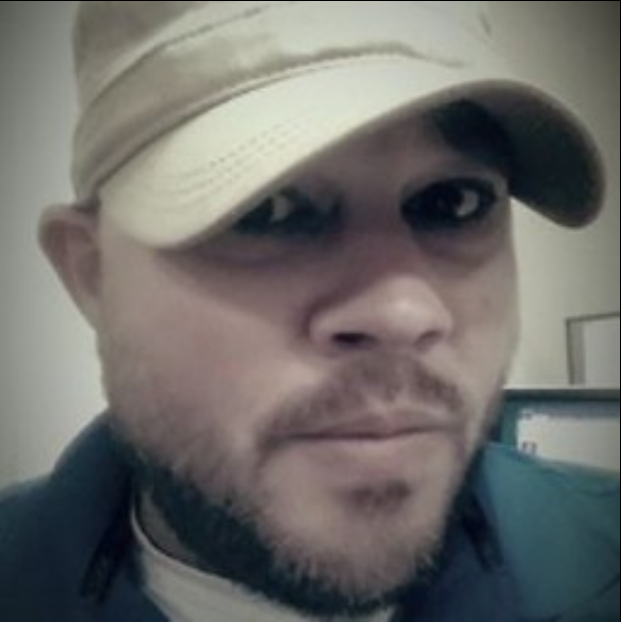 Garrett Carver is a contributor for Tom's Hardware, primarily covering thermal compound comparisons and CPU cooling reviews; both air and liquid, including multiple variations of each.