Why you can trust Tom's Hardware Our expert reviewers spend hours testing and comparing products and services so you can choose the best for you. Find out more about how we test.
Following the computer monitor market over the past ten years, it's evident that prices drop more slowly than for other hardware categories. But it seems that now, finally, fast gaming monitors can be had for a reasonable sum. When building a balanced gaming rig, where the budget is not unlimited, there's little point in buying an Ultra HD screen when you don't have a premium video card to drive it. And even if you do, there is better gaming performance to be had at a lower resolution.
The best moving image quality continues to be at the QHD level. Running a 27-inch monitor, 109ppi density, at 165fps or higher, produces a better and smoother moving image than even the best 144 Hz Ultra HD screen can muster. And you'll save a lot of money in the process.
Dell's S2722DGM is a great example of what's possible when you round a few corners to get the price lower. By leaving out extended color and HDR, it is focusing on the most important elements, namely, video processing, to deliver outstanding picture quality.
HDR is still something that only makes an impact on premium screens. Without dynamic contrast or a FALD backlight, it doesn't look much different than SDR. So, Dell has made the right choice to delete it. However, the Dell S2722DGM, while not a true wide-gamut display, does offer an extra 11% of color volume over sRGB. This keeps the gamut accurate while providing extra punch enhanced further by a solid VA panel that delivers a 2,500:1 contrast for all content.
Video processing is the star here. With both flavors of Adaptive-Sync, a decent overdrive and a usable backlight strobe for blur reduction, nearly any game will look good on the S2722DGM. While a 240 Hz screen better serves the most skilled players, 165 Hz is plenty quick enough for the rest of us.
At just under $300, Dell's S2722DGM is a true bargain among high-performance gaming monitors. Players on a budget will definitely want to check it out.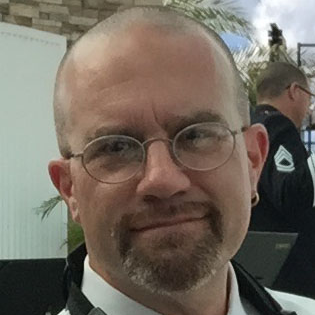 Christian Eberle is a Contributing Editor for Tom's Hardware US. He's a veteran reviewer of A/V equipment, specializing in monitors.