Why you can trust Tom's Hardware Our expert reviewers spend hours testing and comparing products and services so you can choose the best for you. Find out more about how we test.
Our standard benchmarks and power tests are performed using the CPU's stock frequencies (including any default boost/turbo), with all power-saving features enabled. We set optimized defaults in the BIOS and the memory by enabling the XMP profile. For this baseline testing, the Windows power scheme is set to Balanced (default), so the PC idles appropriately.
To get the most out of the Intel Alder Lake chips, you need to be on Windows 11 with its updated scheduler. In most cases, Windows 10 performs well. However, some tests (Cinebench R20, Corona and POVRay) take a significant hit. In short, if you're going with Alder Lake, you must upgrade to Windows 11 for the best results across the board. That may change with patching and updates in the future, though.
Synthetic Benchmarks
Synthetics provide a great way to determine how a board runs, as identical settings should produce similar performance results. Turbo boost wattage and advanced memory timings are places where motherboard makers can still optimize for either stability or performance, though, and those settings can impact some testing.
Image 1 of 17
Results in our synthetic tests were average to above average, depending on the test. The Z690I Aorus Ultra Plus performed well in the Procyon Office benchmark suite, while it was average in the Photo/Video Editing sections. The other tests (7Zip, Cinebench, and POV_Ray multi-thread) were in line with the other similar boards, though the POV-Ray single-threaded test was low.
Timed Applications
The Z690I Aorus Ultra Plus managed average results in LAME, completing the benchmark in 9.54 seconds. Corona testing wrapped up in 52 seconds, another average result. The x264 Handbrake result was a tale of two tests. The x264 test ran slightly faster than average at 112 seconds, while the x265 test was completed in 305 seconds, which is slower than average. Overall there's nothing converning about our test results so far.
3D Games and 3DMark
Image 1 of 4
Starting with the launch of the Z690 chipset, we've updated our game tests, updating to Far Cry 6 and shifting from F1 2020 to F1 2021. We run the games at 1920x1080 resolution using the Ultra preset (details listed above). As the resolution goes up, the CPU tends to have less impact. The goal with these settings is to determine if there are differences in performance at the most commonly used resolution with settings most people use or strive for. We expect the difference between boards in these tests to be minor, with most falling within the margin of error differences. We've also added a minimum FPS value, which can affect your gameplay and immersion experience.
In F1 2021, the Z690I Aorus Ultra Plus delivered 165 frames per second (fps), with minimums of 139 fps. This is right around the middle of tested boards. In Far Cry 6, the Gigabyte ran the benchmark at 138 fps with a minimum of 126 fps, both negligibly above average. In the synthetic tests, our review board scored 14,504 on 3DMark Time Spy (slightly above average) and 16,831 on Fire Strike Extreme (just below average). Remember, these results are incredibly tight, with only a couple of percent between the fastest and slowest results. This board is a competent gamer.
Power Consumption / VRM Temperatures
We used AIDA64's System Stability Test with Stress CPU, FPU and Cache enabled for power testing, using the peak power consumption value. The wattage reading is from the wall via a Kill-A-Watt meter to capture the entire PC minus the monitor. The only variable that changes is the motherboard; all other parts are the same.
At idle, the Z690I Aorus Ultra Plus 55W, with load wattage peaking at 320 Watts. Both values are around the average for our tested ITX boards.
Image 1 of 4
During stock stress testing, we saw the processor throttle, as is typical with most Alder Lake-capable boards. The robust VRMs ran cool during our test, peaking over 63 degrees Celsius on the Extech, while the internal sensor barely peaked above 60 degrees. While overclocked, the temperatures were slightly lower as we reigned the voltage in. You shouldn't have issues running any compatible Alder Lake processor with this board and its 105A MOSFETs.
Overclocking
Overclocking with Alder Lake is slightly different from what we're used to due to the hybrid core configuration. Now, you can overclock the P and E cores separately, though they both use the same voltage domain. You can push one and not the other, or both, so there's some flexibility. We set an overclock to 5.1 GHz across all P-cores and 4.1Ghz on all E-cores. This yields a 200 MHz bump on the P-cores and a 400 MHz increase on the E-cores. We're topped out on the P-cores, primarily due to temperatures, but the more efficient E-cores still have some headroom.
Overclocking our Intel Core i9-12900K with this tiny board was as simple as any other. We manually set our voltage, and off we went stress testing. We used the 'Turbo' setting for LLC, with a Vcore of 1.275V. According to CPUz, we ended up with 1.257V (just like the B660I Aorus we reviewed). There's still some vdroop left, but adjusting to 'Extreme' caused the voltage to overshoot the target.
On the memory side, we dropped our ADATA DDR5-6000 sticks in, enabled XMP, and went off without issue. Of course, the middling DDR5-5600 kit we use for 'stock' results worked fine for our testing too. Gigabyte lists support to well over the sweet spot, so we expect there's some headroom left if you want to push memory speeds higher.
Bottom Line
In the world of current-gen Intel Mini-ITX motherboards, there aren't many options, even if you include the B660 boards. The Gigabyte Z690I Aorus Ultra Plus has proved itself in our testing to be a performant, good-looking, and a cost-effective option in the Z690 ITX space. If you're not into overclocking the CPU, the B660 Mini-ITX variants do the job and cost quite a bit less. That out of the way, the Ultra Plus is priced right ($329.99) among its peers and, for the most part, is handsomely equipped, including two M.2 sockets, a modern premium audio codec, and high-quality 105A MOSFETs to feed any CPU, and an RGB-inclusive design. Overall, we like what this board brings to the ITX table.
If we look at the competition, we have ASRock's Z690 Phantom Gaming-ITX/TB4 ($299.99), the MSI MEG Z690I Unify ($399.99) and Asus' ROG Strix Z690-I Gaming WiFi 6E ($409.99). These are more than capable ITX boards, with the difference coming down to price and your needs. All of these boards include Wi-Fi 6E and 2.5 GbE, at least two SATA ports and two M.2 sockets. The other boards have additional SATA ports, while the MSI is the only one with three M.2 sockets. The ASRock falls short if you compare audio codecs, but few users would notice a difference.
We like what the Gigabyte Z690I Aorus Ultra Plus has to offer. The new board fixed problems with the previous version's PCIe slot and brought us a generally well-rounded and definitely a well-priced SKU. It's also the only Z690-based ITX board with integrated RGB LEDs to make the board stand out in your chassis. Those who are looking to use more than two SATA drives will need to look elsewhere, but otherwise, the Ultra Plus is arguably one of the best Z690 Mini-ITX options available for the price.
MORE: Best Motherboards
MORE: How To Choose A Motherboard
MORE: All Motherboard Content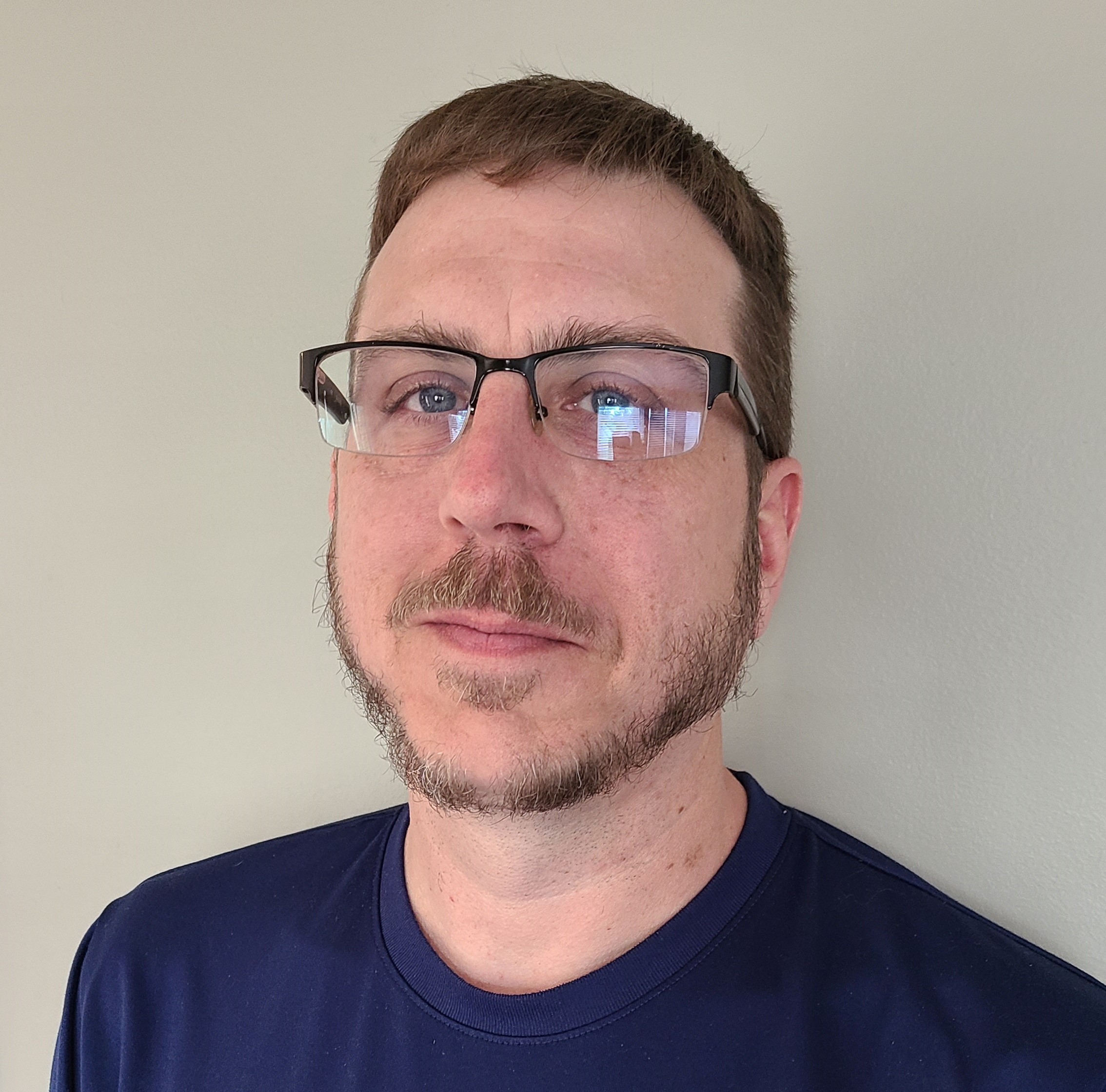 Joe Shields is a Freelance writer for Tom's Hardware US. He reviews motherboards.
Cons: no SATA M.2 support?

That's a bit of a stretch; who would waste an NVME/SATA M.2 slot with a SATA drive anyway...

Reply