Why you can trust Tom's Hardware Our expert reviewers spend hours testing and comparing products and services so you can choose the best for you. Find out more about how we test.
The MSI MEG CoreLiquid S360 just barely squeaks ahead of some 360 AIOs well-known for their outright cooling performance. In a very competitive market, the leaders of this segment are all very closely aligned in thermal performance. Interestingly enough, the Noctua NH-D15 hangs just outside the pack, while being the only heatpipe cooler of the testing group.
Fans and pump speeds of the MSI MEG CoreLiquid S360 are similar to others in this performance cooling segment, but this shows an interesting trend: Most high-performance 360 AIOs are making use of strong, 1800+ RPM fans with a focus on static pressure to move air effectively over the radiator they support. Obviously, the Arctic Liquid Freezer II 280 features 140mm fans, which traditionally are slower spinning, but as we see here, not by much.
Even with high-speed fans, most of the coolers in our testing group have the ability to still maintain some decent measured noise levels during operation, especially at 50% fan PWM. The MSI MEG CoreLiquid S360 can make use of the MSI Center's custom fan curves to help manage fan speed (and as a result, fan noise) depending on system load. That means this chart, while it shows our standard 100/50 split, doesn't actually represent the noise levels you'll likely experience with the MSI cooler and a nice fan curve.
Acoustic efficiency combines thermal performance with the noise level of the cooler during the process of the work it is doing to keep system temperatures down. Here we see the most of the AIOs on the list with a strong showing at 50% fan PWM due to lower noise levels, but the MSI MEG CoreLiquid S360 keeps its 100% PWM slider pretty close to center, which is difficult when trying to focus on cooling performance with very strong fans while also trying to keep decibel levels low in the process.
Performance value takes our acoustic efficiency chart and evaluates each cooler with its retail price as part of the comparison to see how well each performs in terms of cost effectiveness. The MSI MEG CoreLiquid S360 is priced right around $280 at release, making it and the EK AIO Elite 360 D-ARGB the highest priced solutions in our comparison. But they each provide a fully-integrated software UI suite and system control, as also do the NZXT Z73 and Corsair H150i Elite Capellix. This allows for system builders to make dynamic changes from the OS rather than requiring a stand-alone fan controller or getting into system BIOS to adjust fan header curves, requiring a reboot.
Image 1 of 2
Using our FLIR ONE Pro camera, we can see some moderately higher thermal soak along the coolant tubing lines at 50% fan speeds and along the lateral edge of the 360mm radiator. We can also see a noticeable heat bloom around the edges of the pump housing at 50, where these are less evident when the cooler fans are running at full speed.
The MSI MEG CoreLiquid S360 is a very attractive cooler with easy-to-use software UI and beautiful digital display, although the price tag will likely turn many away. However, more than just a flashy cooler with its own display, it also delivers top-notch cooling performance. For those without concern for the high price, looking for excellent cooling and endless customization options via the display, the MSI MEG CoreLiquid S36 is worthy of serious consideration.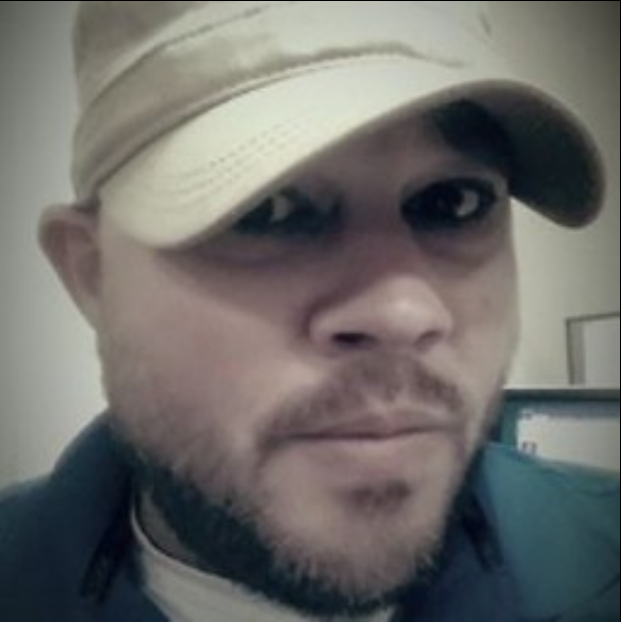 Garrett Carver is a contributor for Tom's Hardware, primarily covering thermal compound comparisons and CPU cooling reviews; both air and liquid, including multiple variations of each.