Why you can trust Tom's Hardware Our expert reviewers spend hours testing and comparing products and services so you can choose the best for you. Find out more about how we test.
Due at least in part to the global shutdown caused by the coronavirus, SSD prices have gone up a bit since a few months ago. This has made some of the cooler and faster-performing NVMe SSDs jump back up in cost per GB, leading to some would-be purchasers who still want a bump up in speed compared to SATA to consider buying cheaper alternatives. And while speed-craving enthusiasts might not bite, entry-level NVMe SSDs are typically a great choice when the price is similar to their SATA competitors.
In day to day use, while the performance difference is usually quite small, NVMe SSDs usually offer an ever-so-slightly more-responsive system over their SATA counterparts. This makes them the best choice for installing your operating system. Similarly, they may very well complement to your main M.2 drive if you are just looking for a larger capacity storage device to go along with a faster drive. Offering much-improved performance over a SATA SSD in many situations, Patriot's P300 looks to be a good fit for such situations. Just know that the drive has limitations, primarily due to its lack of DRAM.
Overall, Patriot's P300 is versatile and efficient in day-to-day use. Coming in a thin single-sided form factor, it's ready for almost any mobile device and will sip power compared to most SSDs, let alone a hard drive. This also leads to less heat output . And, without any cables, it won't add clutter to your desktop build like a 2.5-inch SATA SSD will.
In our testing, Patriot's P300 displays strong large block sequential read performance, but lags in small file reading and requires higher queue depths (multiple transfers at once) to hit the same IOPS as competitors. This leaves it lagging behind the Team Group MP33 and DRAM-based NVMe competitors in light, low QD consumer use cases like we saw in PCMark 10. However, with a more consistent write cache design, when taxed with writes, it prevails ahead of the SMI solution.
It's priced fairly low, but lacks the value adds other brands give you, such as a software suite to manage and monitor the device. It isn't as fast as WD's Blue SN550 or Intel's and Crucial's QLC drives in many real-world applications either. Some alternatives come with longer 5-year warranties, and WDs Blue SN550 features a higher endurance rating, too.
If you are looking for a new game drive on a tight budget, while Patriot's P300 is significantly better than an HDD, it isn't our first recommendation. The average gamer is probably better off with a SATA SSD at this price. And if you want to go NVMe, it's worth paying $20 or so extra on a model with DRAM for improved performance and responsiveness.
MORE: Best SSDs
MORE: How We Test HDDs And SSDs
MORE: All SSD Content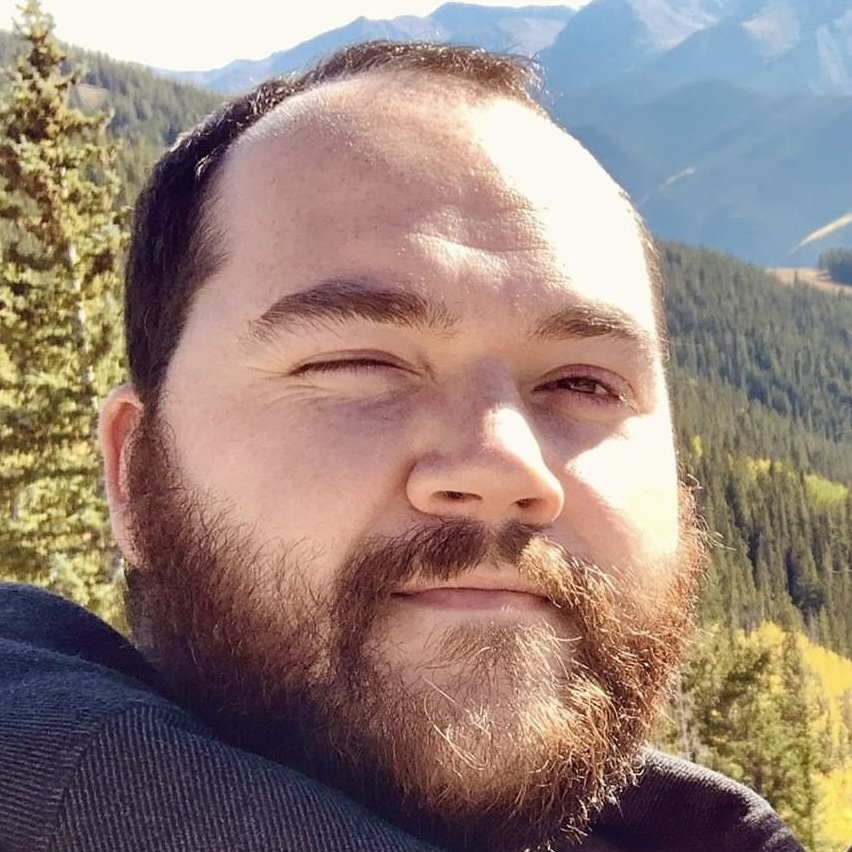 Sean is a Contributing Editor at Tom's Hardware US, covering storage hardware.