Why you can trust Tom's Hardware Our expert reviewers spend hours testing and comparing products and services so you can choose the best for you. Find out more about how we test.
Firmware
The new BIOS on the Aours X790 "X" boards is undoubtedly an improvement on the previous version. The updated Easy Mode is laid out logically and displays plenty of information about the system, processor, RAM, fan speeds, and has several selectable options, including XMP profiles and RAM tweaks, Re-Size BAR support, Smart Fan 6 access, and more. The black background and white characters are easy to read, while the purple and blue accents on the top and bottom provide a much-needed visual update.
The Advanced mode also received a facelift. While all headings are still across the top, they are now larger 'buttons' and easily selectable with a mouse. The highlight bar (where you are on the page) is Aorus Orange and easy to see. In addition to some additional parameters for Raptor Lake-S, it's much the same as the original Z790 release but looks much better with the color change. Every option you need and want is at your fingertips, and you don't have to drill down several layers to reach most commonly used functions – especially if you populate your selections in the Favorites section.
Image 1 of 14
Software
Gigabyte released a new software suite several months back called the Gigabyte Control Control (GCC). GCC is a one-stop shop that controls several different functions. from RGB and Fan control to hardware monitoring and overclocking. It's also quite useful in finding, downloading, and installing driver updates to your system. It's a simple application athat did its job. It's also a much cleaner tool than the previous App Center and gets our approval for the breadth of functionality it brings users.
Image 1 of 7
Test System / Comparison Products
We've updated our test system to Windows 11 64-bit OS with all updates applied. We kept the same Asus TUF RTX 3070 video card from our previous testing platforms but updated the driver. We also updated to F1 22 for our games and kept Far Cry 6. We use the latest non-beta motherboard BIOS available to the public. The hardware we used is as follows:
Swipe to scroll horizontally
Benchmark Settings
Swipe to scroll horizontally
| | |
| --- | --- |
| Synthetic Benchmarks and Settings | |
| Procyon | Version 2.1.459 64 |
| | Office Suite (Office 365), Video Editing (Premiere Pro 22.6.2.2), Photo Editing (Photoshop 23.5.1, Lightroom Classic 11.5) |
| 3DMark | Version 2.22.7359 64 |
| | Firestrike Extreme and Time Spy Default Presets |
| Cinebench R23 | Version RBBENCHMARK330542 |
| | Open GL Benchmark - Single and Multi-threaded |
| Blender | Version 3.3.0 |
| | Full benchmark (all 3 tests) |
| Application Tests and Settings | |
| LAME MP3 | Version SSE2_2019 |
| | Mixed 271MB WAV to mp3: Command: -b 160 --nores (160Kb/s) |
| HandBrake CLI | Version: 1.2.2 |
| | Sintel Open Movie Project: 4.19GB 4K mkv to x264 (light AVX) and x265 (heavy AVX) |
| Corona 1.4 | Version 1.4 |
| | Custom benchmark |
| 7-Zip | Version 21.03-beta |
| | Integrated benchmark (Command Line) |
| Game Tests and Settings | |
| Far Cry 6 | Ultra Preset - 1920 x 1080, HD Textures ON |
| F1 2022 | Ultra Preset - 1920 x 1080, Ultra High (default) Bahrain (Clear/Dry), FPS Counter ON |
MORE: Best Motherboards
MORE: How To Choose A Motherboard
MORE: All Motherboard Content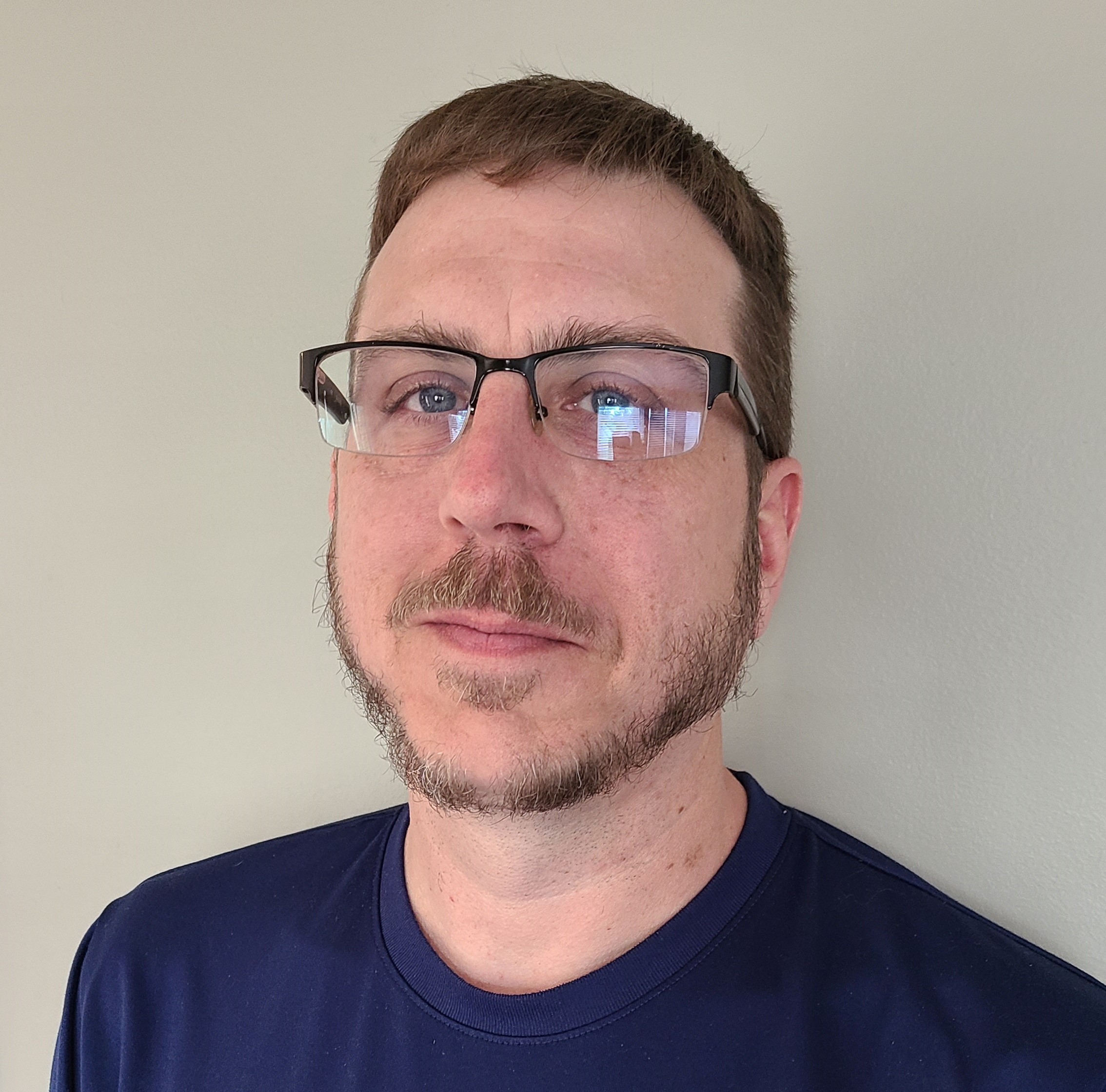 Joe Shields is a Freelance writer for Tom's Hardware US. He reviews motherboards.
Gigabyte's Z790 Aorus Master X supports 14th-gen processors natively, updates to Wi-Fi 7, and comes with improved looks. Users will like the EZ Latches on the PCIe and M.2 sockets, and the copious number of USB ports on the rear IO.

Gigabyte Z790 Aorus Master X Review: Native 14th Gen Support, Wi-Fi 7, and USB Aplenty : Read more

Just letting you know of a significant oversight. It appears you have uploaded photos for the original Z790 AORUS Master on the first page of this review and not the Z790 Aorus Master X, with its new 'EZ-Latch Click' heatsink design. I'm surprised no one has mentioned this until now.

Reply