Why you can trust Tom's Hardware Our expert reviewers spend hours testing and comparing products and services so you can choose the best for you. Find out more about how we test.
With NVMe SSDs taking over the market and many new devices supporting USB 3.2 Gen 2 performance, it's fitting to get a portable SSD that can keep up with your internal storage. If you are constantly moving 10-20GB, or maybe 50GB at a time between your portable drive and system, HP's P700 proves itself to be a valuable device, especially for those looking to save a few bucks over high-end options like the SanDisk Extreme, LaCie Rugged SSD, or the even more expensive TB3 devices. And, it not only performs well in your average day-to-day use cases; it is a fairly consistent performer when heavily used too, just not up to professional-grade standards.
Aesthetically, while HP's P700 is is quite sleek, it looks a bit like an internal SATA drive. We feel HP could have pushed the boundaries a bit more when it came to compact sizing. However, the included magnetic storage box attachment holding the accessories within it so you don't lose them is a nice touch. Plus, the magnetic base partially makes up for the lack of a rubber grip on the bottom when there is a metal surface is near. A grippy bottom and fully metal design would have been better.
Because it is a business-class device, we were a bit more disappointed that the HP P700 lacks hardware-based AES 256-bit full drive encryption. This feature is present on even cheap external HDDs and we feel that it should be standard, yet many high-end portable SSDs lack it. Samsung's T7 Touch is one of the best secure consumer portable SSDs out there and sports an integrated fingerprint scanner. However, The T7 Touch's DRAMless architecture holds it back a bit in responsiveness compared to the HP P700.
Furthermore, Crucial's X8 offers a competitively snappy user experience with a DRAM-based NVMe controller but is held back by slower QLC NAND flash in contrast to HP's P700's TLC NAND flash. The Crucial X8 will perform well in daily operations too, but it can't sustain a lot of writing at once. Once the write cache on the X8 fills, the HP smokes it. Adata's SE800 gives the HP P700 a strong run for its money and, while the design isn't as clever, it is dust and waterproof, more compact and delivers similar performance for the price.
The choice of portable SSD comes down to what capabilities you need. If you require something more robust with better-than-average durability, warranty coverage, and sustained write performance, LaCie's Rugged SSD or SanDisk's Extreme Pro are the better choices. But, if you need a strong-performing 10Gbps portable SSD that gets the job done, HP's P700 is a solid, budget-friendly choice with a uniquely helpful way to store your wires.
MORE: Best SSDs
MORE: How We Test HDDs And SSDs
MORE: All SSD Content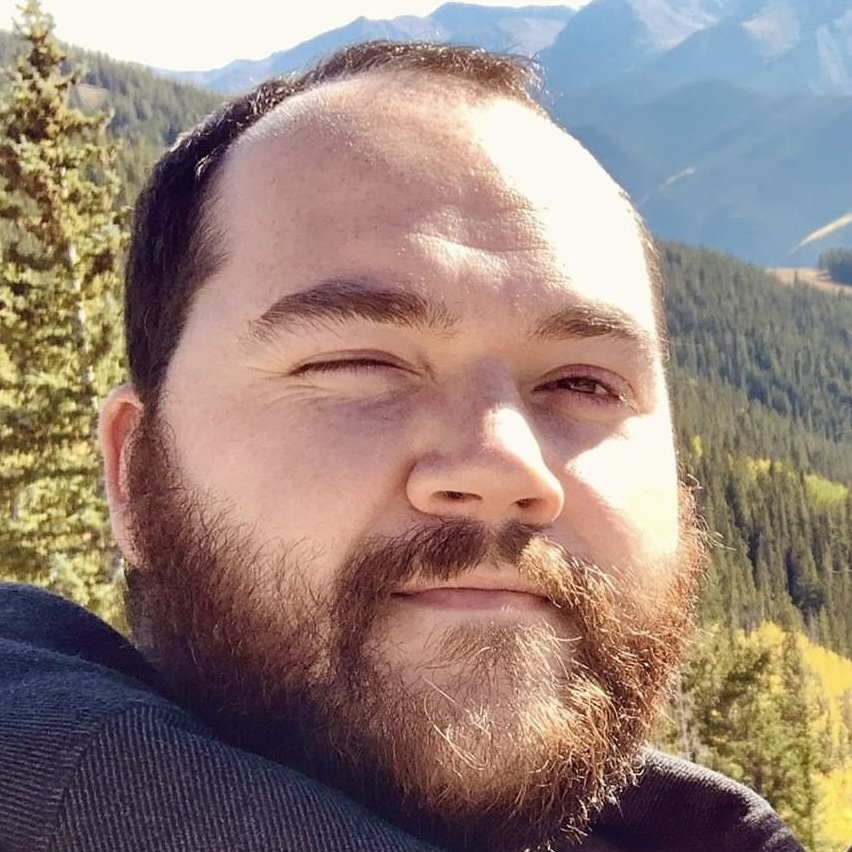 Sean is a Contributing Editor at Tom's Hardware US, covering storage hardware.