Why you can trust Tom's Hardware Our expert reviewers spend hours testing and comparing products and services so you can choose the best for you. Find out more about how we test.
To read about our monitor tests in-depth, please check out Display Testing Explained: How We Test PC Monitors. We cover brightness and contrast testing on page two.
Uncalibrated – Maximum Backlight Level
Image 1 of 3
The G3223Q has more than enough brightness for any situation or environment. 459 nits from a 32-inch screen is a lot of light, more than most could endure for more than a few minutes indoors. With a minimum brightness of 34 nits, you can choose from a wide range of levels. Setting the brightness slider to 76% delivers an ideal 200 nits.
Black levels are about average for the given backlight level, so the G3223Q renders a native contrast ratio of 1,024.3. A handful of IPS screens can top 1,200:1, but this is a barely visible difference. There is no dynamic contrast option available in SDR mode to increase this figure.
After Calibration to 200 nits
Image 1 of 3
The G3223Q was not calibrated for this test; only the brightness setting was changed. Its contrast ratio remains in third place behind the Philips and ViewSonic screens. The ViewSonic's Mini LED panel has no significant advantage in this test because its zone dimming feature is turned off.
The G3223Q maintains a solid 1,024.6:1 ANSI contrast ratio which indicates excellent component quality and build control on Dell's part. Though this monitor has just average contrast, it is manufactured to a high standard.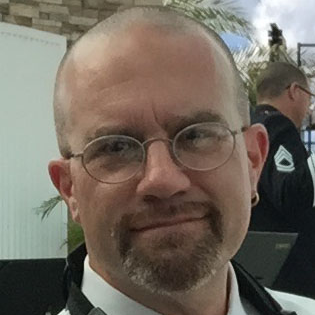 Christian Eberle is a Contributing Editor for Tom's Hardware US. He's a veteran reviewer of A/V equipment, specializing in monitors.