With curved ultra-wide monitors high on many gamer's wish lists, the only obstacle is price. Though they've come down a bit since first appearing on the market, you'd usually have to shell out at least $600 or more for a 35-inch QHD screen like the Zero-G 35. Monoprice has certainly shaken things up with a $410 asking price and though some less-important features have been left out, everything you need for a satisfying gaming experience is there.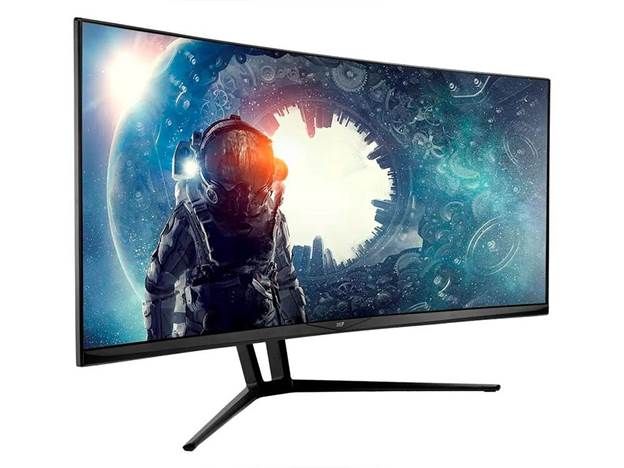 You won't get a fancy adjustable stand, though the included one is very solid. And there are no speakers or USB ports. The overdrive is a bit weak, and there is no backlight strobe. But with a reliable 100Hz refresh rate, FreeSync (and even unofficial G-Sync support), accurate color with calibration and excellent contrast, games will display with rich detail and vibrant color. The image competes favorably with all but the most expensive premium screens.
Gaming monitors come in all shapes and sizes, but once you've experienced a 34 or 35-inch ultra-wide, it's hard to go back to 16:9. If your budget hasn't allowed for a curved 21:9 screen in the past, the Monoprice Zero-G 35 might be inexpensive enough to warrant an upgrade. Though it has a relatively slim feature list, its price/performance ratio is high. This is well worth considering for value-conscious shoppers.
MORE: Best Gaming Monitors
MORE: How We Test Monitors
MORE: All Monitor Content