Why you can trust Tom's Hardware Our expert reviewers spend hours testing and comparing products and services so you can choose the best for you. Find out more about how we test.
The QHD, 165 Hz category is still the best bang for the buck in gaming monitors. For $400-500, you get a capable screen with Adaptive-Sync, HDR and extended color. And it can maintain higher frame rates than an Ultra HD (4K) display that has the visual effect of higher resolution when things are moving quickly across the screen. And you can save a bit of money on the video card. You won't need a bleeding edge board to top 150fps at QHD resolution.
Adding to the QHD performance advantage is the availability of VA panels, which has yet to proliferate in the Ultra HD realm. VA delivers at least three times the contrast of IPS, thanks to its superior black levels. This makes the picture more colorful and more three-dimensional. Many of the monitors in this category are VA, and I'm glad that NZXT has chosen this route.
The Canvas 32Q is a solid performer. Though its overdrive could be a little more aggressive, it has good motion resolution, flawless Adaptive-Sync and low input lag. It is one of the quicker budget monitors I've tested and will deliver an excellent experience for most gamers. The backlight strobe effectively reduces motion blur, but like most monitors with this feature, there is a bit of phasing involved and a reduction in brightness. One thing that would help there is a pulse width adjustment.
Though I could not calibrate the Canvas 32Q effectively, its color accuracy is decent enough. Aside from some minor green errors in the grayscale tracking, all that needs to be done is to change the gamma preset to 2.4. The gamut is nearly perfect, and I recorded a very low average error in that test. DCI-P3 coverage is about average, which is to say very good at just over 87%. This is aided perceptually by the panel's superb contrast of nearly 4,000:1.
It appears that at the moment, the only way to buy a Canvas 32Q is from NZXT's website. It's unfortunate that you can't audition one before purchase, but other manufacturers are in the same situation, like Monoprice and Dough (formerly Eve), who also make some very good displays. But in my testing and experience, the Canvas 32Q is a monitor that would make nearly anyone happy and is highly recommended.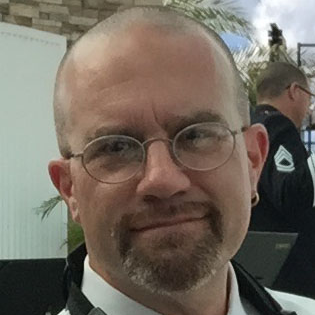 Christian Eberle is a Contributing Editor for Tom's Hardware US. He's a veteran reviewer of A/V equipment, specializing in monitors.