Why you can trust Tom's Hardware Our expert reviewers spend hours testing and comparing products and services so you can choose the best for you. Find out more about how we test.
If AMD chose to bring it to retail, the Ryzen 3 5300G would undoubtedly rule the value APU landscape uncontested. The combination of the Zen 3 CPU cores and the Radeon RX Vega graphics engine propel AMD's Ryzen 3 family to new heights, and Intel really has no direct competitor. However, AMD has chosen to keep this chip confined to OEM systems even though it has released the pricier Ryzen 7 5700G and Ryzen 5 5600G to the DIY market.
Our tests give us a taste of the 5300G's performance, but we don't know how AMD would price the chip. In light of our test results, and considering that AMD wouldn't want to upset its own product stack by pricing the chip at $99 like the previous-gen Ryzen 3 3200G, we think the company would bring the Ryzen 3 5300G to market in the $130 to $150 range. Even at the highest end of that spectrum, the 5300G would be a great value.
The charts below outline three areas of performance: The geometric mean of our suite of integrated graphics tests at both 1920x1080 (FHD) and 1280x720 resolutions, the geometric mean of performance with a discrete GPU, and performance in single- and multi-threaded workloads.
Image 1 of 6
As long as you keep your expectations in check and you're willing to sacrifice fidelity and resolution, the Ryzen 3 5300G's Vega 6 graphics engine provides unmatched performance at our projected price point. At 1280x720, the Ryzen 3 5300G delivers 86% of the gaming performance of the $359 Ryzen 7 5700G, but for 60% less cash (based on our worst-case theoretical pricing). The Ryzen 3 5300G also provides 90% of the 5600G's performance, but for 40% less cash.
The 5300G provides exceptional 1280x720 gaming performance, but stepping up to 1920x1080 could result in sub-par performance in some triple-A titles if you stick with the standard presets. Naturally, some of this boils down to a subjective measure of what you gauge as playable, but be prepared to sacrifice heavily on fidelity. That said, you won't find better iGPU performance for FHD gaming at this price point.
The Ryzen 3 5300G is a great overclocker, but most folks purchasing this class of chip won't have the budget for the highest-end gear to squeeze out those last few drops of performance. This is especially important on the memory front, as increased memory throughput greatly impacts iGPU performance. Most will be best served with the cheapest DDR4-3200 kit they can find. If you're a tuner, the chip responds readily to CPU, GPU, memory, and fabric overclocking, so you'll find plenty to tinker with.
AMD's higher-end 5700G and 5600G have some utility as stop-gap gaming chips that you could use to build a gaming system now, and then complement with a discrete GPU in the future when pricing returns to normal. However, given its lacking performance with a discrete GPU, that approach doesn't make as much sense with the Ryzen 3 5300G. Yes, we would expect the chip to be paired with a drastically lower-end GPU than the 3090 we tested with, but it is clear that the Ryzen 3 5300G's halved L3 cache (it only has 8MB) severely impacts discrete GPU gaming performance. For example, the quad-core Ryzen 3 3300X with the aged Zen 2 architecture was 20% faster than the 5300G in 1080p testing, showing that the 5300G isn't great for pairing with a discrete graphics card. However, there's no doubt that AMD's marketing of L3 as "Game Cache" was spot on, and this also bodes well for the future Ryzen 3D V-Cache models that will come with up to 192MB of L3.
We paired lower-end Intel chips with a cheap GT 1030 graphics card to create comparison systems with similar pricing in our reviews of other Cezanne APUs. That doesn't make as much sense when we step down to the Ryzen 3 5300G — there really isn't a cheap enough Intel chip/discrete GPU combo to compete with the 5300G, especially given the absolutely terrible pricing on low-end chips. That really wouldn't matter anyway — the Ryzen 3 5300G effectively tied the two Intel + GT 1030 combinations in most of our integrated GPU gaming benchmarks. That's incredibly impressive.
The Ryzen 3 5300G performed well in our application tests, too. For instance, the Ryzen 3 5300G is 25% faster in single-threaded and 40% faster in multi-threaded work than the Ryzen 5 3400G that also comes with four cores and eight threads.
Naturally, choosing Cezanne also means you step back from AMD's standard PCIe 4.0 support to PCIe 3.0. While PCIe 4.0 doesn't deliver any significant gains in gaming performance, that could change in the future with the Windows 11 Direct Storage feature that will utilize NVMe SSDs more fully. You'll also lose out on the (up to) doubled storage throughput for day-to-day file transfers and productivity applications.
If AMD frees the Ryzen 3 5300G from its OEM shackles, it could be the new budget champion for extreme budget gaming, small form factor (SFF), and HTPC rigs. It would also significantly lower the price of entry to the Zen 3 family. Unfortunately, the company hasn't committed to releasing it to retail.

Like Intel, AMD is prioritizing its more profitable models, so selling a chip that could siphon away from sales of higher-end chips doesn't make good business sense. AMD currently sells the Ryzen 3 5300G to OEMs, but that is part of its strategic efforts to broaden its overall presence with the high-volume OEMs that make up roughly 60% of overall desktop PC sales.

These are dire times in the value CPU market, and all of Intel and AMD's lower-end models suffer from extreme markups and poor-to-nonexistent availability. That doesn't give us much faith that we'll see the 5300G come to retail in the next few months, and definitely not in significant quantities. As such, for extreme budget gaming rigs built around integrated graphics, or if you're looking for a stop-gap chip until the GPU shortage recedes, the Ryzen 5 5600G remains the best choice for the foreseeable future.
MORE: Best CPUs for Gaming
MORE: CPU Benchmarks Hierarchy
MORE: AMD vs Intel
MORE: All CPUs Content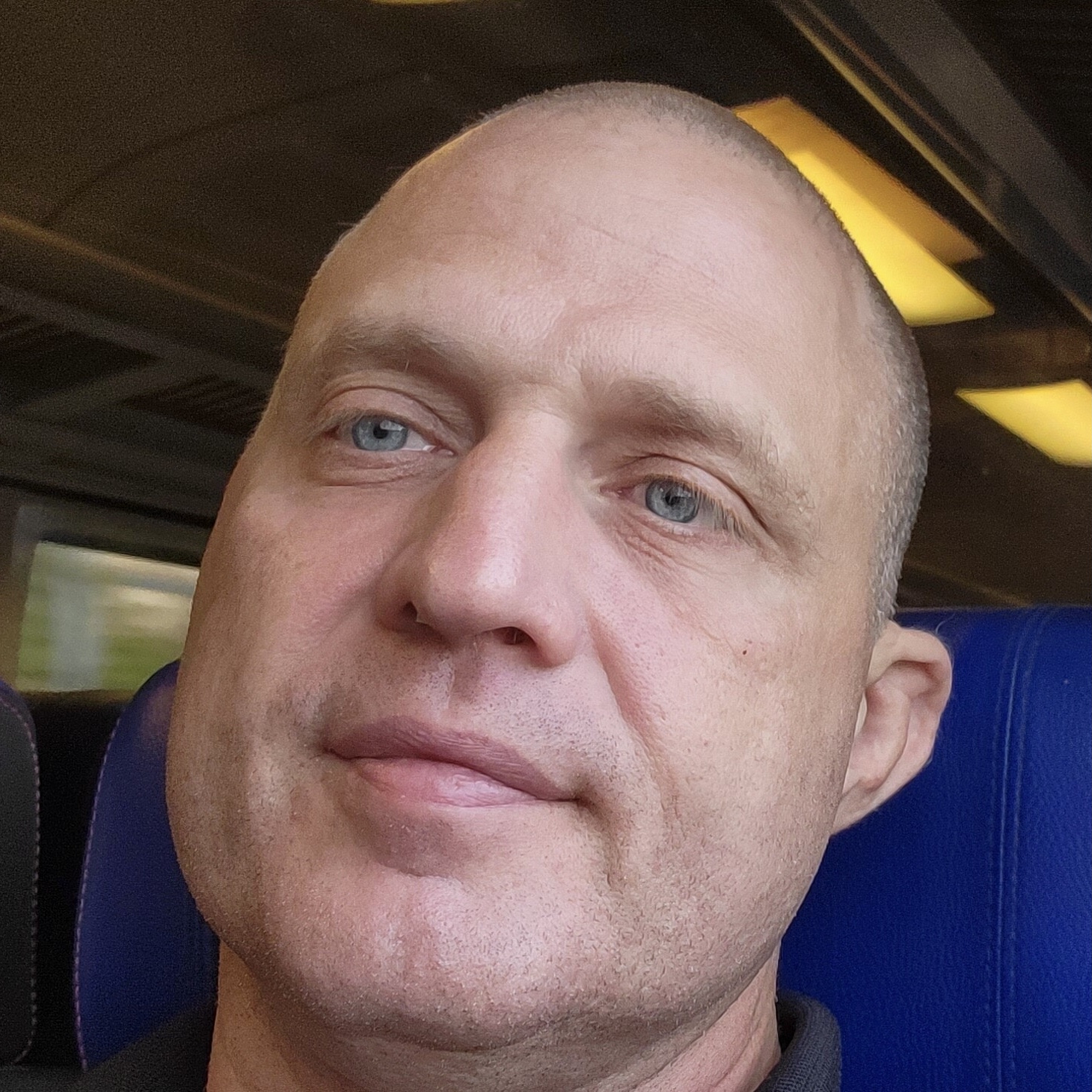 Paul Alcorn is the Deputy Managing Editor for Tom's Hardware US. He writes news and reviews on CPUs, storage and enterprise hardware.